Game News
Assassin's Creed Valhalla Has Gone Gold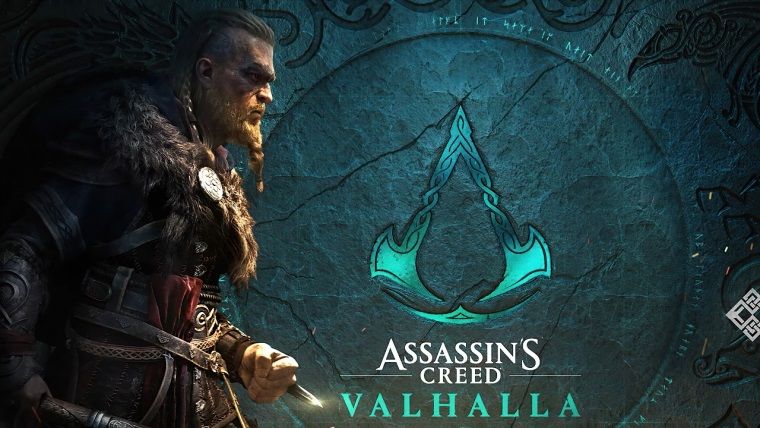 The role-playing game Assassin's Creed Valhalla, which is developed and will be published by Ubisoft, has gone gold status. This news means that the game's development process is complete and ready for mass production. With this version that includes the Season Pass with the main game, you will gain access to great content. Also, discover new countries, brand new weapons, and equipment. Also, if you pre-purchase the Gold version, you will be able to access a bonus mission.
Assassin's Creed Valhalla will be released on November 10, 2020, for Xbox One, Xbox Series S, Xbox Series X, PlayStation 4, Google Stadia, Epic Games Store, and Uplay platforms. Besides, users who purchase the game on current generation consoles will be able to upgrade to the next generation for free.
Assassin's Creed Valhalla Has Gone Gold Status
In his quest to victory, we will manage the character of Eivor, a legendary Viking warrior. Also, and explore a dynamic and beautiful open world in a deadly setting in Britain's Dark Ages. By attacking enemies in the game, we will enlarge our settlement. Furthermore, build our political power to gain our place among the gods in Valhalla. It is available for pre-order in PlayStation Store, Microsoft Store, and Epic Games stores. By pre-purchasing the game, users will be able to access the additional mission The Way of the Berserker. The Way of the Berserker is about the revenge of a legendary Viking warrior.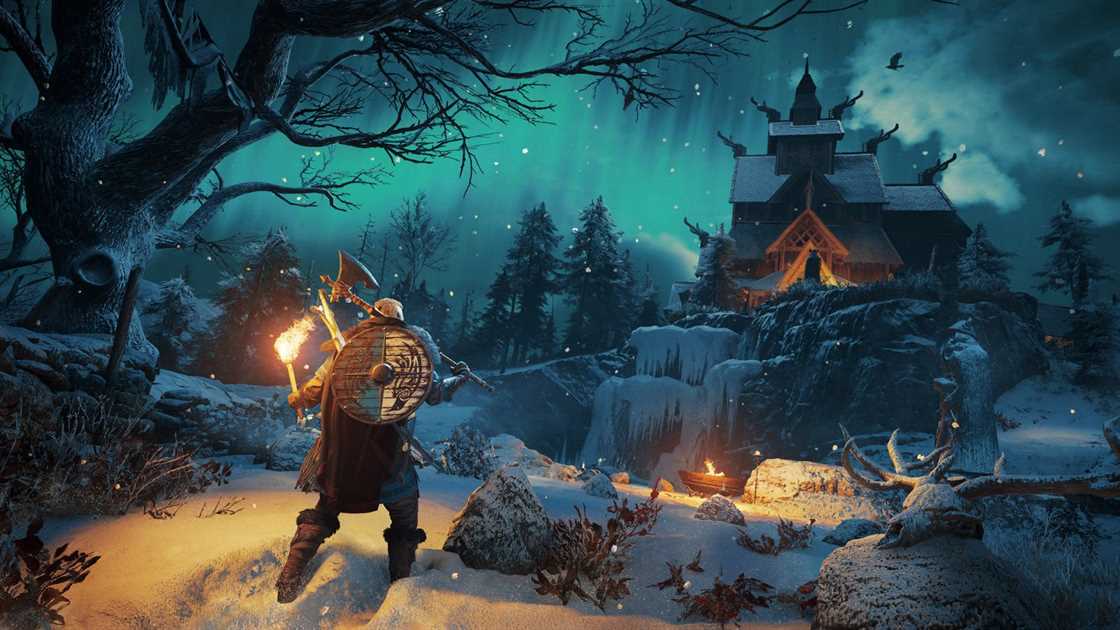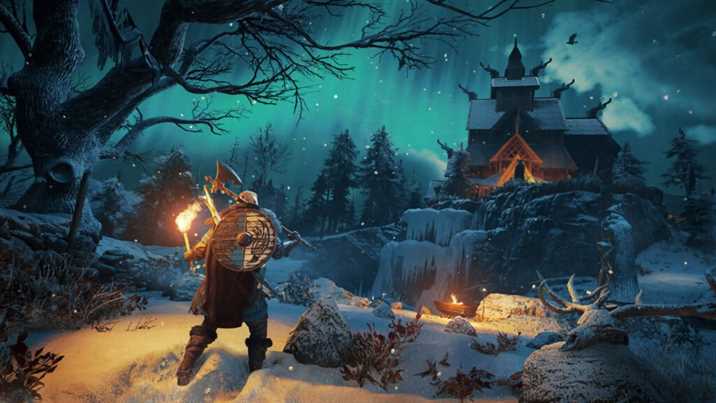 All Assassin's Creed games have successfully reflected their era. Some of these games, which tell real periods with fiction, reflected historical events more successfully. Assassin's Creed, Ubisoft's most famous game series, has come up with many games in these years, good or bad. The game, which reached a huge fan base especially with Ezio's story, had different time intervals as well as in different places. The game series, which took place in such a wide period, of course, sometimes applied more to fiction and sometimes remained more faithful to historical events.
In that article, we'll take a closer look at the Assassin's Creed Chronology, which takes us through the dusty pages of history. If you have trouble starting the series from the beginning and want to start directly from Vallahalla, we presented the whole story to you in a short form in our article. Finally, what do you think about this game? Who is waiting for this game? Share with us in the comments.
We're extremely proud to share that Assassin's Creed Valhalla has gone gold! 🎺

On behalf of everyone working on the game, we can't wait to see how your own Viking saga unfolds.

Your journey to glory starts on November 10. #AssassinsCreed pic.twitter.com/jeAcOSMHO3

— Assassin's Creed (@assassinscreed) October 16, 2020