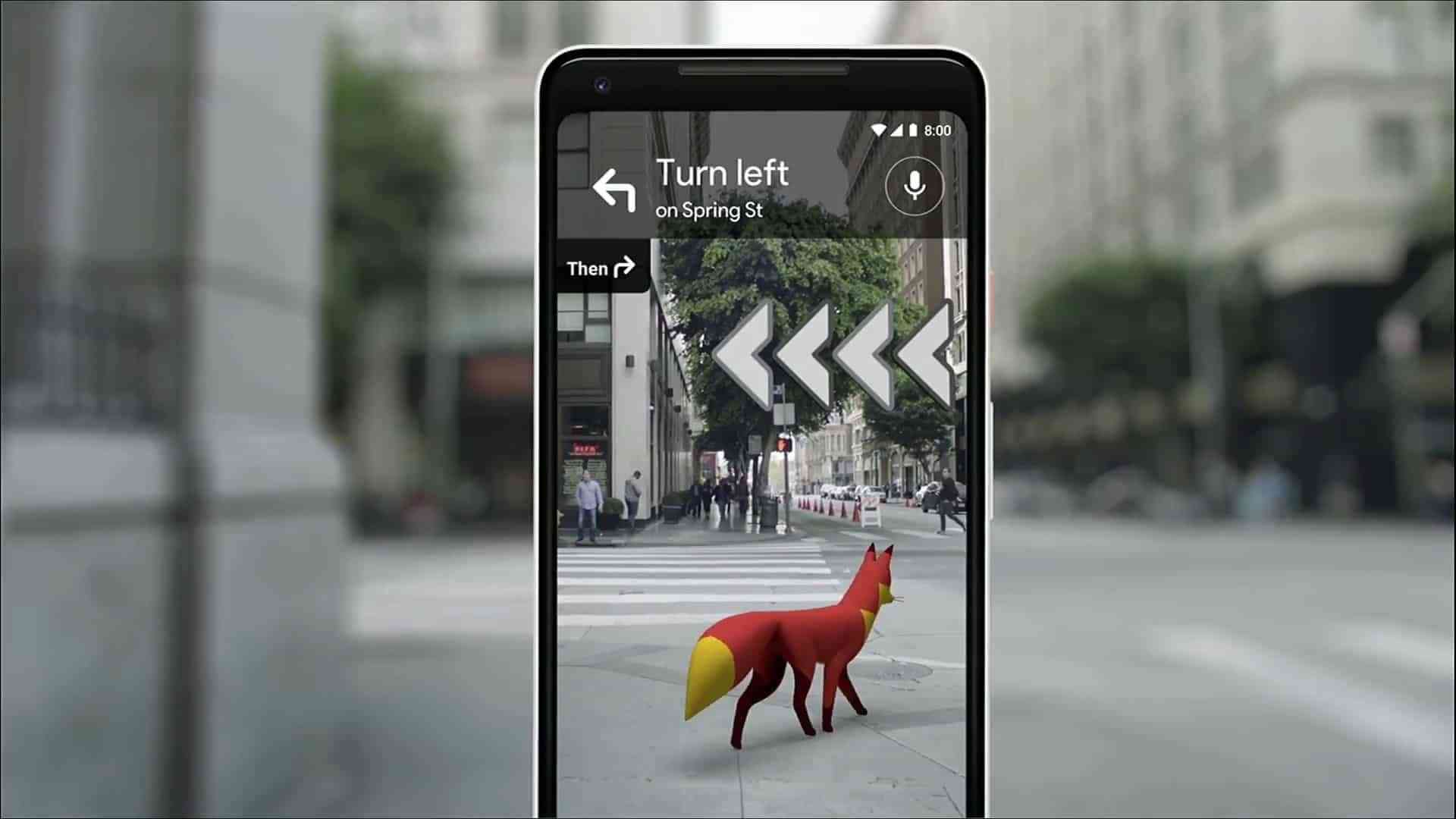 Last year in its event dedicated to developers, Google raised exclamations of surprise by showing the inclusion of augmented reality in its map application to make the experience of users more immersive when establishing a route. Twelve months of tests later, its official arrival for users has been announced yesterday.
Google Maps features augmented reality
It will not be for everyone who owns an Android smartphone. The perk of having maps in augmented reality is initially available for those who have a Pixel smartphone. So anyone who owns a Pixel, Pixel 2, Pixel 3 or Pixel 3a -or their corresponding variants XL-, will see from now on activated that option in Google Maps.
To make use of the function of augmented reality, all you have to do is go to the map application itself, establish a point to which you want to go and press the "How to get there" function. Next to the option to initiate the route, in the tab will appear the button "Start AR". Once this is done, it will ask to scan the environment to correctly locate the position.
Google Maps AR adds an extra utility for users when completing journeys, thus replacing the traditional dotted routes on flat maps. At the moment it is unknown when this function will be enabled in other terminals.