Game News
Away: The Survival Series Revealed For PlayStation 4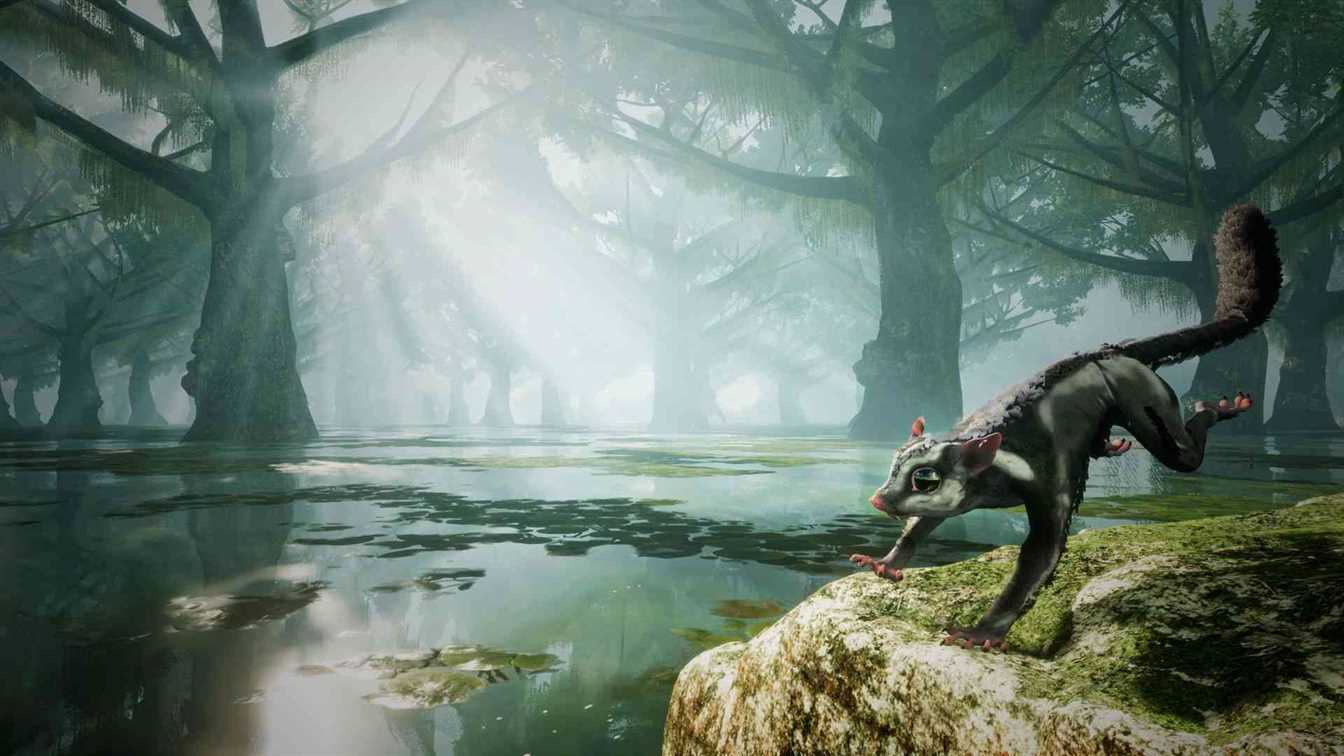 Third person adventure survival game Away: The Survival Series revealed for the PlayStation 4 platform and it looks really promising. The developer and publisher company Breaking Walls is currently working on the game that is inspired by famous documentaries and will take you on the Sugar Glider's thrilling adventure into the wild!
Away: The Survival Series revealed for PS4
The game will take place in a distant future where the catastrophic events and harsh environment make survival almost impossible. We will venture into woods, pass mountains and rivers to find a safe shelter. However, there will be danger lurking in every corner and we'll have to be careful in order to survive in the wilderness.
Sugar Glider will also have different abilities in the game like jumping, climbing and glide through different locations. The developer company Breaking Walls aims to give a unique experience that you feel like controlling a documentary animal and prepare the game according to this idea. You can check the reveal trailer below:
Away: The Survival Series Game Trailer Video
https://www.youtube.com/watch?v=z-RYbNdAYpA