Game News
Battlefield 6 Trailer Audio Leaked. Video May Come Up Soon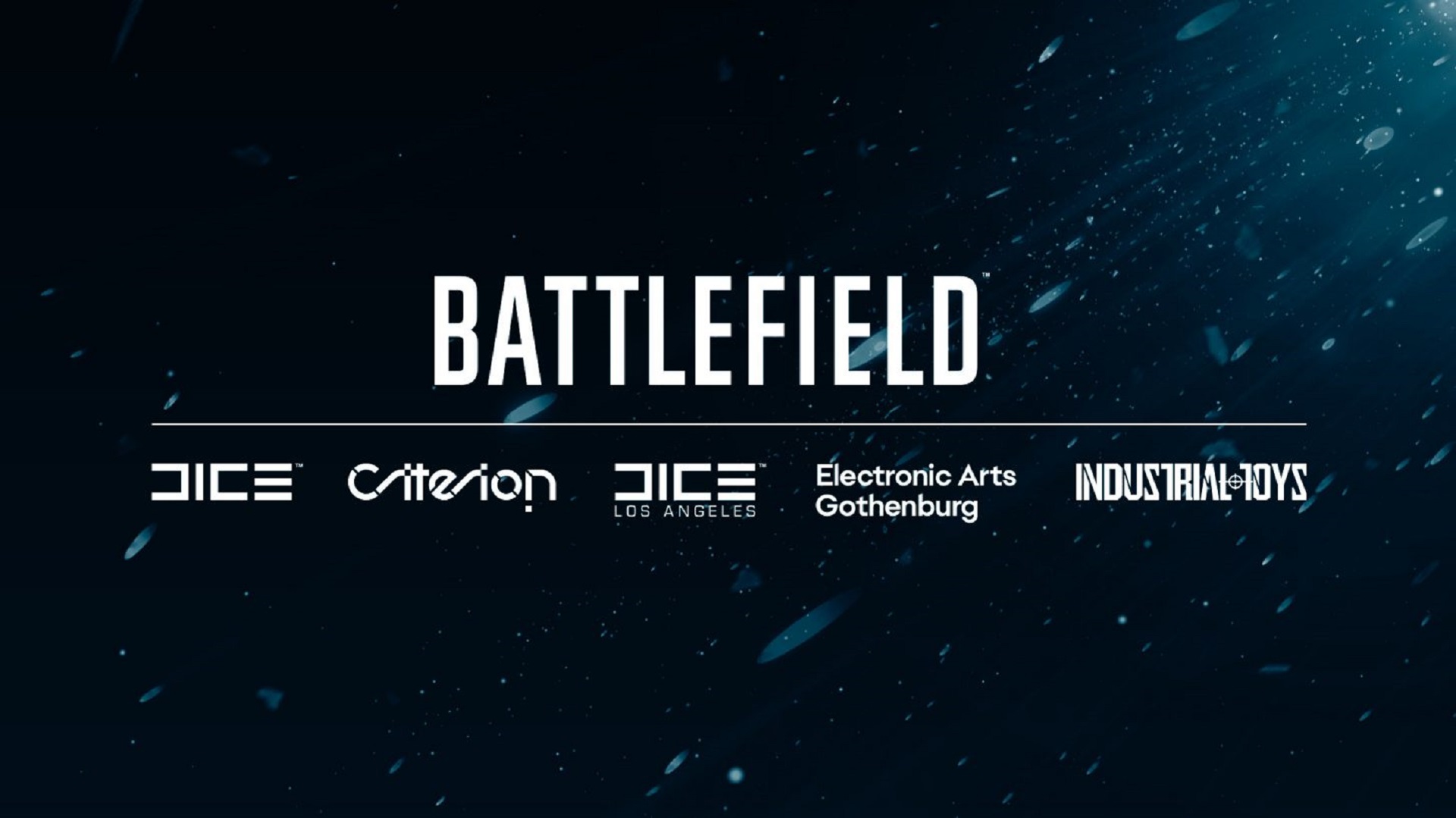 First some image leaks, now, some audio leaked from the trailer of Battlefield 6. These leaks show that the trailer can come up anytime soon.
Battlefield 6 trailer may release soon
It looks like the Battlefield 6 trailer reveal is just around the corner. Even though last year, the developers said that the game is in development, we didn't hear anything about it until recently. Thanks to the leaks that came out recently, we can now make some predictions about how the game will look and so on. And today, we can also hear the audio of the trailer thanks to another leak that came out of nowhere.
The audio leaks of Battlefield 6 are available on Reddit. You can click here to access them. Many players think that leaks are a sign of the Battlefield 6 trailer. But some other players have different speculations about this situation. Of course, when there are so many leaks, a large mass of players think that these leaks are a kind of advertising work. They might be true but we most likely will not find the exact answer for it.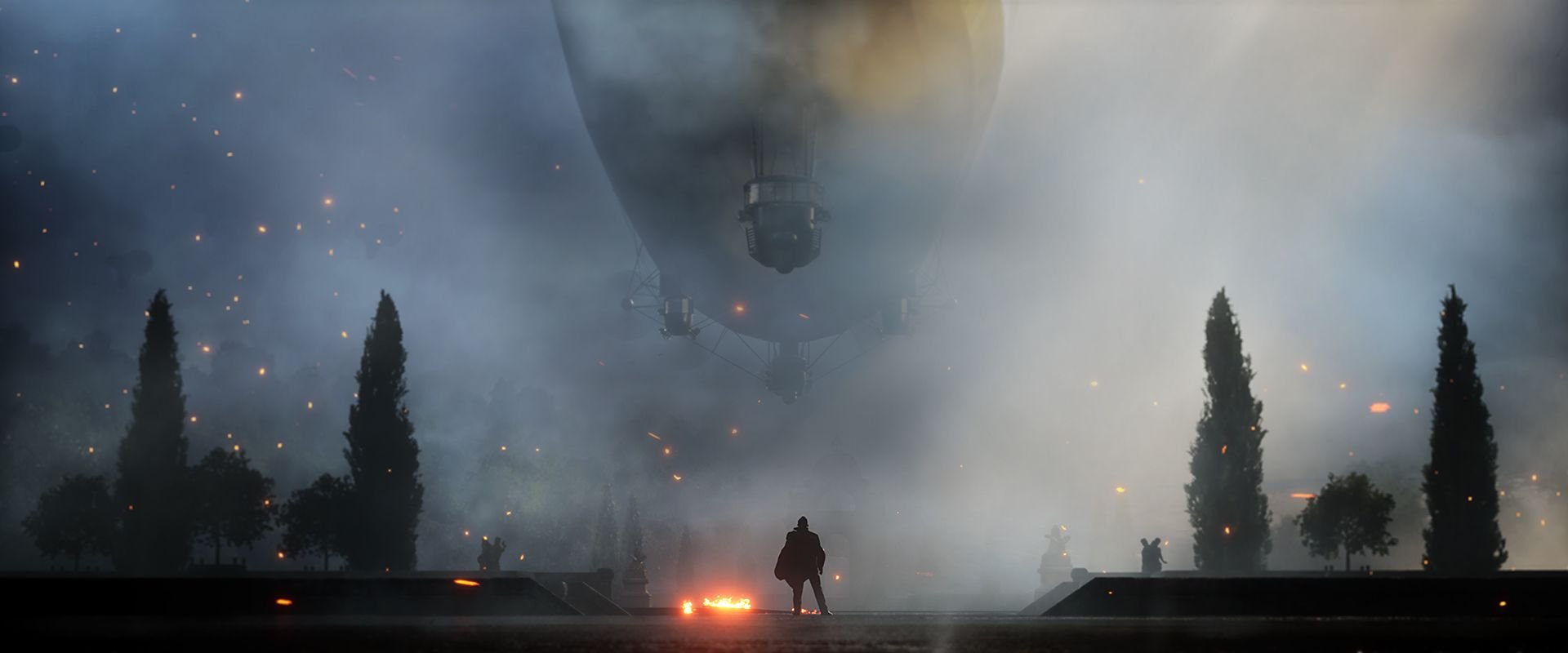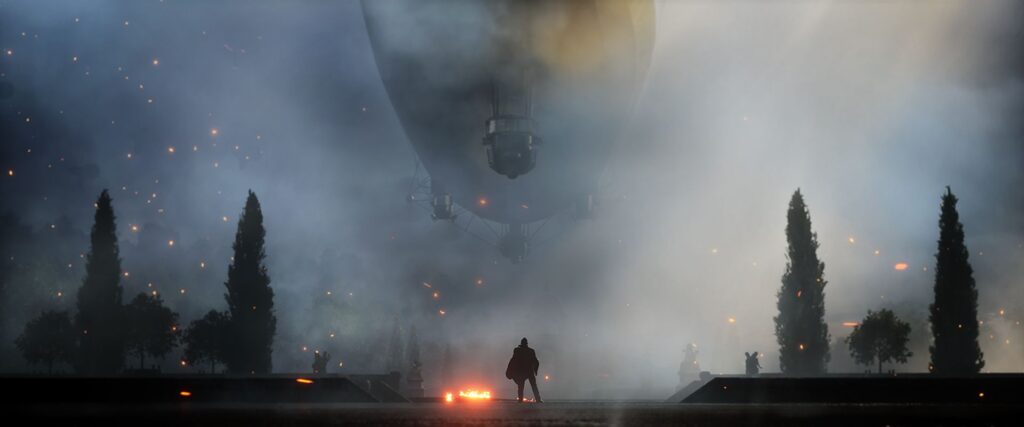 When we listen to the leaked trailer audio, we can say that a trailer with an intense scene transition awaits us. Apart from the moments of great conflict, we clearly hear the sounds of a jet. And of course the noises of collapsed buildings in this trailer audio. In the last part, the sound effects resembling a missile launch draw attention. The audio leak eventually resembles that the upcoming Battlefield 6 will feature modern combat and we will most probably see this on the trailer.
Some people claim that the game will feature modern robots, drones and modern warfare. It's been a while since we didn't see a futuristic Battlefield game. Maybe this is the game that we were all waiting for? We will have to wait and see.