Game News
Box Art for Godfall, a PS5 Exclusive, Revealed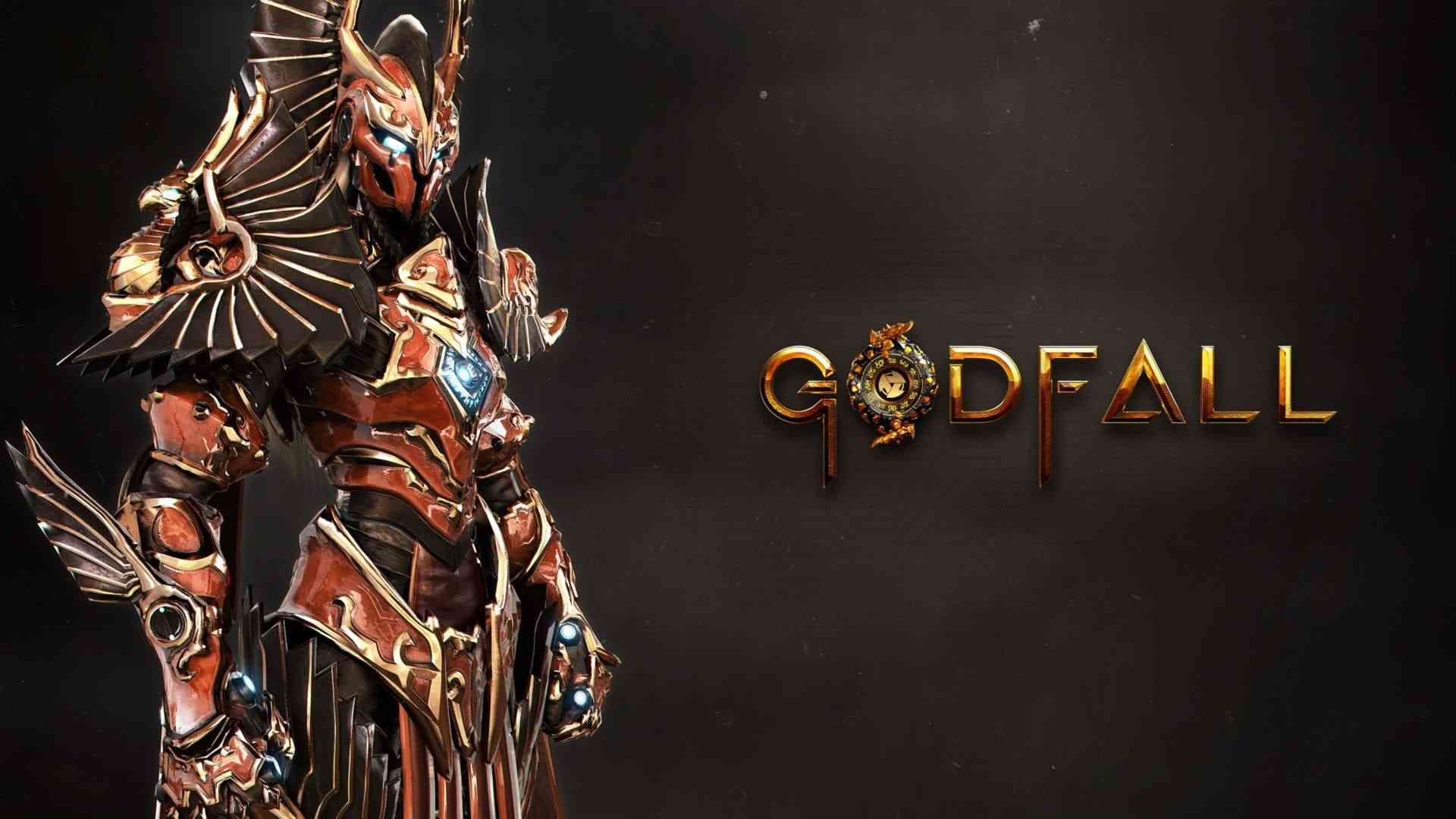 Just two days before, we had the chance to see the cover art for Spider-Man: Miles Morales. Now there is another PlayStation 5 game showed its cover art. Box art for PS5 exclusive Godfall revealed. Gearbox and Counterplay Games have revealed the official cover art for Godfall on PS5. With another box art revealed, we can have a clear idea about the cover arts for the upcoming next-gen PS5 covers.
The cover art has the same white stripe on top written PS5 with a PlayStation logo. On Godfall's cover, we can see some knights standing on a plain area with their ornate weapons and armour. And behind them, there is a tornado-like thing.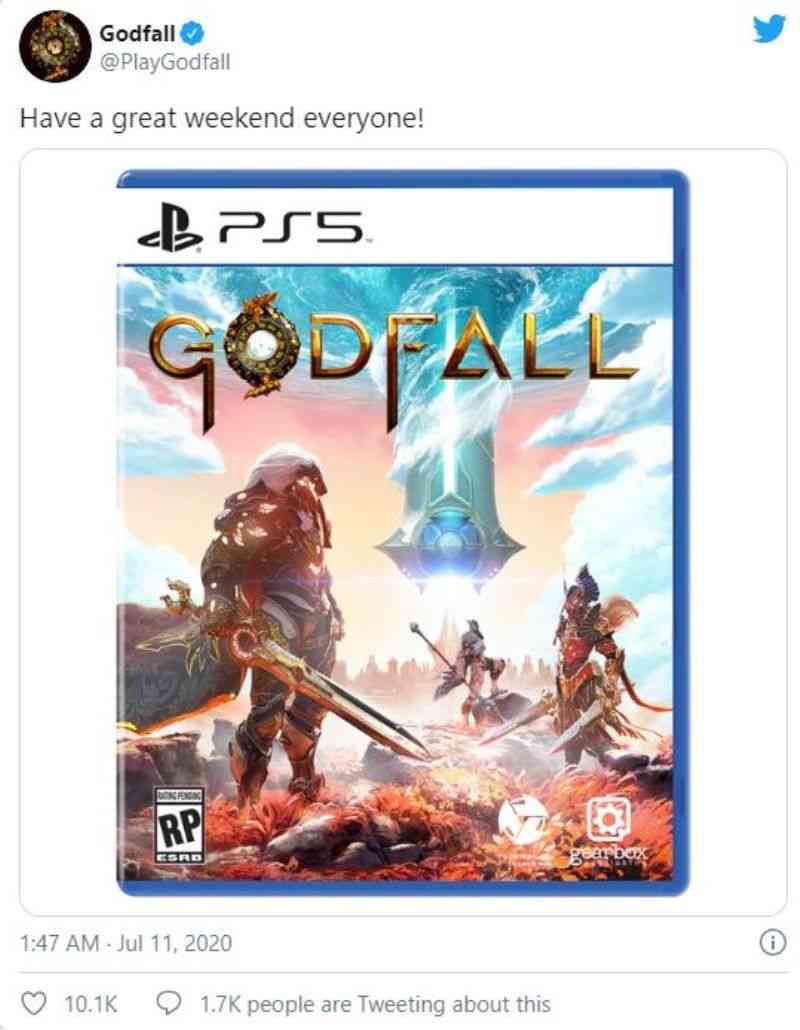 The only difference with the PS5 cases is that they have a white stripe at the top with a black PS5 logo but on PS4 cases it is blue/white contrast.
Box Art for Godfall, a PS5 Exclusive, Revealed
Godfall is an upcoming action role-playing game. The game is developed by Counterplay Games and Gearbox Publishing will publish it. Godfall is will be a high fantasy setting game. The game world split into the realms of Earth, Water, Air, Fire and Spirit. The players will take the role of one of the last exalted Knight's Order to prevent a major apocalyptic event. Godfall supports single-player and up to three players in "drop-in drop-out" cooperative mode. The game can be described as a "looter-slasher". The focus of the combat will be on melee attacks rather than ranged attacks. The game will be a PS5 exclusive and it will be out for PlayStation 5 and Microsoft Windows in late 2020. Stay tuned, enjoy.