Game News
Dual Universe, which will be built by gamers, is in alpha process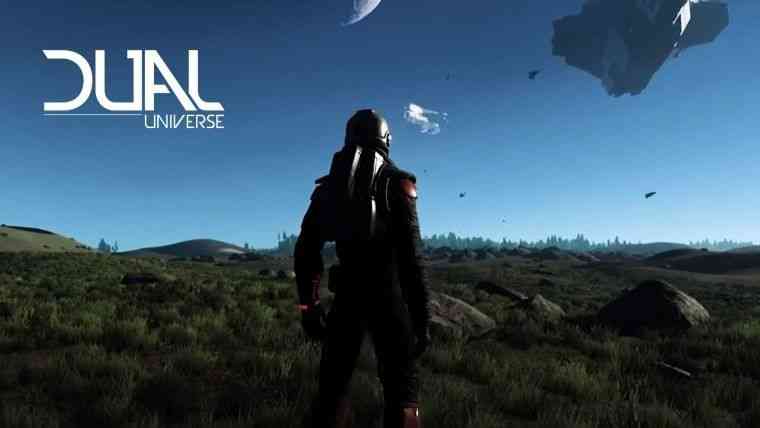 Dual Universe, developed by the company named Novaquark, was announced in 2016. Promised to project almost everything in the real world into the game, the game attracted the attention of the players and was then buried in a long silence. The company broke its long-lasting silence and released a video.
Dual Universe, which will be built by players, is in alpha process
Dual Universe Game Trailer Video
Dual Universe, which will be a gigantic online role-playing game in space, announced that it is in the alpha process through a video released. Producer company Novaquark also published an image showing the roadmap.
Dual Universe will be the first game to have a fully interchangeable universe. Everything in the game, including diplomacy, construction of buildings, fights, politics, and commerce, will be held by the players. In the first alpha phase of the game, players will have the opportunity to build new bases, buildings, and vehicles, to gather resources in the region and to experience the game world. The Dual Universe stands out with its promises. What do you think of Dual Universe, will they keep their promises?