Game News
Ubisoft Might Face Lawsuit Possibly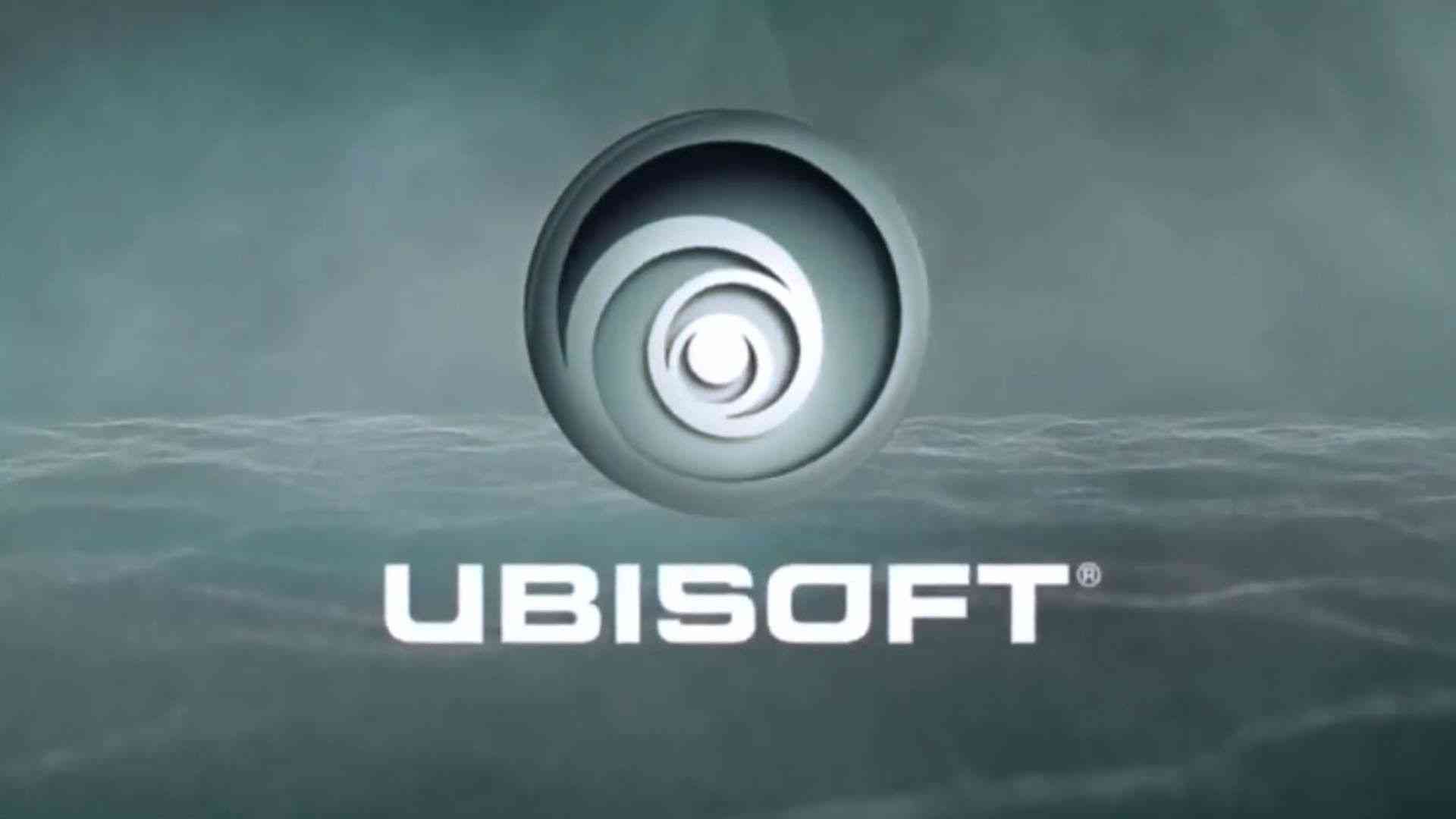 As we all heard, Ubisoft faces allegations of sexual misconduct from its employees since June. And now a French-based union, Solidaires Informatique Jeu Vidéo, preparing for a lawsuit against the gaming industry giant Ubisoft. The reason for the lawsuit is sexual harassment, misconduct, and discrimination at Ubisoft. So Ubisoft might face lawsuit.
The lawsuit led by Maude Beckers, a lawyer specialised in labour law and discrimination. The French-based union openly called out the victims of the harassments and other people who are willing to help. Solidaires Informatique Jeu Vidéo promises full legal support. And it is not necessary to be a member of the union to take part in this lawsuit.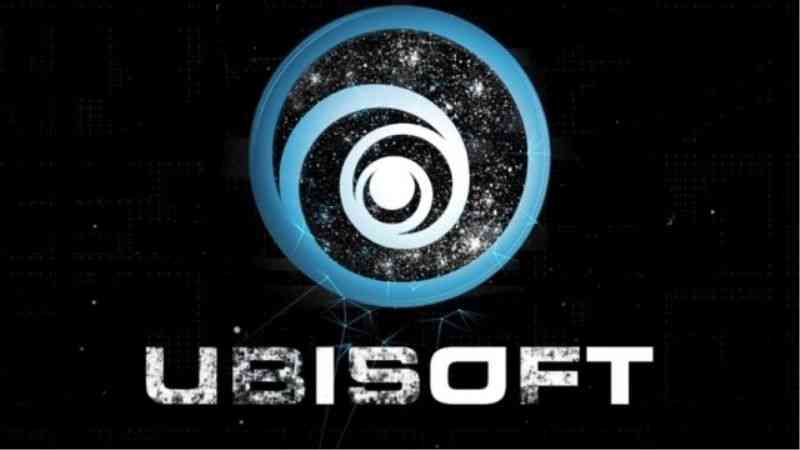 On their Twitter account, Solidaires Informatique Jeu Vidéo wrote: "The repeated acts of harassment and sexual assault, sexist acts and discrimination, as well as the impunity that the group has been subjected to over many years, must be explained and repaired.". And continued: "The exclusion of a few prominent individuals such as Serge Hascoët is not enough, as those who have benefited from the group's activities are hiding under their leadership.".
?? Collective lawsuit action against the Ubisoft grouphttps://t.co/1oi4AofFpD pic.twitter.com/OH5hNAChY4

— Solidaires Informatique Jeu Vidéo (@SolInfoJeuVideo) July 22, 2020
Ubisoft Might Face Lawsuit Possibly
Since now, some executives like Yannis Mallat, Serge Hascoët and Cécile Cornet stepped down or dismissed, some facing accusations of their own. On unions twitter post, it says "Impunity Must End. Justice Must be Done!" is also written.
It seems like hard times waiting for Ubisoft in the future days. We also wrote about the director change in Ubisoft in another article. We will keep you informed if we get extra information about the subject. Stay tuned, enjoy.