Game News
Oddworld: Soulstorm Launch Trailer Released – Free for PS5 Plus Owners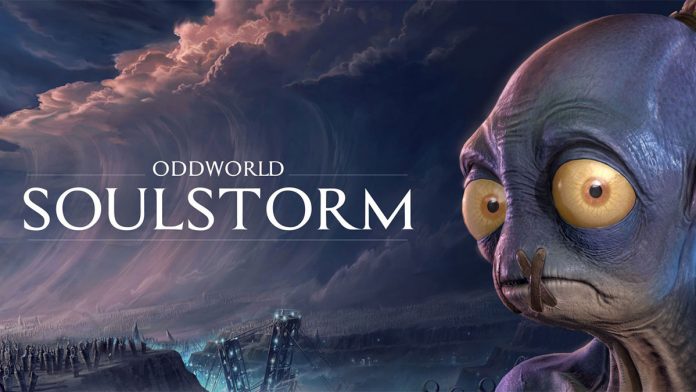 The long-awaited platform game Oddworld: Soulstorm has finally been released with a launch trailer for PlayStation and PC. Compatible with both PlayStation 4 and PlayStation 5, the game can only be purchased through Epic Games by PC owners. Additionally, PS5 owners with active PlayStation Plus subscriptions can play for free.
The game named Oddworld: Soulstorm, which the US-based company Oddworld Inhabitants has been developing for years, is finally released with a launch trailer. The game, which can now be played by PC owners on PlayStation 4, PlayStation 5, and Epic Games, tells the rest of the unfinished story in the "Oddworld" series.
Oddworld is known as a game series that is especially well-known to the Y generation. The game, which was first released in 1997, was about the adventures of a fictional character named Abe in a fictional world. The same continues in Oddworld: Soulstorm, which has been launched as of today. Players who will play Abe in the game will try to save Abe's friends using the items they have collected.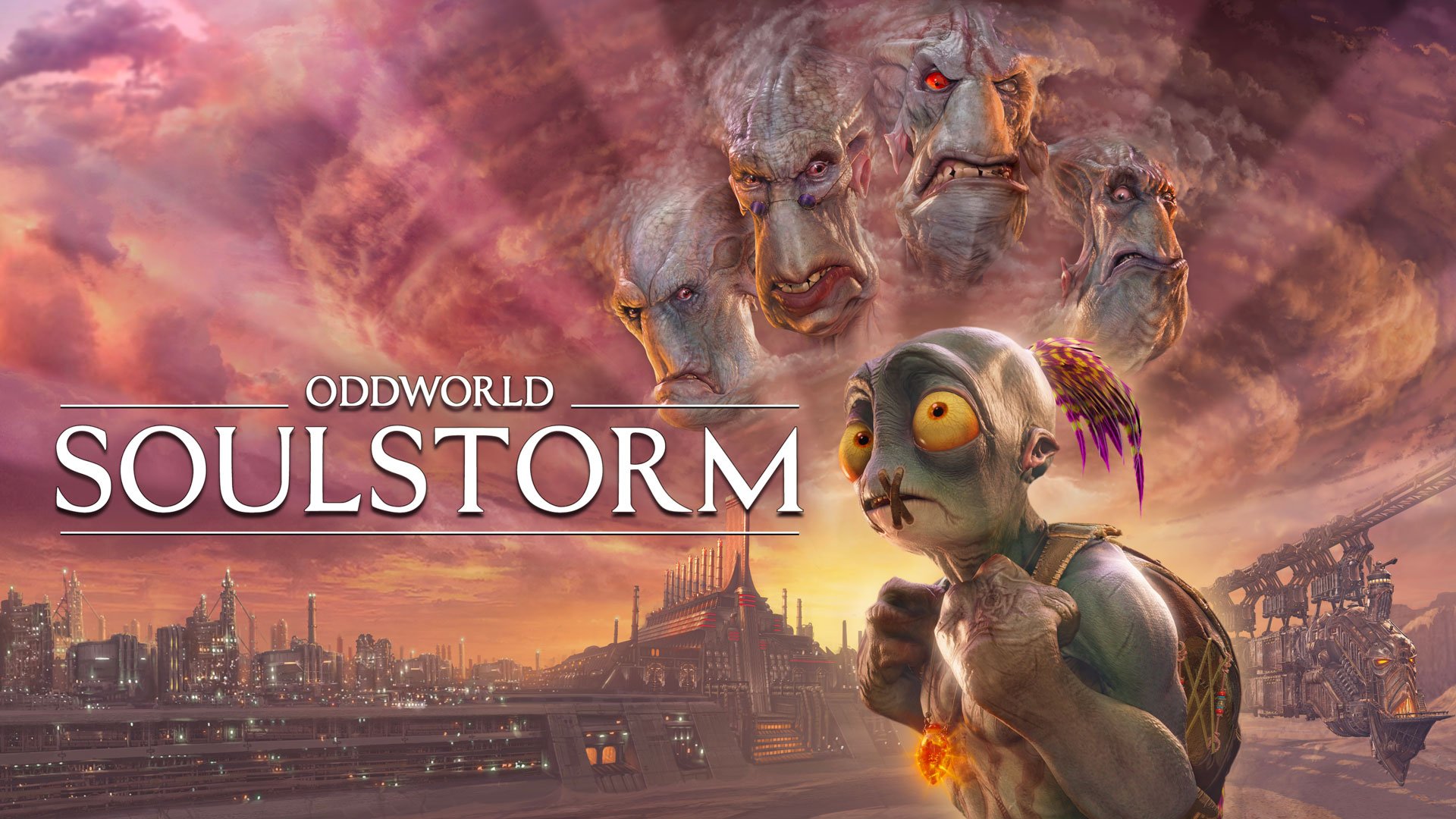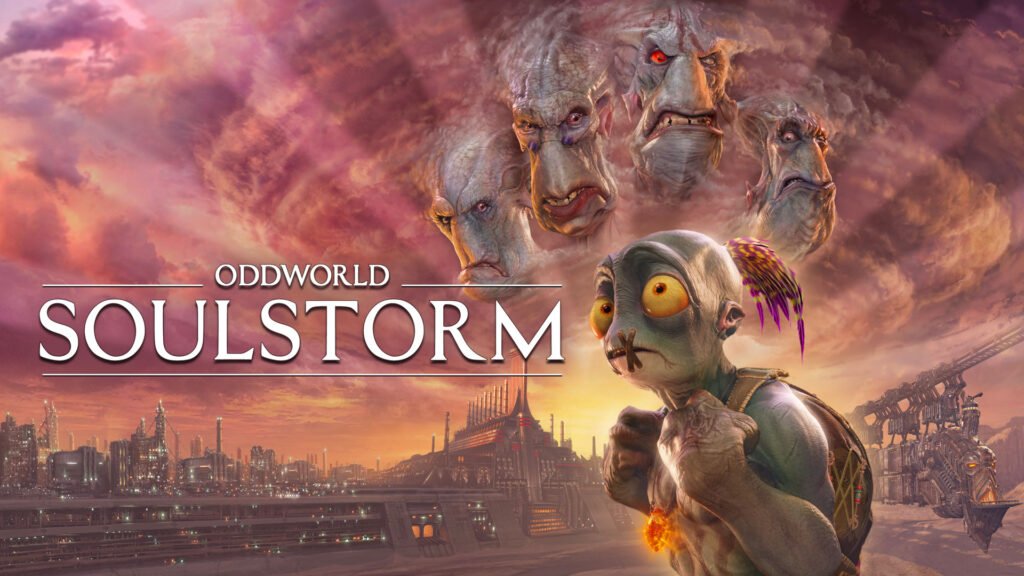 Oddworld: Soulstorm Launch Trailer Released
Oddworld: Soulstorm is obviously a very advanced platform game. That's why the game is far from the games we are used to, such as PUBG or GTA 5. However, the production, which has a 20-hour plot, maybe a good choice for the actors who are bored now. In addition, the developer team states that this game can be played for dozens of hours. So, what kind of computer do PC owners need to have to buy Oddworld: Soulstorm?
To be clear, Oddworld: Soulstorm is a game with just the system requirements that can do justice to its content. In this context, features such as Intel Quad-Core processor, 16 GB RAM, and NVIDIA GeForce GTX 970 graphics card, and 20 GB storage space allow you to play the game at the highest settings.
PlayStation owners who want to own Oddworld: Soulstorm, which has been released with a launch trailer, need to pay £ 44.99. The price of the version available for sale on Epic Games is set at $ 50. If you want to know more about the game, you can watch the launch trailer of Oddworld: Soulstorm right below.