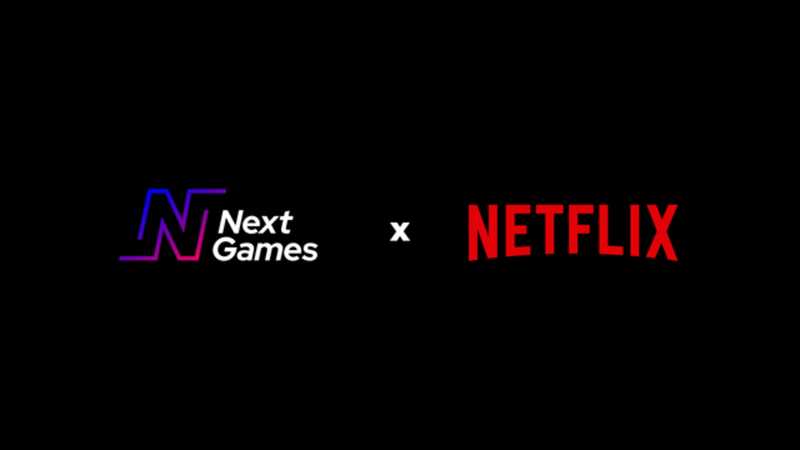 As you know, Netflix, the video streaming platform that plays a major role in the change of the cinema and TV series industry, has also been into the gaming world in the past months. Recently, they have made an important move in this regard.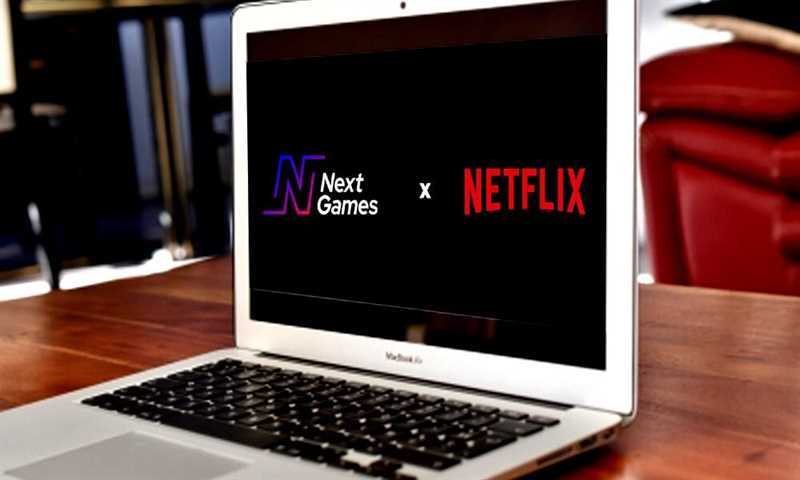 According to the statement made in the past hours, Netflix bought the game company called Next Games for 65 million Euros. Although it seems like a funny price next to the purchases we have heard recently, we can say that this purchase is very important for Netflix.
Netflix Buys Next Games for 65 Million Euros
Next Games, founded in 2013 and directed by Teemu Huuhtanen. Next Games is the producer behind mobile games like Stranger Things: Puzzle Tales, The Walking Dead: Our World, and The Walking Dead: No Man's Land. According to the information announced in the last period of 2021, the company has 120 employees.
We can say that this purchase signals that we will see more games in the near future. The biggest question of interest is whether Netflix will make a move for high-budget games that we can call AAA. We will see this again in the future, but for now the answer seems to be "no".