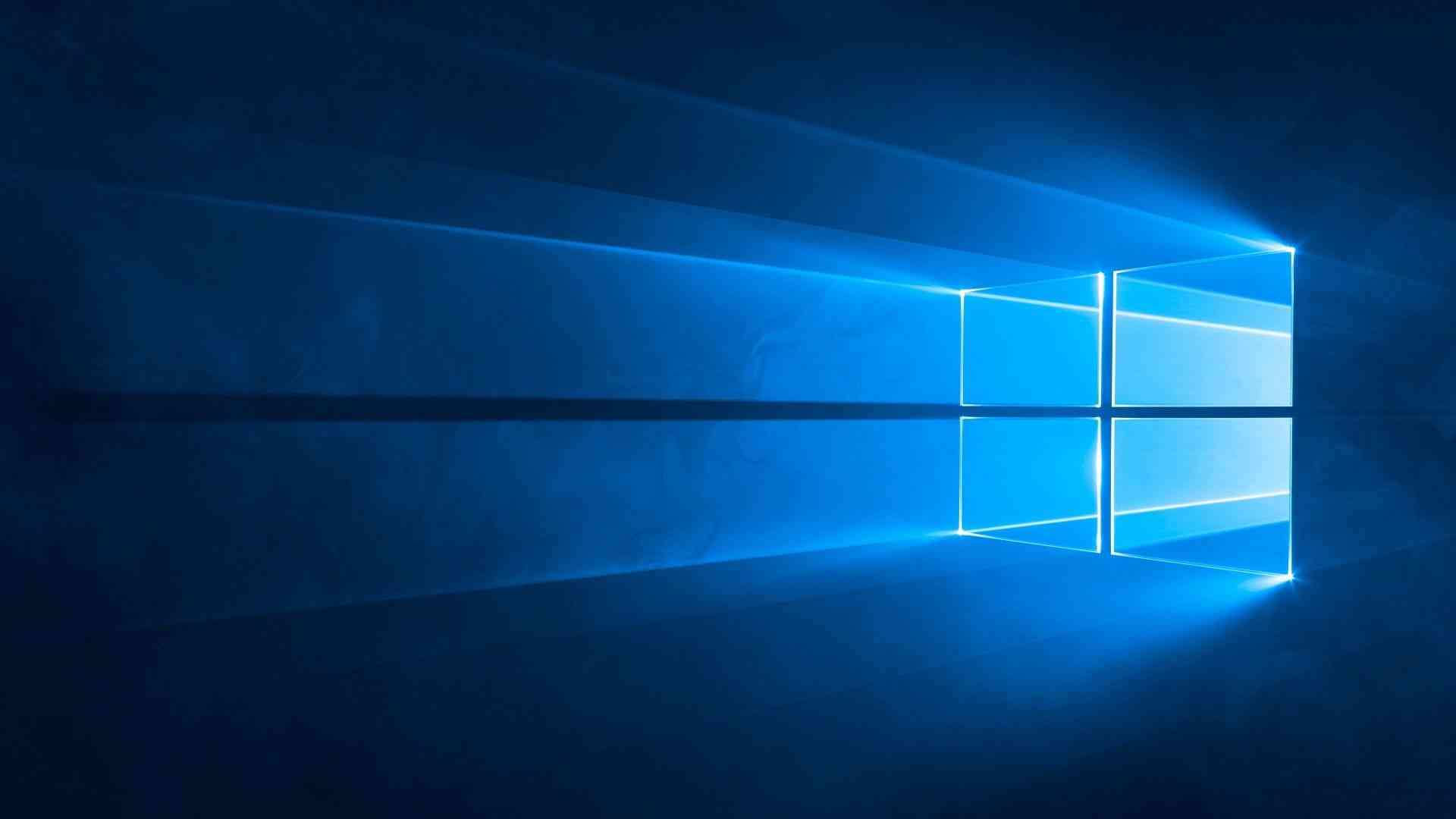 Companies from various industries have directed their employees to work remotely due to the Coronavirus pandemic. This move benefited greatly from Microsoft Teams and Slack, which the staff working from home regarded as jockeys.
Coronavirus has worked for Microsoft Teams!
As of March 18, Microsoft Teams reached 44 million daily active users. Microsoft Teams, whose number of daily active users is around 20 million in November, has increased its usage rate to 60 percent and 110 percent in the last 4 months. With 12 million daily active users, Teams thus matched with its rival Slack. Slack's results weren't as high as Microsoft Teams but still had good results. The platform has added 7,000 paid customers from February 1 to March 18.
What's the Microsoft Teams?
It is a messaging application that everyone in the team can access all the meetings, meetings, files and notes. When you add a new person to your team to your group, it is one of the most beautiful features that this application offers.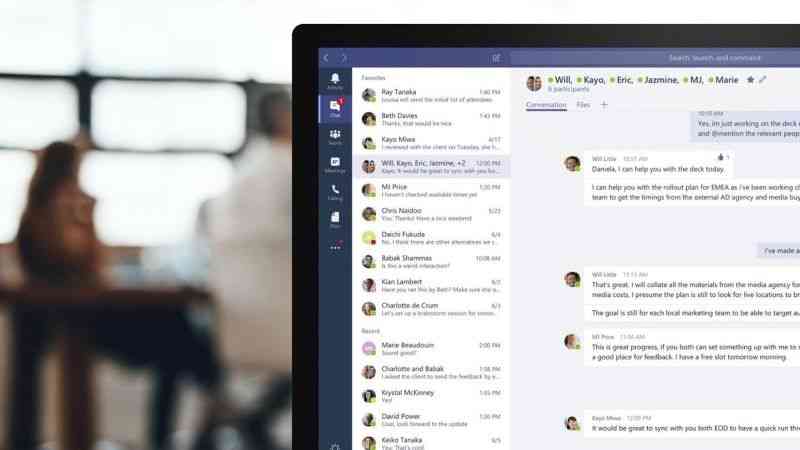 Microsoft Teams supports the participation of users outside of your company in the teams. You do not need to assign licenses and create users for this. Just write the e-mail address.
It is an application that hosts outlook and skype corporation and you can do all your office operations with a team's license. Complete transformers.
Teams created with Microsoft Teams application can make video and audio calls with each other at the same time. They can also share documents and view notes centrally. With this application, Microsoft proved its mission to institutions/organizations and users to work more efficiently in the cloud and mobile environments.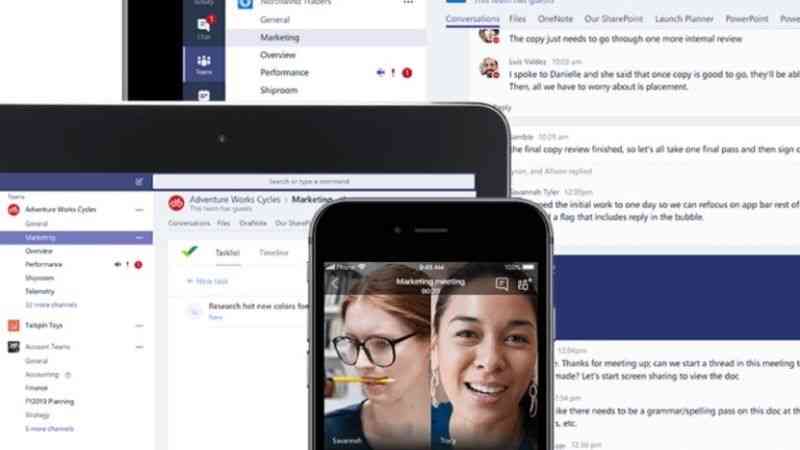 In addition to collecting tools that will allow teamwork in a single environment, it has the ability to work integrated with companies/applications such as Jira, Youtube, Power BI, Visual Studio Team Services, Intercom, and Workato.
Microsoft Teams will come with a number of features
With real-time noise suppression, external sounds, background noise, and keyboard sounds are eliminated, providing a better listening feature.
Employees will be able to express themselves more easily with Microsoft Teams, which makes it easier to speak in meetings thanks to the perception of the hand movement in the video.
Teams Reservations feature has also been added to schedule doctor appointments and schedule appointments.
It provides a chat feature for ongoing conversations by adding a separate window feature.
Another support that Teams offer allows messages to be read and answered without an internet connection. This is possible thanks to low bandwidth support.
Microsoft Technology Video
https://www.youtube.com/watch?v=nKU-FMzZFF0