Game News
Crusader Kings III First Add-On Released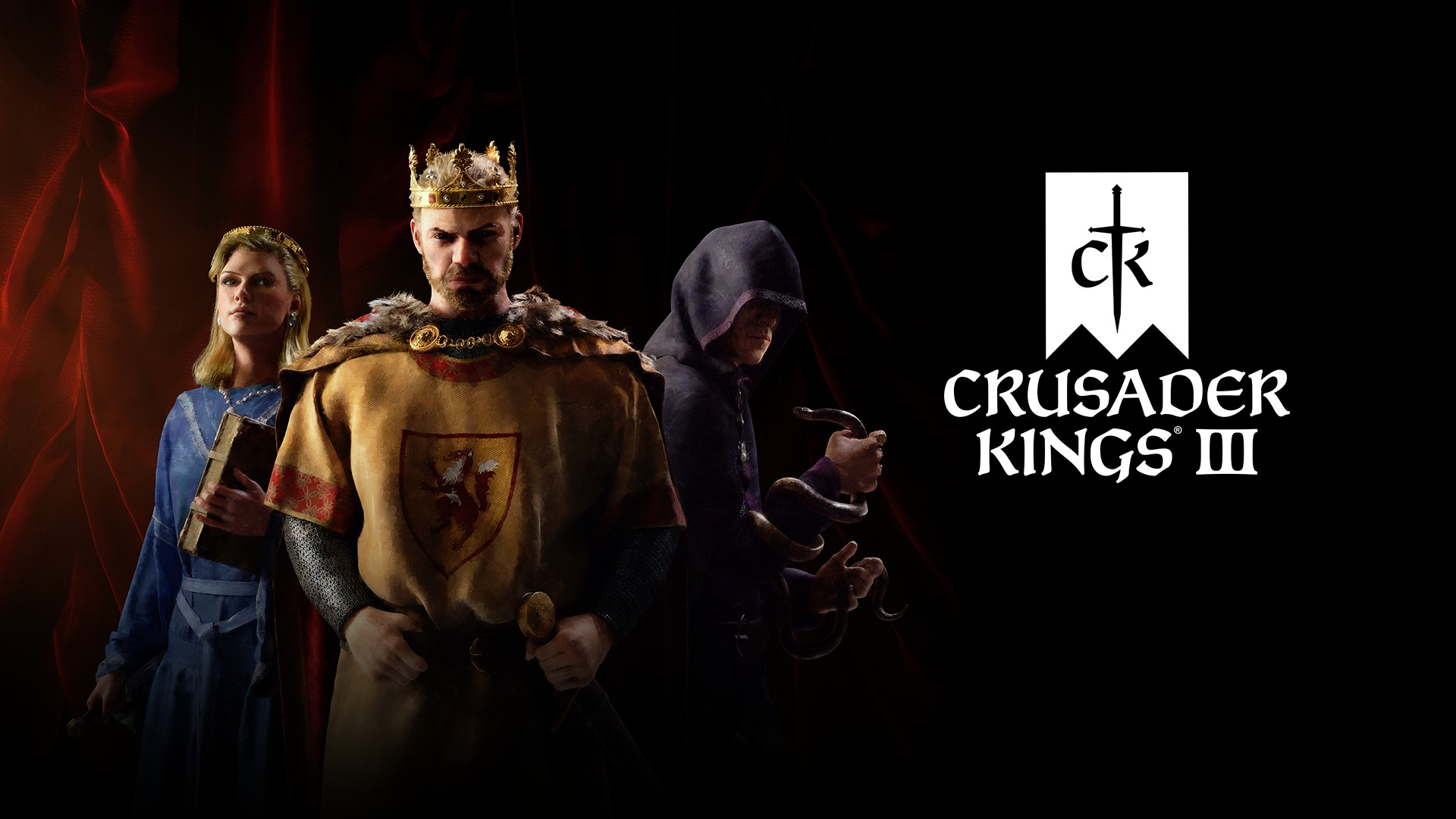 2020's big hit Crusader Kings III is getting its first add-on. Paradox Interactive's strategy RPG is getting bigger and better with new content.
Crusader Kings III Northern Lords Add-On is out
With this new add-on, you will be able to access more regions on Crusader Kings III. Northern Lords adds greater depth and variety to the Norse cultures of medieval Europe through a series of new events, options and decisions. This add-on gives more detail to the Norse religion, raiding and disputes. The Northern Lords pack is available on the Paradox Store and other retailers for $6.99.
This is not all news about Crusader Kings III. In the upcoming days, the Northern Lords add-on will also get a free update. The update will add harsher winter conditions to the title. There will be also some character duels and a new poet trait which you can check out when it releases. However, there is no exact release date for it. You can check out the features of the add-on below: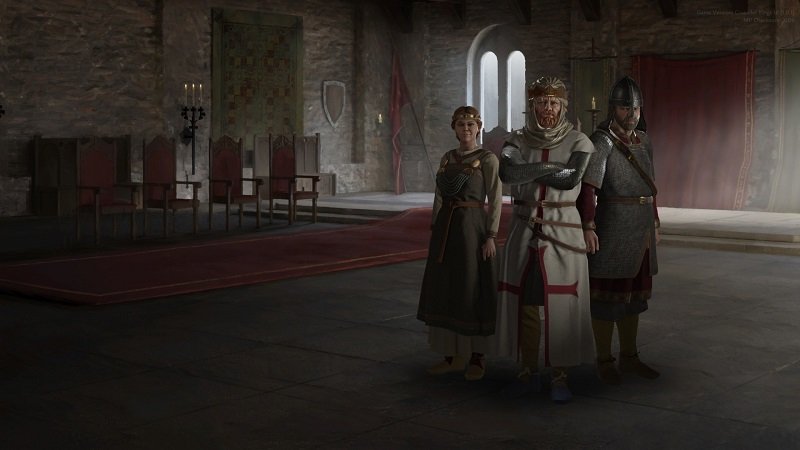 Norse Adventurer Realms: Norse characters may abandon their own homes and lead hosts into foreign lands to establish their own kingdoms.
Jomsvikings and Shieldmaidens: Norse holy warriors and stalwart shieldmaidens take up arms on your behalf, while poets can compose stinging rebukes or romantic overtures.
New Cultural Content: Special Norse dynastic legacies, Norse blot sacrifices, trials by combat and cultural innovations as well as numerous new events add additional colour.
New Art and Music: Original art and musical score to enhance your playing experience in Crusader Kings III.
And more: Berserkers, missionaries, runestones, Varangian adventurers, new decisions and other highlights from the exciting history of the Norse people.
If you are a fan of real-time strategy games, then this one is just for you. We can also call this add-on relatively cheap. As it is only $6.99