Game News
Dragon Ball Game: Project Z's announcement trailer released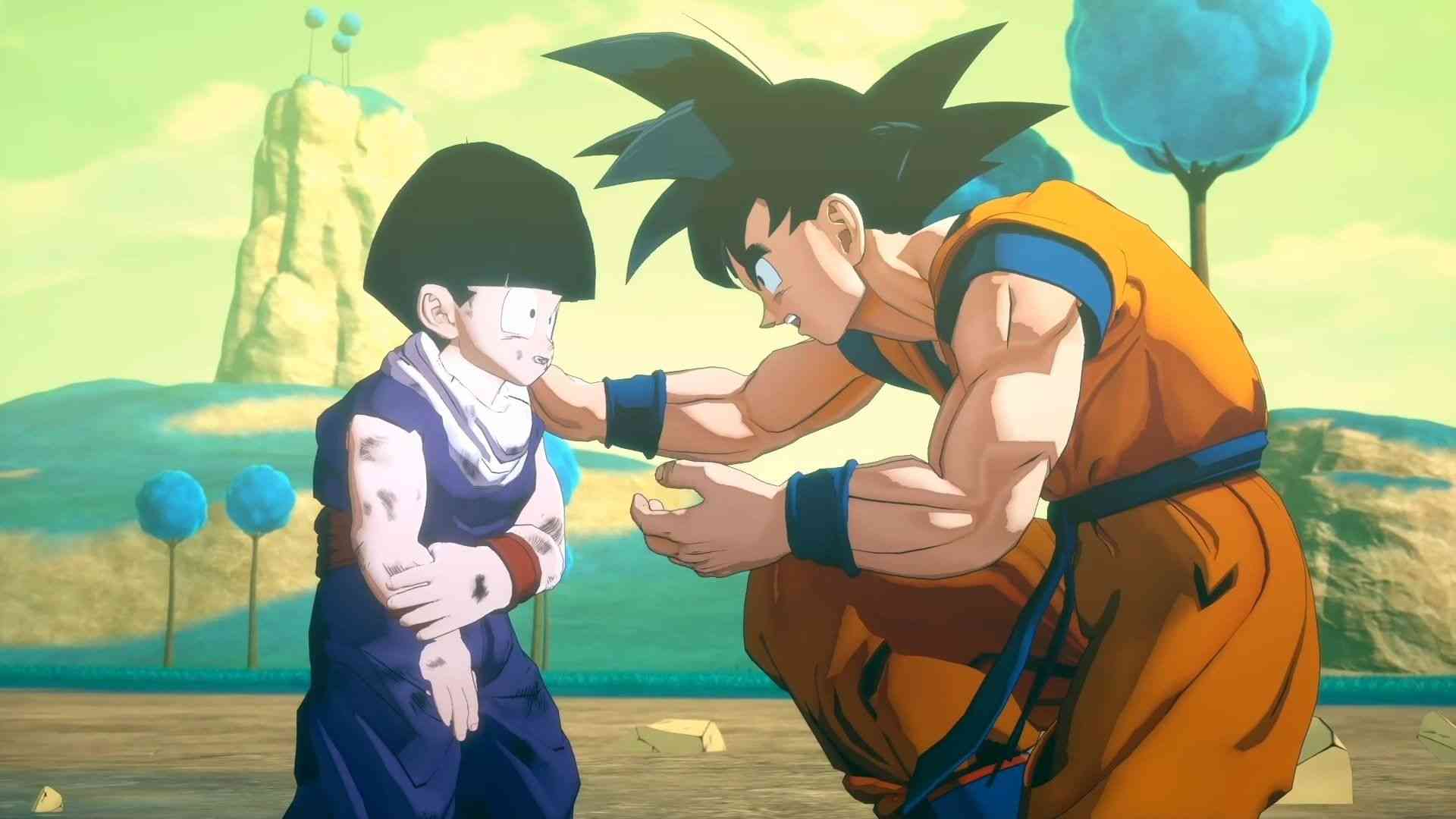 Bandai Namco teased a action RPG Dragon Ball game on January 16, 2018. Today they released an announcement trailer for the game and gave some informations about it.
Dragon Ball Game: Project Z is coming in 2019
Dragon Ball: Project Z Game Trailer Video
Dragon Ball Game: Project Z will focus on Goku's story and Dragon Ball Z. The game also tell the story of mysterious Dragon Balls.
In the trailer we are seeing some familiar faces like Goku, Gohan, Piccolo, Vegeta, Frieza. We will also travel known places from Dragon Ball anime and previous games.
Bandai Namco also revealed that the game will release in 2019. In the Twitter, the company tweeted "Join Goku and fellow warriors in the neverending search for the ultimate fight – coming 2019!"
The game is being developed by CyberConnect2. CyberConnect2 is well-known with Naruto Shippuiden fighting games and action game Asura's Wrath.
Dragon Ball Game: Project Z will be released for PC (via Steam), PlayStation 4 and Xbox One. What do you think about an action RPG Dragon Ball?