Game News
Ultimate Epic Battle Simulator, Free Available on Steam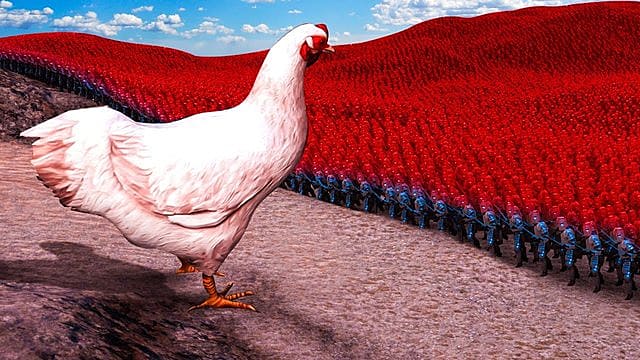 Steam, the online gaming platform that was developed by Valve and became a monopoly in the industry, especially until Epic Games came along, launched a new campaign after a long time. The platform started to distribute the game called Ultimate Epic Battle Simulator free of charge, which is included in this campaign. If you wish, players will be able to add this game to their library for free until February 1.
Ultimate Epic Battle Simulator, released by Brilliant Game Studios in 2017, is, as the name suggests, a simulation game. The striking aspect of this game, where you will land on the battlefield by creating your own rules, is that it has no limitations. Namely; If you wish, you can have chickens (really chickens) fight with a group of Romans. Similarly, you can confront a group of soldiers who lived in the Middle Ages with those who took part in the Second World War.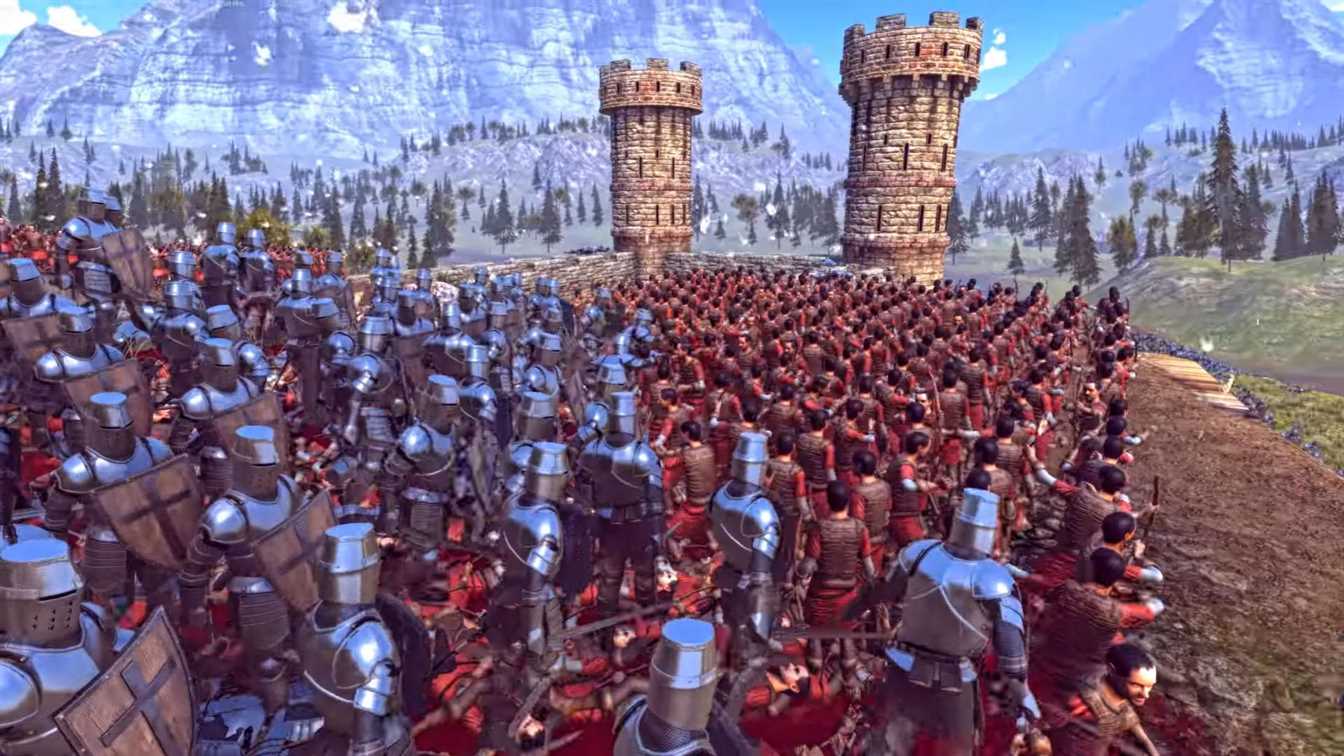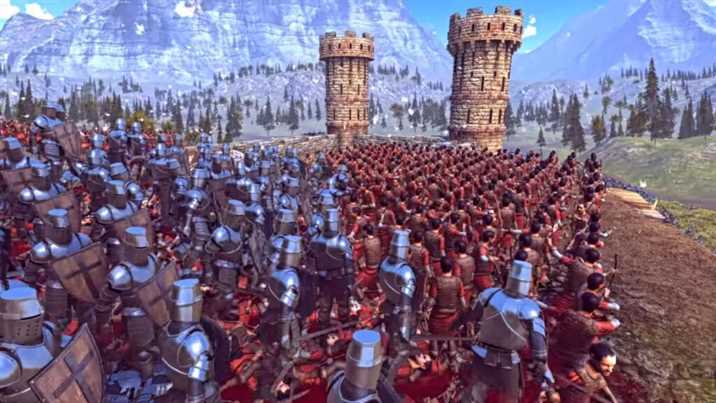 Ultimate Epic Battle Simulator Needs Low System Requirements
One of the impressive aspects of the game is that you can manage the armies you set up. However, this management process can be done in different ways. In this context, you can be a commander. Or you can take the role of an ordinary soldier and join the war with your army. When we look at the players' comments about the Ultimate Epic Battle Simulator, we see that they affixed the "Very Positive" label. You can now have this game for free.
Another important aspect of the Ultimate Epic Battle Simulator is that it can run with low system requirements. The 4th generation Intel Core i5 processor, 8GB of RAM, 5GB of storage. Besides, a fairly affordable graphics card such as Nvidia GeForce GTS450 is enough for you to play this game. Thus, even if you have an old and outdated computer. You will be able to fulfill your war fantasies by playing this game.
If you want to have this game for free, you can use the link here. To add the game to your Steam library permanently, all you have to do is use the "Add to Account" button after logging into your account.