Game News
Crusader Kings the Board Game release date announced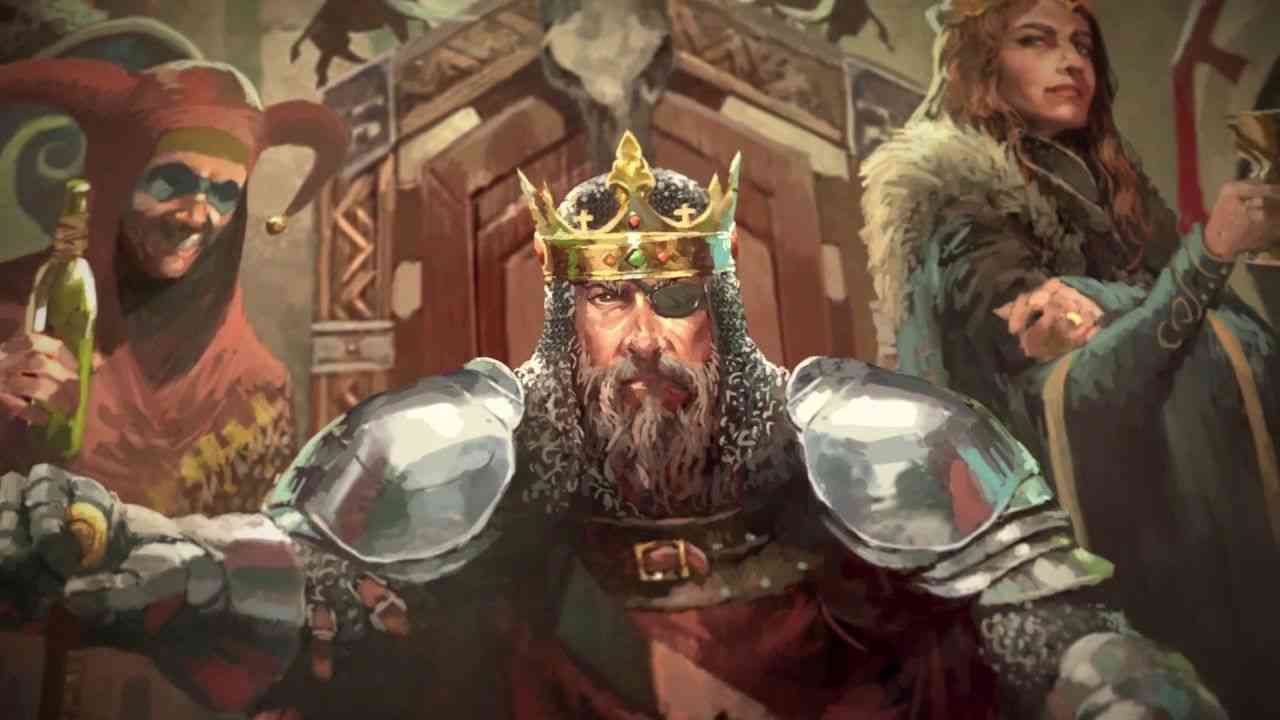 Paradox Interactive announced that Crusader Kings the Board Game will be released worldwide on August 1, 2019. The feats of arms, backstabbing, and love affairs of medieval Europe are being brought back to life at gaming tables everywhere thanks to a partnership with Free League Publishing, with a debut next month in Indianapolis, Indiana at Gen Con 2019, with global retail to begin shortly after the convention. Pre-orders are available starting today at the Free League Webshop.
Crusader Kings the Board Game release date announced
In the medieval strategy soap opera of Crusader Kings the Board Game, your King or Queen will need to survive the dangers of invasions, plots, crusades, and marriage – the most important choice of all. You will find that the life of a medieval ruler is full of challenging events and if your ruler cannot survive, at least you can count on your heir – hopefully. Failure to raise a suitable successor could bring about the end of your dynasty, leaving you a mere footnote in your nation's history.
Based on the popular computer strategy game series, Crusader Kings the Board Game moves the infamous ambition and scheming from the computer to the tabletop.