Game News
Respawn releases Apex Legends Battle Pass and Battle Pass Bundle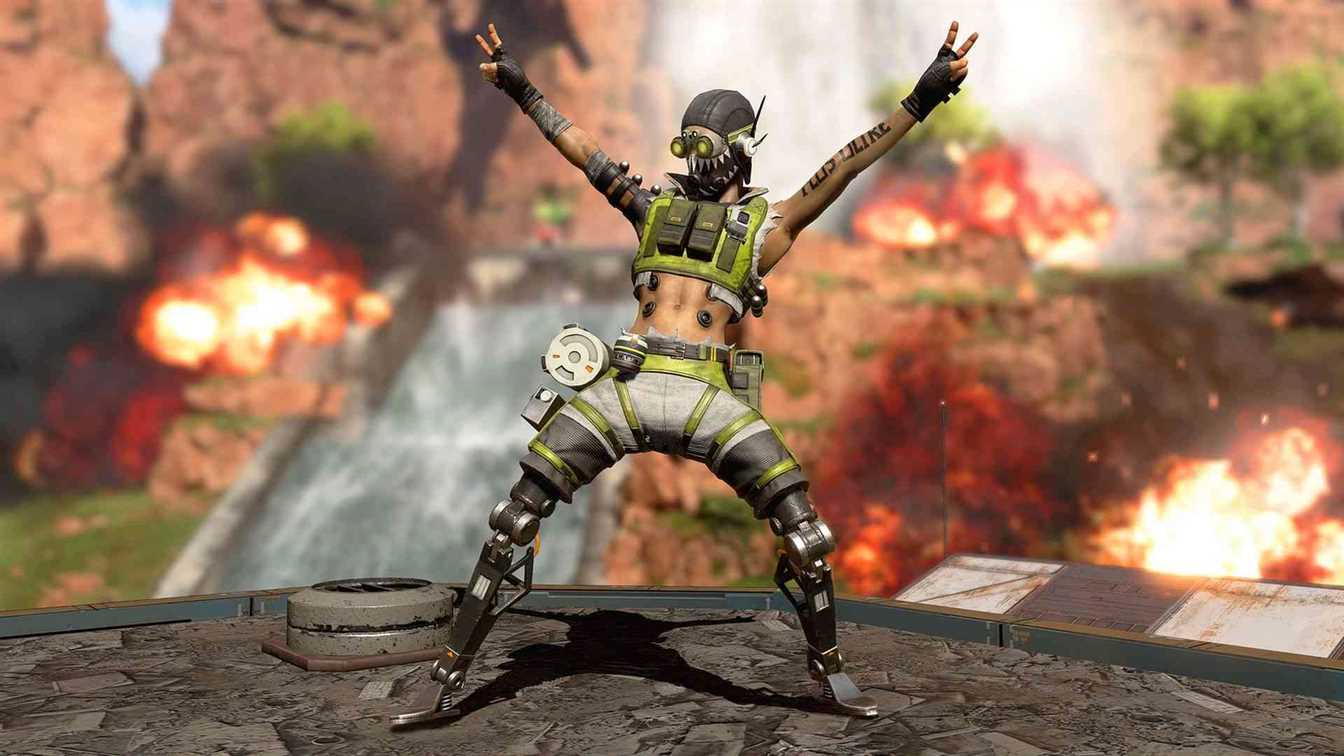 Respawn has released Battle Pass and Battle Pass Bundle for Apex Legends. Players now can get a package and earn new items.
Apex Legends Battle Pass
Apex Legends Battle Pass costs 950 Apex Coins and Battle Pass Bundle costs 2800 Apex Coins. When you bought Battle Pass, you will have a limited time get all these rewards in the pass, because you can get those from only level up. When you level up, you will get the special tiers from the Battle Pass. If you reached top level (level 100) in the season time, you can get 1000 Apex Coins back.
What is difference of Battle Pass and Battle Pass Bundle? In the bundle, first 25 level will be passed. The other rewards are same and can be earned through Battle Pass level.
What do you think about Apex Legends Battle Pass and new season? Is Battle Pass worthy for gamers? Share your thoughts with us!