eSport
Day One Of Pubg Mobile Club Open 2019 Global Finals Concludes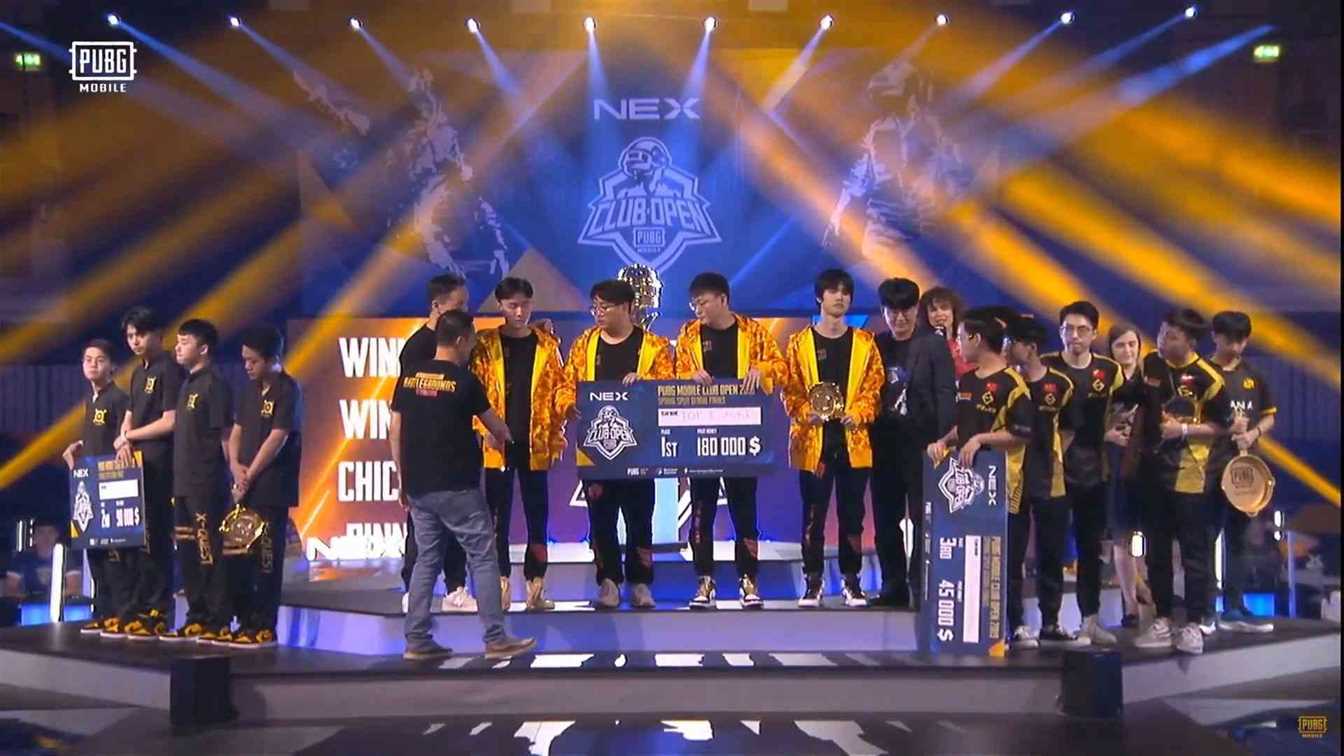 The first day of competition concluded for the inaugural PUBG MOBILE Club Open 2019 Global Championship in Berlin, Germany. The day ended with team X Quest F taking the lead with the most amount of points, followed by last year's PUBG MOBILE Star Challenge champion RRQ Athena, Elite Gaming and Spacestation rounding out the top five.
Day One Of Pubg Mobile Club Open 2019 Global Finals Concludes
The PUBG MOBILE Club Open 2019 Global Finals esports tournament pits the top 16 teams from around the globe in the mobile game battling for the championship and $2.5 million in prize money. Be sure to tune in to the event's official live stream to catch Day Two and Day Three here.
Leading global technology company Vivo, the official title sponsor of the PMCO Global Finals 2019, provided smartphones to empower players' conquest at the competition with an ultra-smooth gaming experience. Vivo's game changing smartphone NEX which is now well-equipped with the latest Multi- Turbo and Turbo Mode will be the ultimate tool for gamers as they compete in the Spring Split Global Final.
The standings at the end of the first day of competition are:
X Quest F
Top Esports
RRQ Athena
Elite Gaming
Spacestation
GC Busan
Bigetron Esports
Nova Esports
SNT
Scarz Black
Team Unique
Purple Mood
Team Queso
Team Soul
All Rejection Gaming
Brazilian Killers