eSport
Red Bull Player One UK Final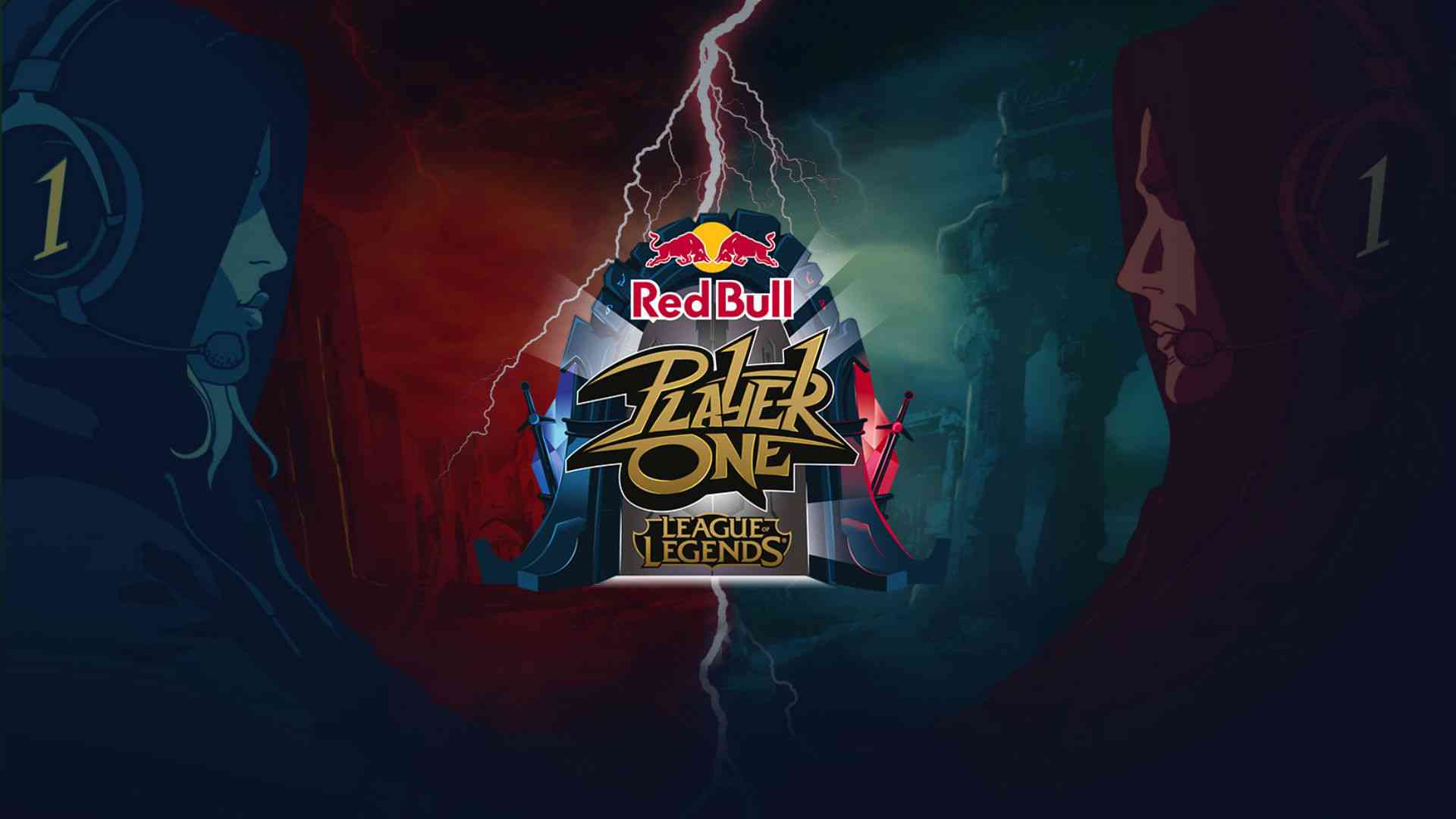 The UK Final of Red Bull Player One, a global 1v1 League of Legends tournament takes place at the Red Bull Gaming Sphere in London this weekend from October 4-5. The exciting national final will feature live commentary from current LEC host Eefje "Sjokz" Depoortere, as well as homegrown British stars Ciernan 'Excoundrel' Lowe, and Jake "Boaster" Howlet. The grand final on October 5 will be broadcast live on twitch.tv/RedBull from 2:30pm BST and will see the eight best amateur duelists who made it through the Last Chance Qualifier on October 4 battle it out for a place in the global final in Brazil in November.
Red Bull Player One UK Final
As well as securing their spot to compete on the world stage in São Paulo, the Red Bull Player One UK Champion will also win the once in a lifetime opportunity to train alongside a professional League of Legends team MnM Gaming at the Red Bull Player One Bootcamp to prepare for the world stage. The Red Bull Player One UK last chance qualifier takes place one night before the main event on October 4, and will feature open signups, meaning skilled duellists across the country still have the opportunity to take part. 16 players will make it through to the UK Grand Final, before being narrowed down to the top eight who will face off on the live broadcast to be crowned UK Champion. Intel and ROG are the Official Hardware Partners of Player One UK.
Red Bull Player One is a truly global tournament with over 25 countries holding regional events across the globe. The thrilling 1v1 format means that as opposed to traditional 5V5 League of Legends esports, there's no team to come to the player's rescue in these head-to-head showdowns. Only one player will take the trophy home from the world finals in São Paulo, Brazil from November 30 – December 1.
Talented amateur duelists looking to compete in the Red Bull Player One UK Last Chance Qualifier should head to the Red Bull Gaming Sphere in London at 3pm BST on Friday Oct 4.