eSport
Hiko joins 100 Thieves on Valorant!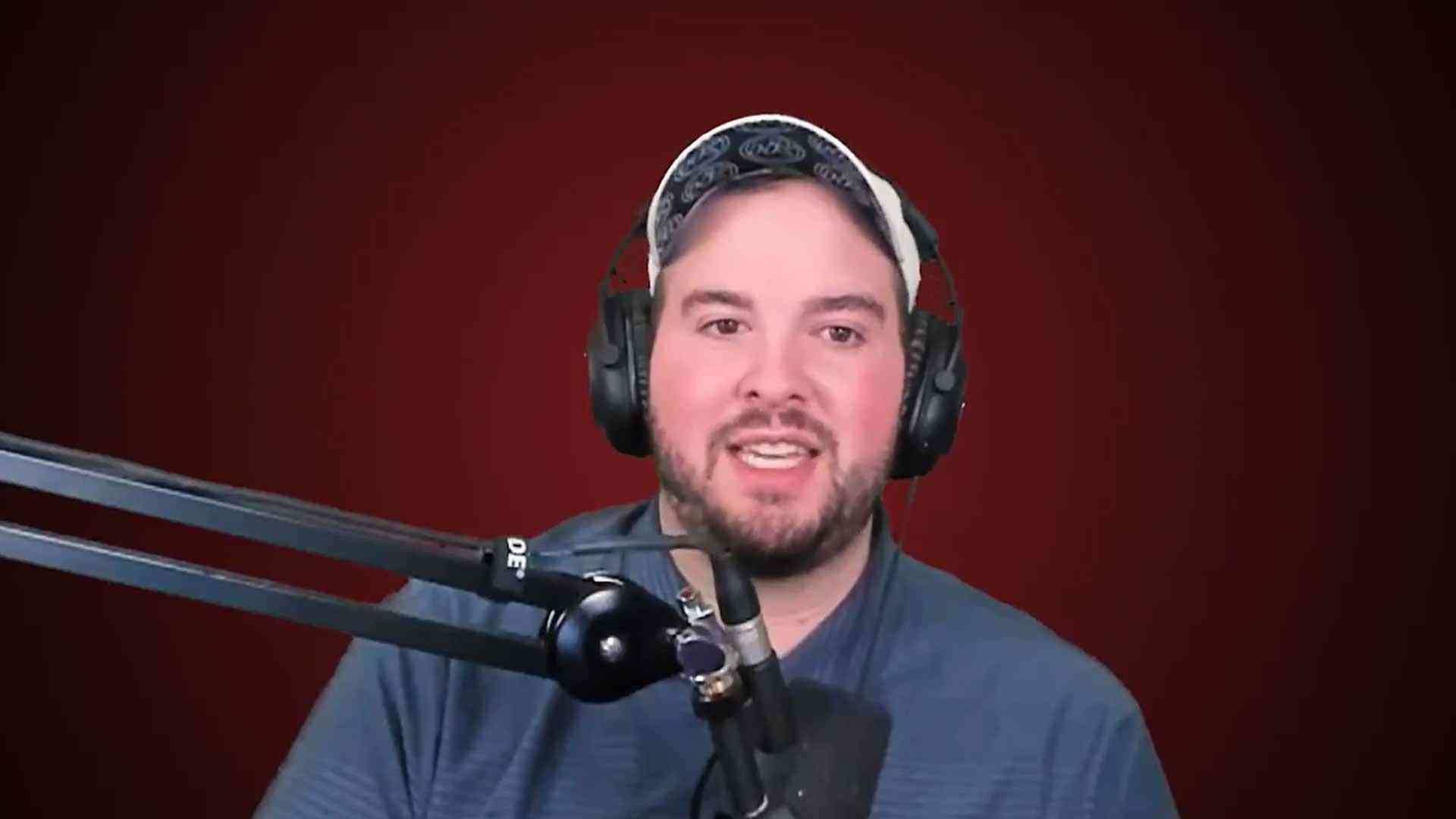 One of the best CS: GO player Hiko ends his career on CS: GO for playing 100 Thieves on VALORANT!
Who is Hiko?
Know for his lurking, solo site play, and clutching ability on CS: GO arena, Spencer "Hiko" Martin is a retired professional American CS: GO, player. Hiko played many teams during his CS: GO career but he was famous for playing Team Liquid. Hiko has been streaming Valorant for 2 months.
HIKO'S NEW VALORANT CAREER
Yesterday, 100 Thieves shared a post about Hiko's joining their Valorant team as a captain. Meanwhile, Hiko was streaming when the post was shared. When his fans saw this post, everybody just asked whether it was true or not. Hiko confirmed that he would be playing for 100 Thieves after that time.
100 THIEVES ENTERS VALORANT

Please join us in welcoming our brand new team captain, @Hiko! #100T pic.twitter.com/DAiAynyyIO

— 100 Thieves (@100Thieves) June 4, 2020
In the video, Hiko says "100 Thieves has always been an organization that I've looked up to. Their goals and my goals are really on the line. I want to win, I will do whatever it takes to win. My goal with 100 Thieves is to bring as many championships and as many trophies as I can to this organization. I am looking forward to proving to you that I belong here. I am super excited and super happy to be here."
ABOUT 100 THIEVES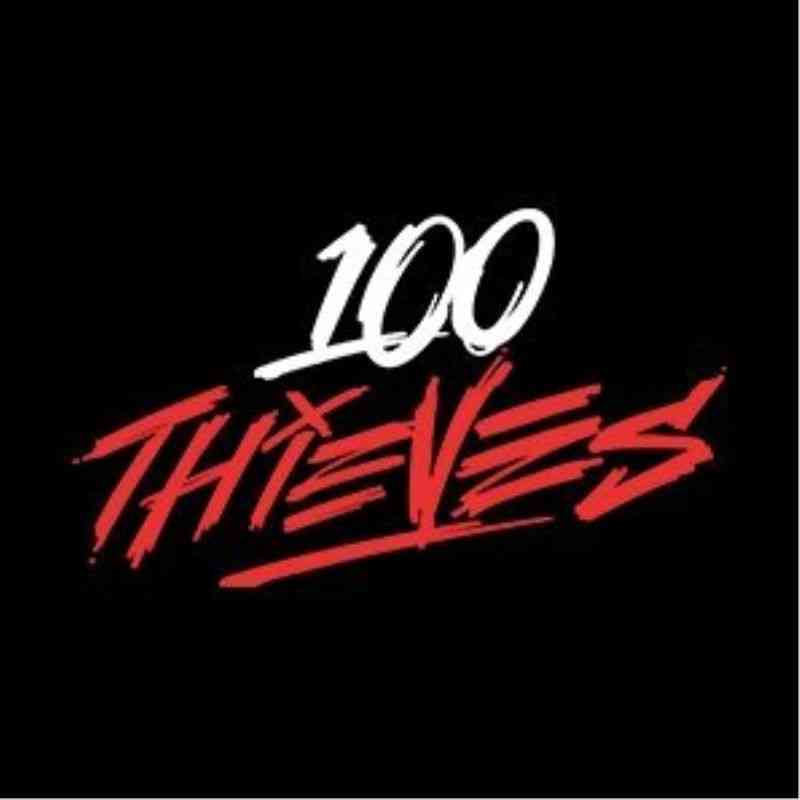 100 Thieves is a premium lifestyle brand and gaming organization. 100 Thieves was found by Matthew "Nadeshot" Haag, the former OpTic Gaming Call of Duty captain, in 2017. The team is currently competing on League of Legends, Fortnite, CS: GO and newly Valorant. 100 Thieves has won multiple esports major championships in Call of Duty, made the League of Legends and Fortnite World Championships, launched the top gaming podcasts on iTunes, sold out over a dozen apparel drops, and is supported by major partners such as Cash App, General Mills, Rocket Mortgage, and Red Bull.
It seems that everybody is excited about seeing 100 Thieves' Valorant Team and is wondering whether they could be successful on the professional Valorant arena.