Game News
Destiny 2 Is Coming to New Generation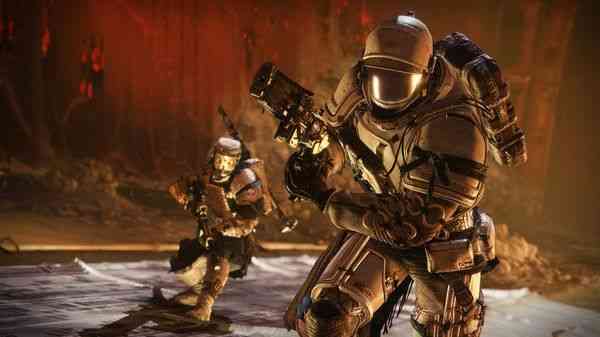 Destiny 2, which has been increasing with the number of players as Free to Play, will meet with players on the new generation game consoles, Playstation 5 and Xbox Series X. Bungie made a statement on the subject.
It is currently unknown when the game will be released for next-generation consoles. Bungie has yet to provide information on whether to add or change the game for next-generation consoles. It would be possible for Destiny 2 to be playable on PlayStation 5 and Xbox Series X, at least theoretically. Of course, both consoles will run old games.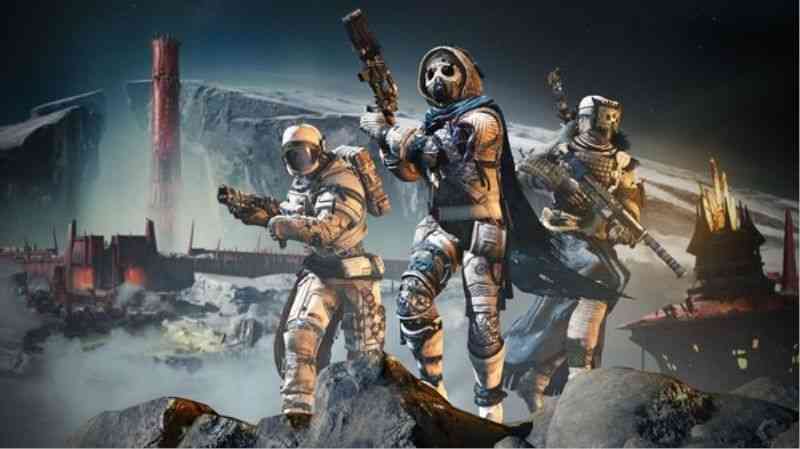 Still, we wonder what the next generation will add to the games. Sony has stated that PlayStation 5 can run most of the more than 4,000 games prepared for PlayStation 4. It also supports Xbox One games as part of Xbox Series X's "Smart Delivery" program. Still, it's a good step to say that Bungie has optimized Destiny 2 to suit the next generation consoles. The number of players for online games is very important, good job Bungie.
What will add to the new generation Destiny 2?
There are some question marks about how this process will work. Destiny 2 switched to the "free game" model last fall and started offering seasonal war tickets earlier this year. These changes occurred after Bungie broke up with his former publisher, Activision, in January 2019.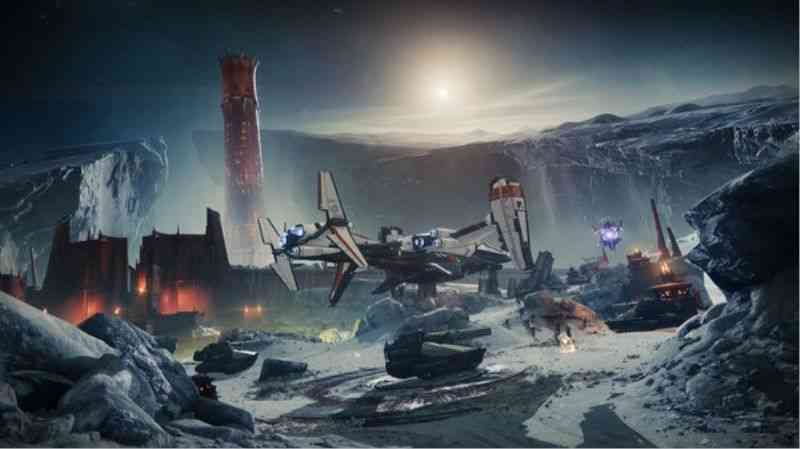 I question the correctness of the steps. It launched cross-registration in August last year and made it possible to move the Destiny 2 account between PS4, Xbox and PC. Therefore, users can easily move their accounts to next-generation consoles. It remains unclear whether new generation console owners are allowed to play with older generation console owners. They don't want to be like the Call of Duty WarZone, which has been criticized for its Cross-Platform feature. Using more advanced technical features of new generation consoles can lead to some kind of "unfair competition".
Keep reading us, see you in the next news.