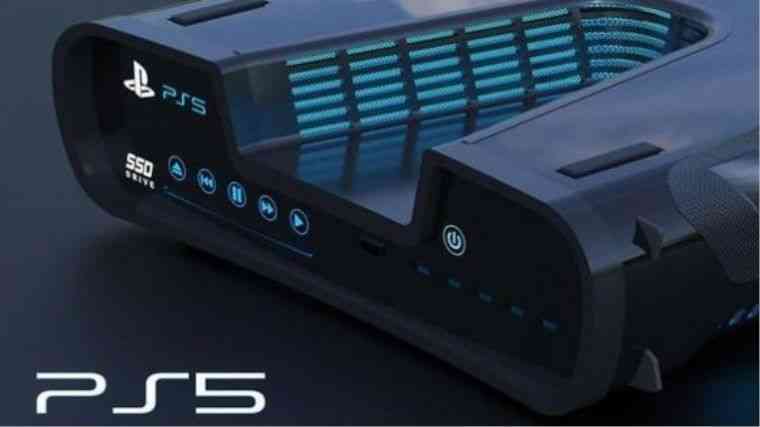 The PlayStation 5, which will be released in the last months of next year, will be the easiest game-coded game console ever. Jim Ryan, CEO and president of Sony Interactive Entertainment, said it would be easy to develop games on the PlayStation 5.
Easiest game coding will be on PlayStation 5
Jim Ryan had a private conversation with Gamesindustry.biz; "One thing that makes me particularly optimistic that what we're hearing from developers and publishers, is the ease in which they are able to get code running on PlayStation 5 is way beyond any experience they've had on any other PlayStation platform." This means that the PlayStation 5 architecture is designed to provide great convenience to game developers. In particular, PlayStation 3 is one of the most difficult consoles for game developers. The closed structure of the console caused developers to complain about it. Sony has overcome this problem with the Playstation 4, and with the PlayStation 5 it seems that it will raise the bar one more level.
Ryan also added: "We are always looking, but we are careful about who we look at and talk to. Buying studios right now is a very expensive undertaking."
You can read full of the article of Gamesindustry.biz from here.