Article
ESRB Standards: Entertainment Software Rating Board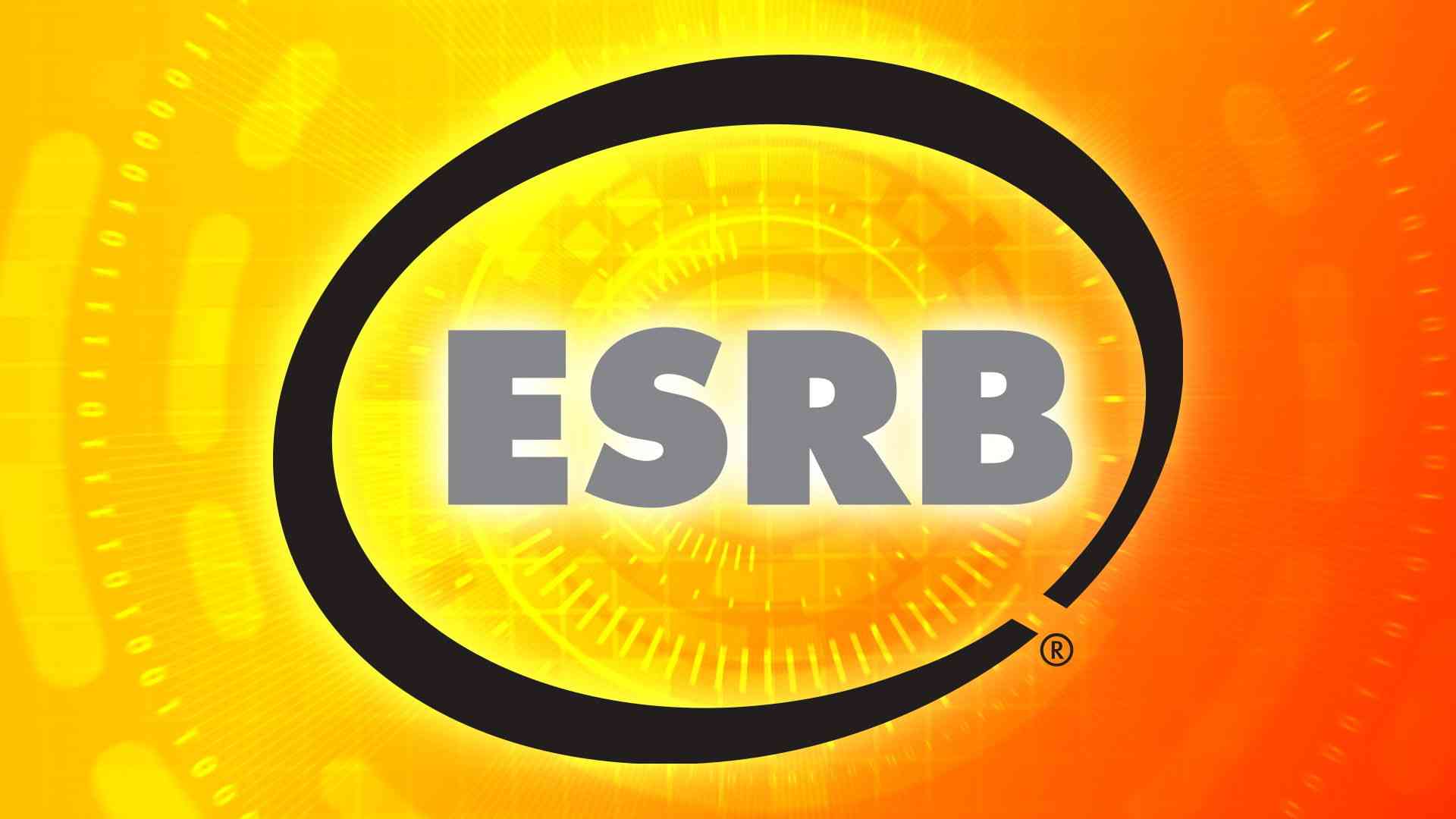 Today, parents want to know if the content they are going to watch is suitable for them rather than keeping their children away from digital media. They are not considered unfair in these requests. Each production contains different elements. There are games that appeal to all age groups. While some games give peace with their cheerful graphics and pastel colour scale, others can affect young people with blood and brutality. Sometimes it is possible to see pornography elements in the games. Therefore, "Is this content suitable for my child?" The question is that the heads of many people who sit their child in front of a screen are miserable. Fortunately, there is an Entertainment Software Rating Board to end your concerns. Let's start to explain ESRB Standards.
What do the ESRB Standards offer us?
Do you know that there are initiatives for this purpose in various parts of the world? Of course, nothing remains unsupervised. There are age rating and content evaluation systems in the European Union member states and the United States. In this regard, we would like to briefly introduce the system that stands out worldwide. Entertainment Software Rating Board determines the appropriate user age ranges by analyzing digital game content in many aspects such as alcohol, violence, abuse of language, drugs, sexuality and gambling. The signs and meanings used by the ESRB are listed below.
Entertainment Software Rating Board
EC – Early Childhood (for early childhood)
This icon indicates that the game is suitable for children ages 3 and up. At the same time, this sign of the game; it states that it does not contain blood, sexuality or violence. The games in this class do not contain any content that may be inappropriate for children.
E – Everyone (for everyone)
This icon is used in games suitable for children ages 6 and up. There is mild violence in games in this class. Despite the fact that violence is not at a high level, a rough language can be used infrequently.
E10 + – Everyone 10+ (for everyone over 10 years old)
The games you see this icon include more violence than the class above. It points to productions that can be used by individuals over the age of 10.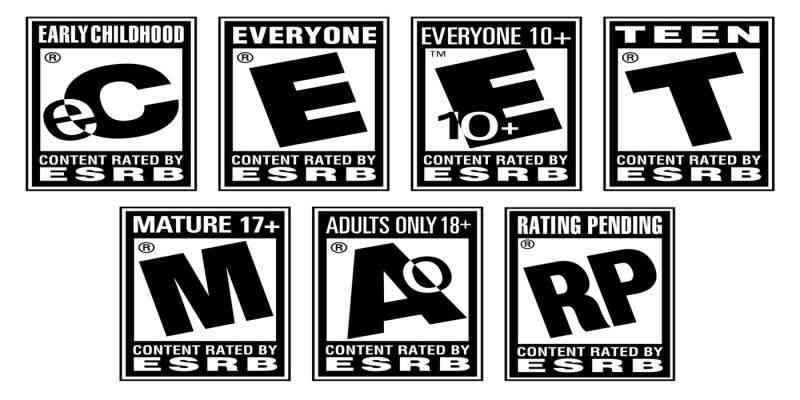 T – Teen (for teenagers and older people)
This icon is available in games that may be suitable for people 13 and older. These games can include violence, sexual content, a small amount of blood, gambling images, and infrequently abusive speeches.
M – Mature (for adults)
This icon indicates that the game is suitable for ages 17 and up. The games in this category can contain intense violence, blood, sexual content and abusive speeches. This symbol indicates that the game on which it is located is not suitable for adolescent individuals and younger individuals. For example, Tom Clancy's The Division 2 got Mature rating from ESRB
AO – Adults Only (for adults only)
This icon is given to games that are not suitable for people under the age of 18. The games in this category can contain long and intense scenes of violence. These games can also contain sexual content and nudity. It also has close similarities with the Mature icon.