There is no doubt about Blizzard is one of the most successful game developers in the world. Every game they designed and released, becomes so popular and sells enough to make Blizzard pockets grow. So one of the most important events of the year for Blizzard fans is of course BlizzCon. So today, we will look at the rumours, speculations, hints and other stuff we probably see in BlizzCon 2018. Let's dig in: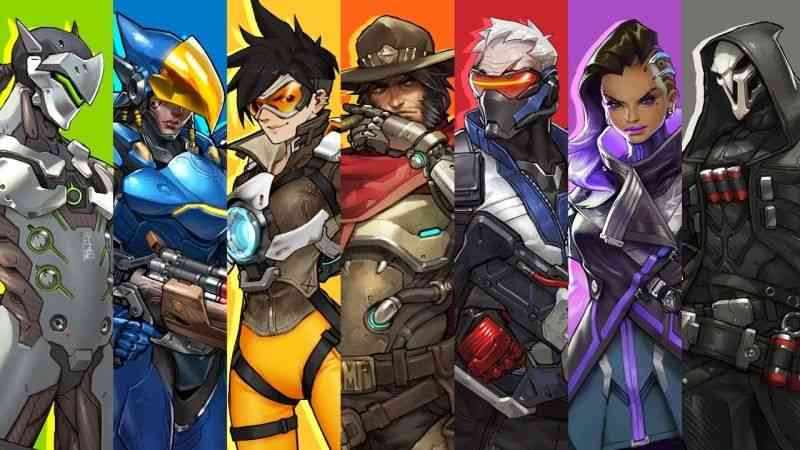 1. Overwatch
Overwatch is indeed one of the best games of Blizzard, so in BlizzCon, we are going to something new for the game. What it might be? Probably a new hero, maybe some new maps, and even, maybe a completely new game mode.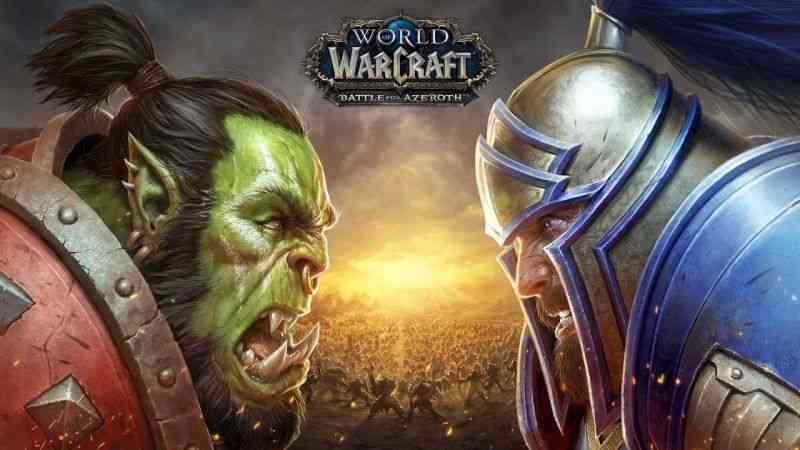 2. World of Warcraft
If you are a Blizzard fan, you must be played World of Warcraft before. As many of you know, Battle For Azeroth expansion make thing better in game, but not enough the keep players subscribing. There is a huge loss on player count after a very short time the expansion is released. So Blizzard might reveal some new patch or update for the game to keep players in Azeroth.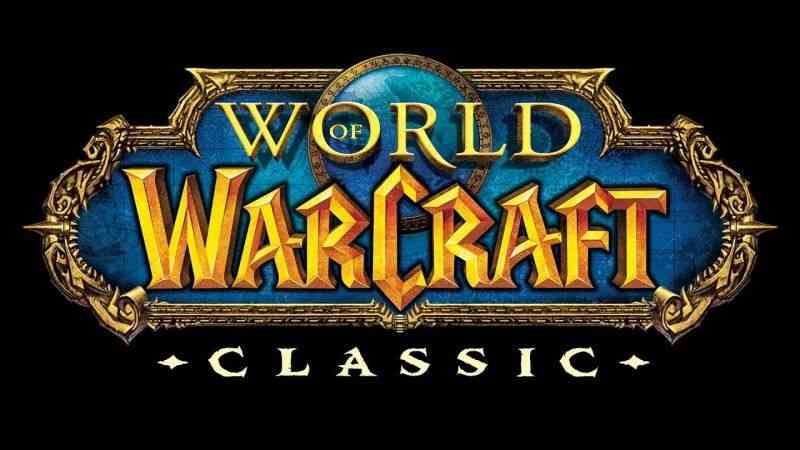 3. World of Warcraft: Vanilla servers release date and info
World of Warcraft was a game changer for the industry. And it stay like that for quite a while. But after a couple of expansions and big changes in both game and gameplay design, WoW become more and easier in time. So lots of players were playing vanilla WoW on private servers. But after Blizzard envolve, these private servers closed one by one. So, many players was upset by this step. Last year, in Blizzcon, Blizzard announced that they will officially open Vanilla experience servers for players. After this announcement, we don't hear anything from Blizzard. So probably this year, Blizzard is going to announce the release date for vanilla servers and more info of course.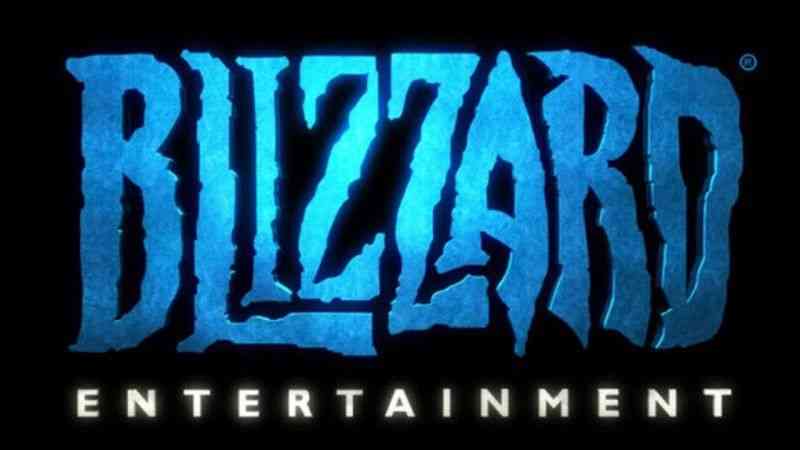 4. Totally New IP?
Last new IP we have seen from Blizzard was Overwatch. And of course, because of its a Blizzard game, it sold well. Well enough to keep Blizzard busy on Overwatch and feed it with new content and updates even after years. So maybe, after these years, Blizzard may surprise us with brand new IP with totally new gameplay mechanics and story.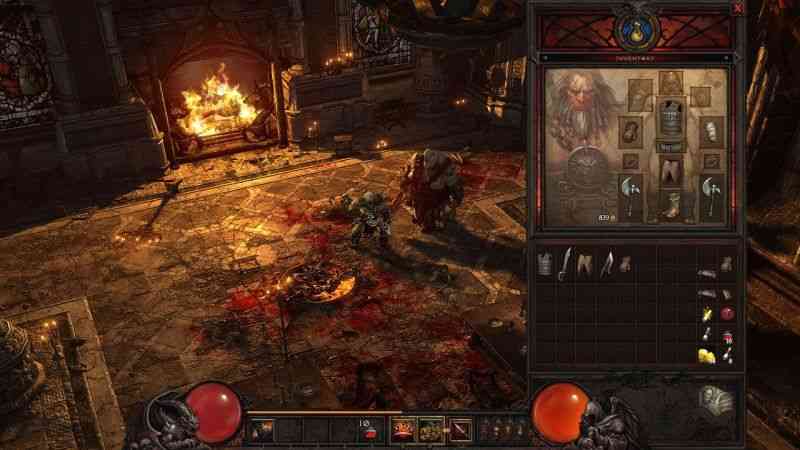 5. Diablo 4
We have to accept that, Diablo is one of the most important series in the gaming industry, but we also have to accept that Diablo III was far away from our expectations. And top of them all, Blizzard was almost abandon Diablo III with little to nothing updates and events. So, we believe its time for a brand new Diablo! We are not sure about how the game will look and play like. It could be a MMORPG like World of Warcraft, or maybe it will follow the footsteps of past Diablo's, we are not sure. But definitely, we will see something new about Diablo in Blizzcon 2018.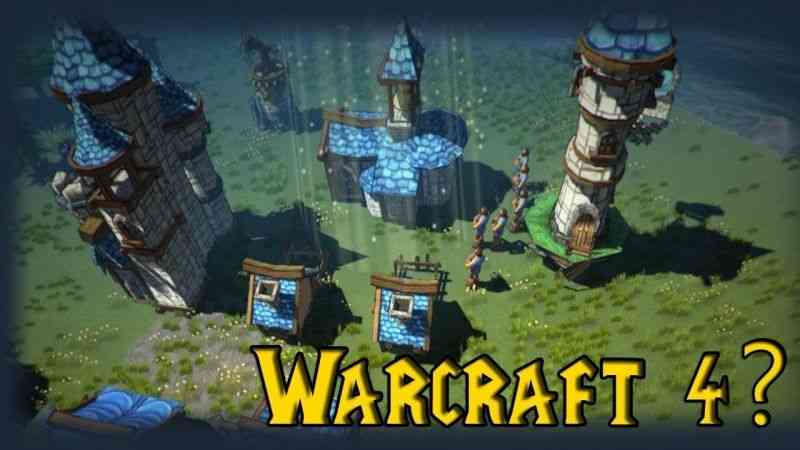 6. Warcraft 4
Ow boy… We can't even imagine if Blizzard announces a new RTS Warcraft. Players could go crazy, hype could be all over the place. So every night, we are praying for a new Warcraft game. RTS age is almost over, our only hope is Blizzard. Guys, if you reading this, please, we want a new Warcraft game so much.