Game News
Ex Rockstar Boss' New Game is on the Way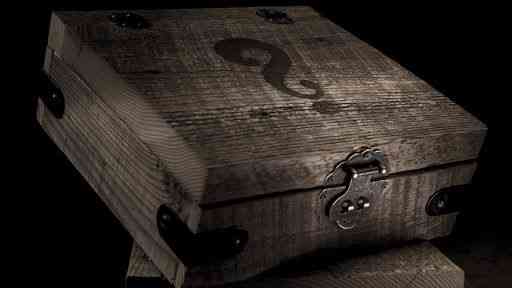 As we know, one of the old bosses of Rockstar Games' Steve Martin, founded a new company. He has worked in Grand Theft Auto 5 and Red Dead Redemption 2 in Rockstar games. The name of his new company is LightSpeed Studio and is being backed by Tencent Games. There are some rumours that a new game from Ex-Rockstar Boss is on the way.
In a press release, Steve Martin said. "We're ushering a new era of game culture by combining world-class development with a stress-free work environment. From day one, our teams will focus on building the highest calibre games. While promoting integrity, proactivity, collaboration, and creativity.".
The new company, LightSpeed Studio, includes ex-employees from Respawn Entertainment, Insomniac, 2K Games, and Rockstar. Even there is no information from the new company, there are rumours that they are working on a new game. According to rumours, the game will be an AAA open-world game and it will be for next-gen consoles, PS5 and Xbox Series X.
Also last month, Tencent games announced that they will work together with the company called OtherSide Entertainment for the new System Shock 3 game. OtherSide Entertainment said in a press release. "As a smaller indie games studio, it was challenging for us to carry the project on our own. We believe Tencent's deep capabilities and expertise as a leading game company will bring the franchise to new heights."