Game News
Blizzard Entertainment Acquires Boston-Based Studio Proletariat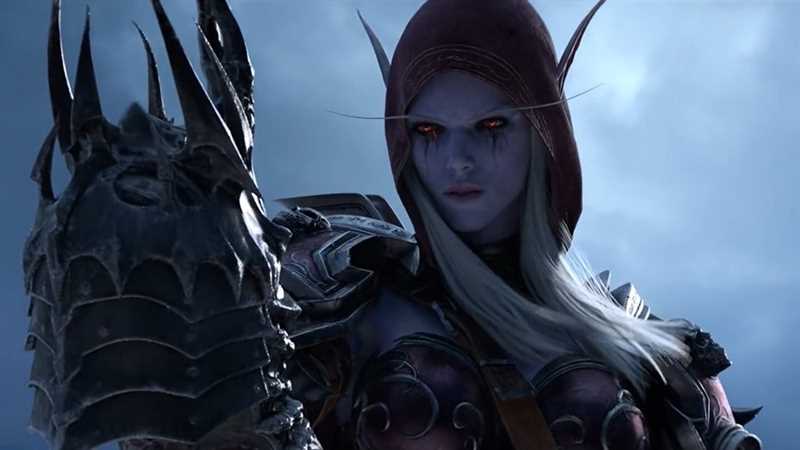 Blizzard Entertainment today closed the acquisition of Boston-based studio Proletariat to better serve players in the award-winning massive multiplayer online role-playing game World of Warcraft®.
Blizzard Entertainment Acquires Boston-Based Studio Proletariat to Expand Development Pipeline for World of Warcraft
"Over the next two years we plan to hire hundreds of the best developers to serve the needs of our World of Warcraft players. The extraordinary team at Proletariat will be a key component of our talent acquisition efforts," said Bobby Kotick, Chief Executive Officer of Activision Blizzard.
"We are putting players at the forefront of everything we do, and we are working hard to both meet and exceed their expectations," said Mike Ybarra, president of Blizzard Entertainment. "A critical part of taking care of players is taking care of our teams—making sure we have the resources to produce experiences our communities will love while giving our teams space to explore even more creative opportunities within their projects. Proletariat is a perfect fit for supporting Blizzard's mission in bringing high-quality content to our players more often."
"We are incredibly excited to be joining Blizzard Entertainment," said Proletariat co-founder and CEO, Seth Sivak. "Our team has always strived to put players first, and in working with the World of Warcraft team, we have learned that we are completely aligned in our commitments to innovation, quality, investing in our talent, authentic communication, and representation—both in and out of the games we make. World of Warcraft is one of the most influential games ever made and we can't wait to be a part of that legacy and to help build an even brighter future for Azeroth."
"We are proud to be working with Proletariat as we further expand our development team and build towards welcoming more players into the Warcraft universe," said John Hight, general manager of the Warcraft franchise. "We've been listening to our community and making great changes to World of Warcraft based on their feedback—bringing the talented Proletariat team into the fold allows us to explore even more ways we can surprise and delight players who call Azeroth home."
Proletariat was founded in 2012 by industry veterans from Insomniac, Harmonix, and Turbine. The team has deep experience building MMORPGs and includes, among others, former lead designers of Asheron's Call, Lord of the Rings Online, and Dungeons & Dragons Online. At Proletariat, the team has operated live games for nearly a decade, having most recently released the critically-acclaimed cross-platform action-spellcasting battle royale game, Spellbreak. The studio has a strong presence in Boston.
Proletariat began working with the World of Warcraft development team in May and will be fully integrated into Blizzard Entertainment over the coming months. The addition of Proletariat is another exciting step in Blizzard Entertainment's mission to support their talented teams creatively and culturally while building AAA gaming experiences across their iconic franchises.