Game News
Anthem is literally dirt cheap right now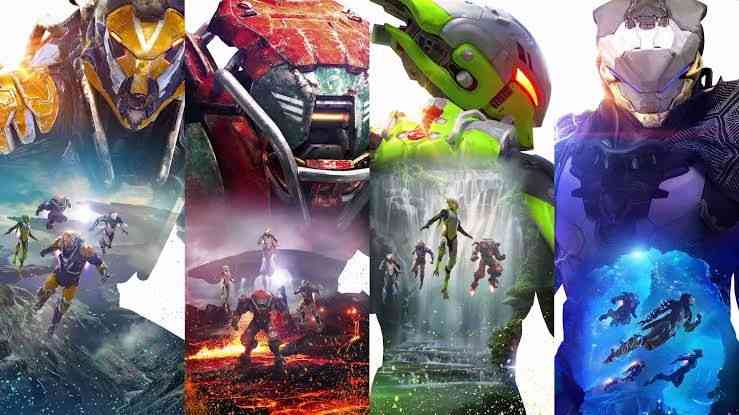 Bioware's Anthem was released worldwide for Windows PC, PS4, and Xbox One on February 22nd. And ever since the release, Anthem struggled to keep a consistent fanbase. The ones that came for the combat left because of overwhelming bugs, and the ones that really held on to it left after disappointing Cataclysm Event. Even though the devs recently brought back some of the Cataclysm elements, it wasn't enough to revitalize the dying player base. And today Anthem's price dropped under the £10 mark at some retailers.
It might be the best time for your pocket to check out Anthem
Due to sloppy writing, mediocre endgame content, and technical issues, Anthem was butchered with bad reviews when it first came out. It was not surprising to many as it was a pretty disappointing game for Bioware standards. But nobody expected the player base to die so quickly. Bioware is a grounded company and they got some classics under their belt. But they haven't seemed to figure out what will save their game. It will be unfair to talk about Anthem's future as the devs plan to support and revitalize the game, but it still seems pretty hard. Maybe low prices are intentional to attract new players, so if you haven't checked it out yourself yet, take a look at ShopTo.