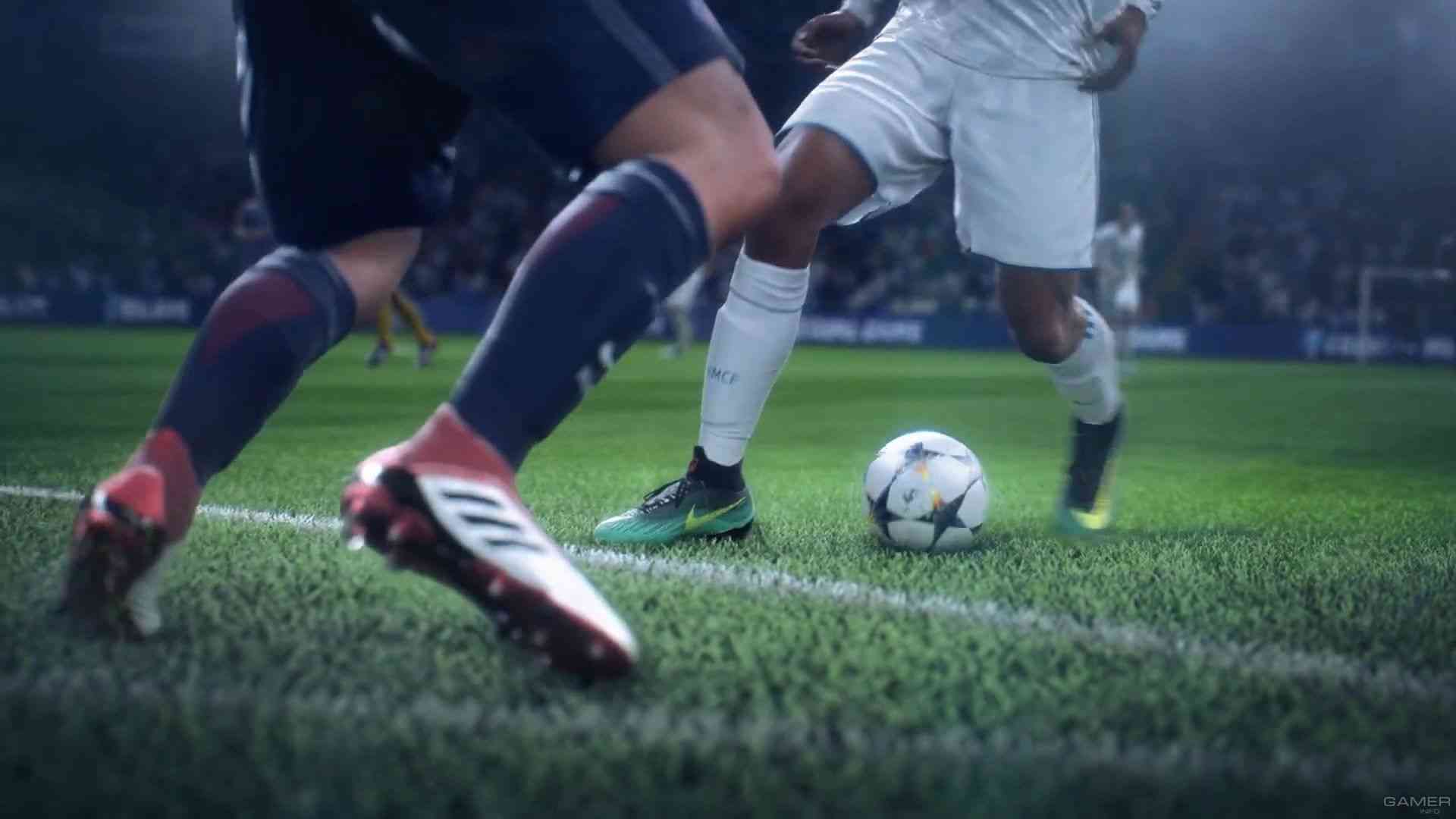 The first gameplay video for FIFA 20 was released before the Gamescom 2019. Finally, we see that the first video of the game, which came up with the license problems related to Juventus, focuses on the dynamics of gameplay.
FIFA 20 gameplay video released
In general, the FIFA 20 gameplay that follows the footsteps of its predecessor, some changes and renovations are observed. First of all the game on artificial intelligence is even more advanced. The players controlled by artificial intelligence are also developing in timing, area and position control. In this context, one-to-one struggles will be placed in a more realistic and important place in gameplay. The defense also has some changes in the game physics and penalties, we see that the changes in the parts such as free kick.
We also remind you that FIFA 20, which was previously announced to include a street football mode called VOLTA, will be released on September 27th. You can check out this new video of the game below.
FIFA 20 GamePlay Video