Game News
Fallout 76: Wastelanders trailer released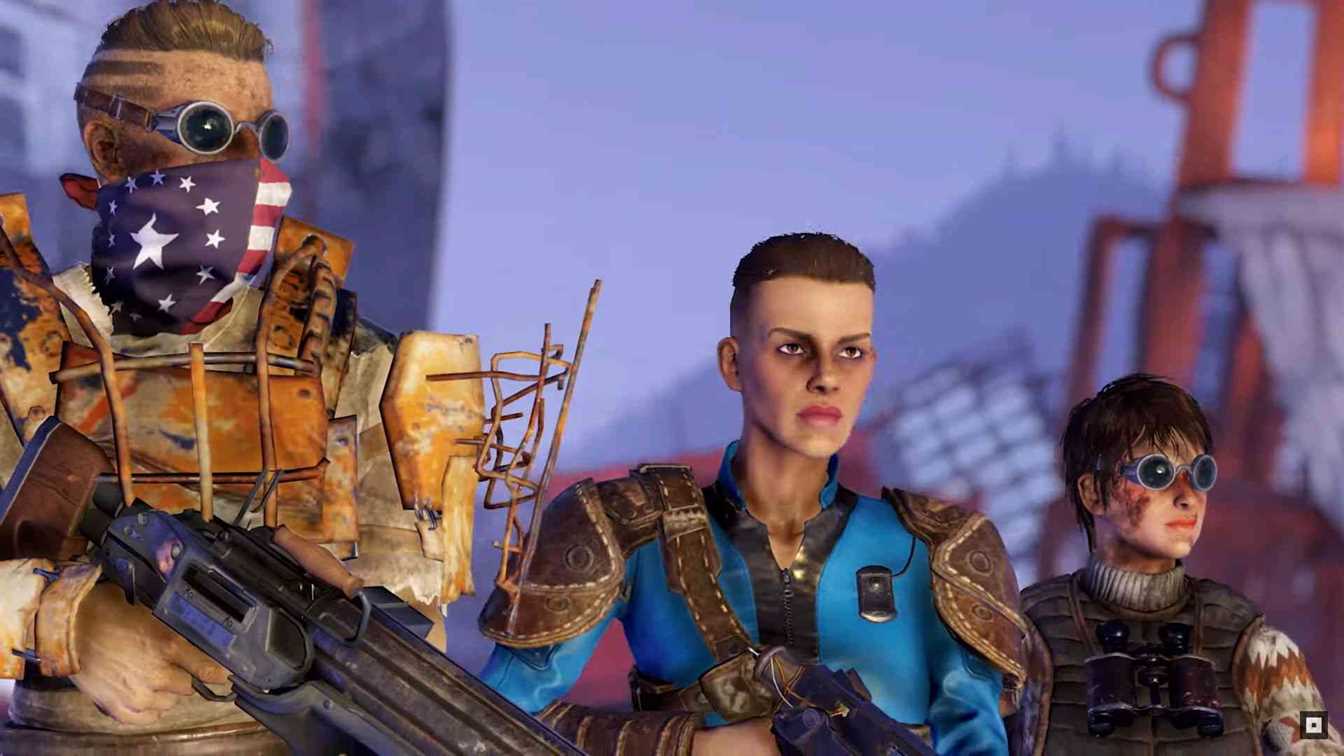 The release video of Fallout 76: Wastelanders expansion pack has been released. Fallout 76, which has been at the center of criticism since its inception, shows the players that Bethesda is behind the game with new updates, even if it has not reached the expected consistency. In this context, we can say that Fallout 76: Wastelanders, the game's most important and large expansion pack, is important for both Bethesda and players.
Fallout 76: Wastelanders trailer released
The highlight of the Wastelanders package announced at the past E3 fair will be the addition of NPC characters to the game. As you know, at the release of the game, Bethesda targeted each player to have a separate character and therefore announced that they did not add NPC. The company, which evaluates the criticism and feedbacks, will have added NPC characters to the barren lands with the Wastelanders expansion pack.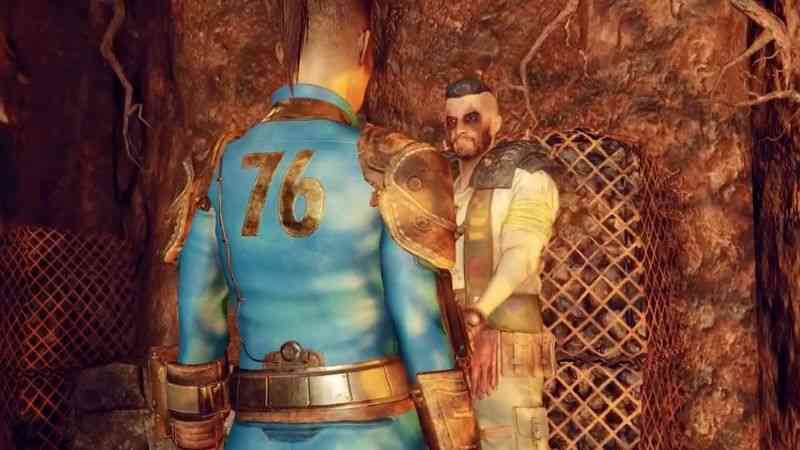 On April 14, all of them will be released for free on PC, PlayStation 4 and Xbox One, including Steam, you can check out the release trailer of the Wastelanders package, that the biggest update of Fallout 76.
Fallout 76 GamePlay Video
https://www.youtube.com/watch?v=P6gKivqVPdA
Wastelanders brings a fresh start to Appalachia for first-time players and experienced players. Moreover, with the new main task, human NPCs, new options, partners, reputation system and more. Players will form alliances with their friends to reveal the secrets of West Virginia, as a group or as a solo traveler.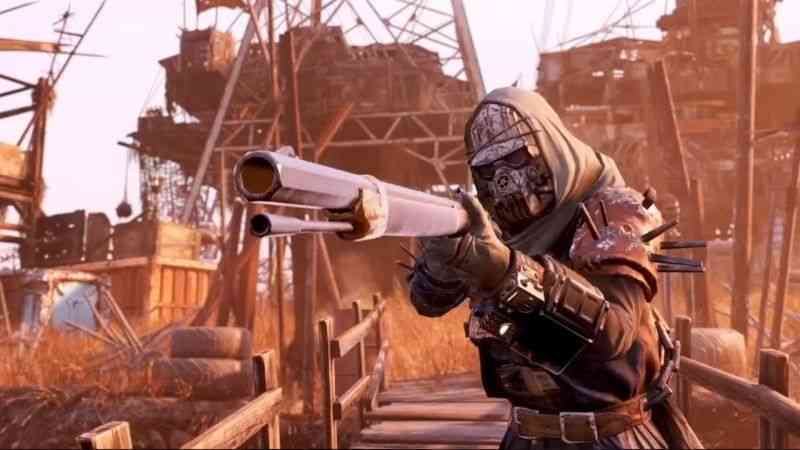 The Fallout 76: Wastelanders update will be released for free to all players who bought the game, on April 7.