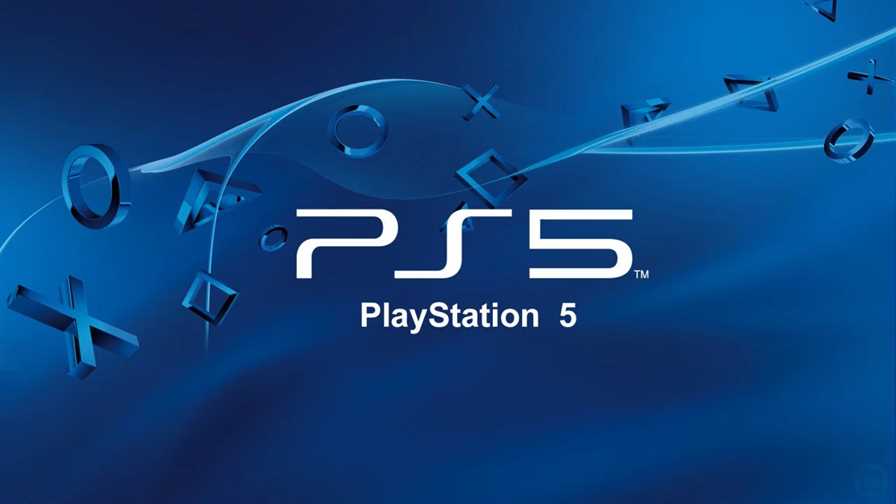 First PlayStation 5 advert released finally. The advertisement first released in Hungary today. We can see that general specifications for the next-gen console emphasized in the television advert. As there is no exact release date or price information for the PlayStation 5, we are happy to see new information.
As we all know, Sony releases that kind of advertisements sometimes. They generally use their iconic heroes for their advertisements. As the advertisement released before the reveal date, Sony deleted all the advertisement videos from the internet. But, after a while, they released the advertisement on their official YouTube Channel and their official webpage.
An Exciting Advert for PlayStation 5
This time, we see a female character in the advert. She is experiencing different elements of the system on her journey. We felt like Sony tried to say " With the new specifications of our new next-gen console, you will feel yourself inside the games.". And we can also see that haptic feedback, adaptive triggers and 3D Audio emphasized in the advertisement. At the end of the advertisement, we see the slogan "Play Has No Limits". And we can see that it is written "Welcome to a new world of immersion. Discover haptic feedback, adaptive triggers, and 3D audio on PS5. PLAY HAS NO LIMITS."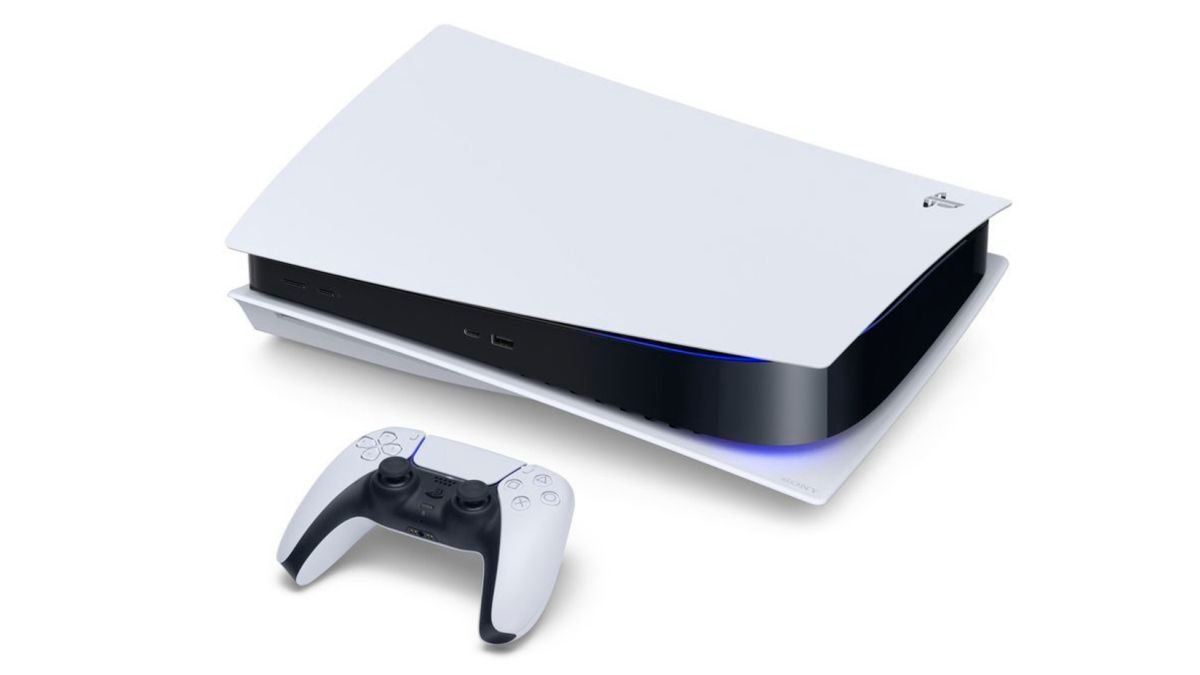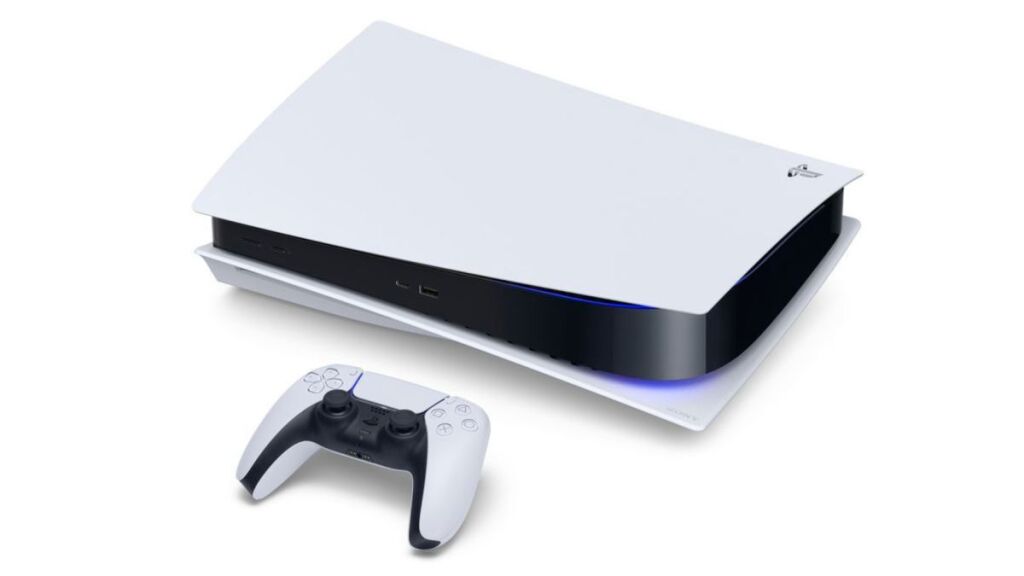 There is no games represented in the advertisement. We can say that the advert is pretty cool. There is no exact release date or exact price for the PlayStation 5. There are just rumours around. But the first PlayStation 5 advert gives us some clues about the next-gen console. We are excited to see more from the company. You can watch the first official advertisement for PlayStation 5 above. As soon as we have more information about the console, we will keep you informed. Stay tuned, enjoy.