Game News
For Honor Next Gen Patch Makes The Game Run at 60fps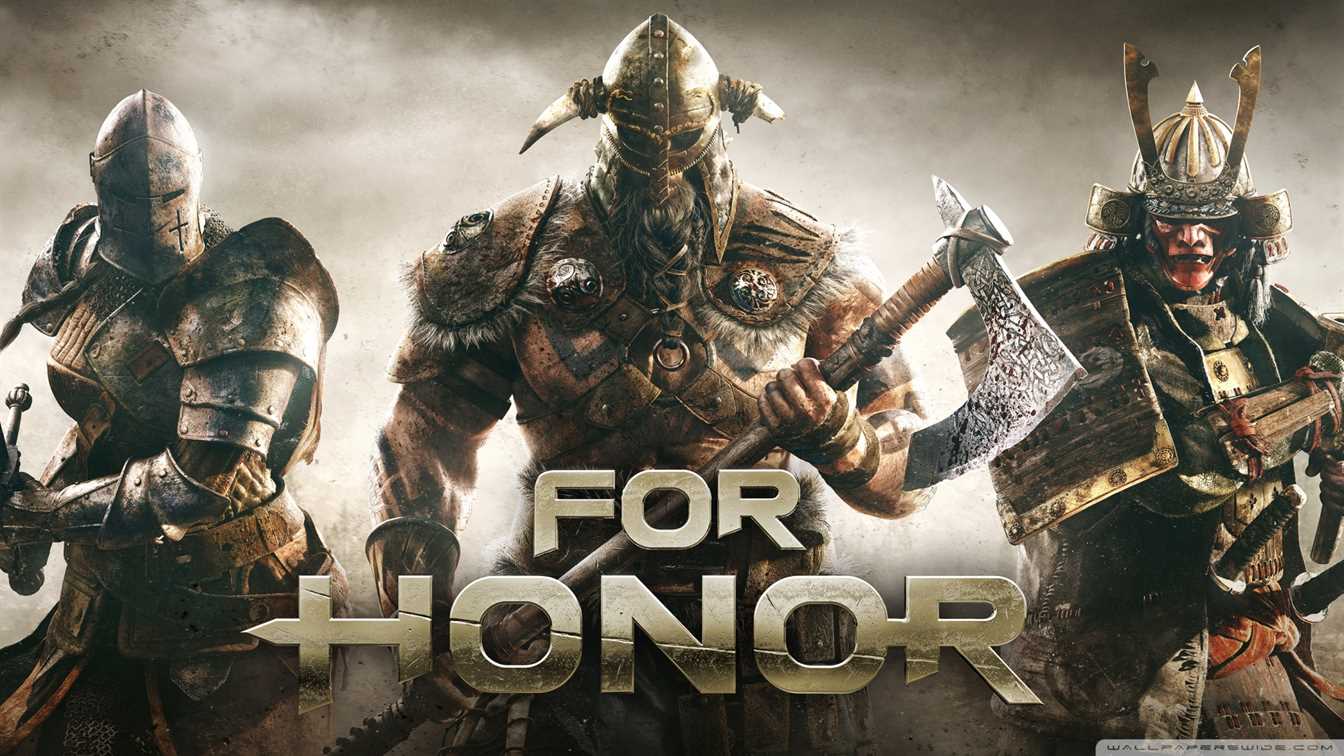 For Honor, the next gen update came out in December eventually, but there was no comparison video after all. Now we can see the difference.
For Honor next gen update does not improve visuals
Ubisoft released the next gen update for For Honor in Early December. However, this update does not improve any kind of visuals. Both for PS5 and Xbox Series X/S consoles get this update in order to improve fps. Yes, you heard it right. Xbox Series S users will also be able to play the game at 60 frames. That is some good news for the users of the cheaper version console.
There is also a technical analysis for the next gen version of For Honor. According to technical analysis of this new patch by ElAnalistaDeBits on YouTube, it runs at a 4K resolution on Xbox Series X and PS5. It is not confirmed whether it is dynamic 4K or native 4K, but it does appear to stay at 4K most of the time so there's that. However, Series S users cannot use the 4K resolution. You can watch the analysis video below:
Sadly, the Xbox Series S is only capable of running the game at 1080p. This is an acceptable sacrifice as it is the only way to play For Honor on the cheaper next gen console Xbox Series S. Also, we should mention that we don't see any visual improvements that come with the update for the next gen consoles. So this means this patch only came up to increase the framerate.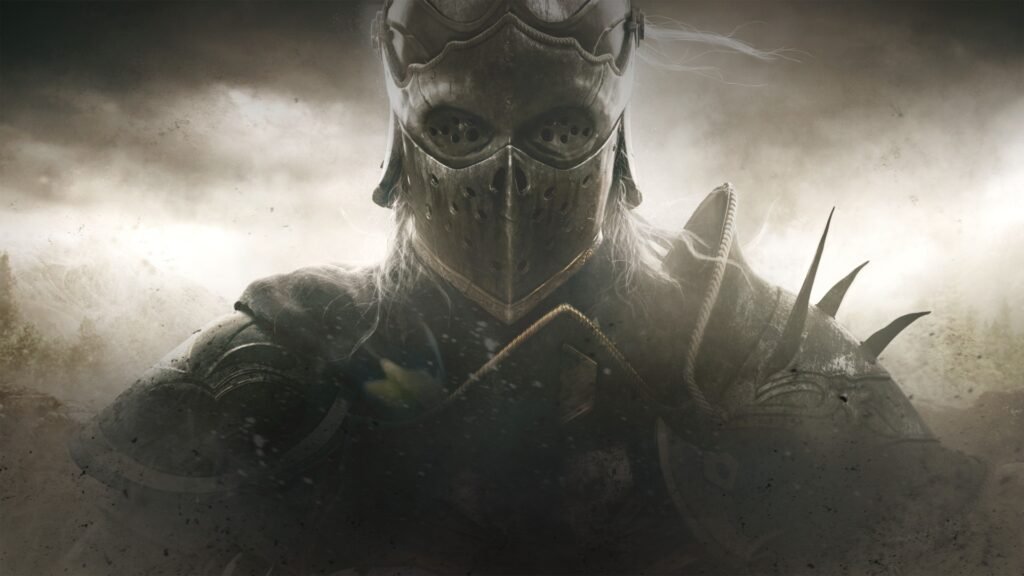 For Honor was one of the games that were also enhanced with an update for the PS4 Pro and Xbox One X. This is the first time the game is playable at 60 FPS. On consoles which should help reduce lag, which is important for a fighting game. As every move matters.