Game News
Forza Horizon 4 looks majestic with seasonal changes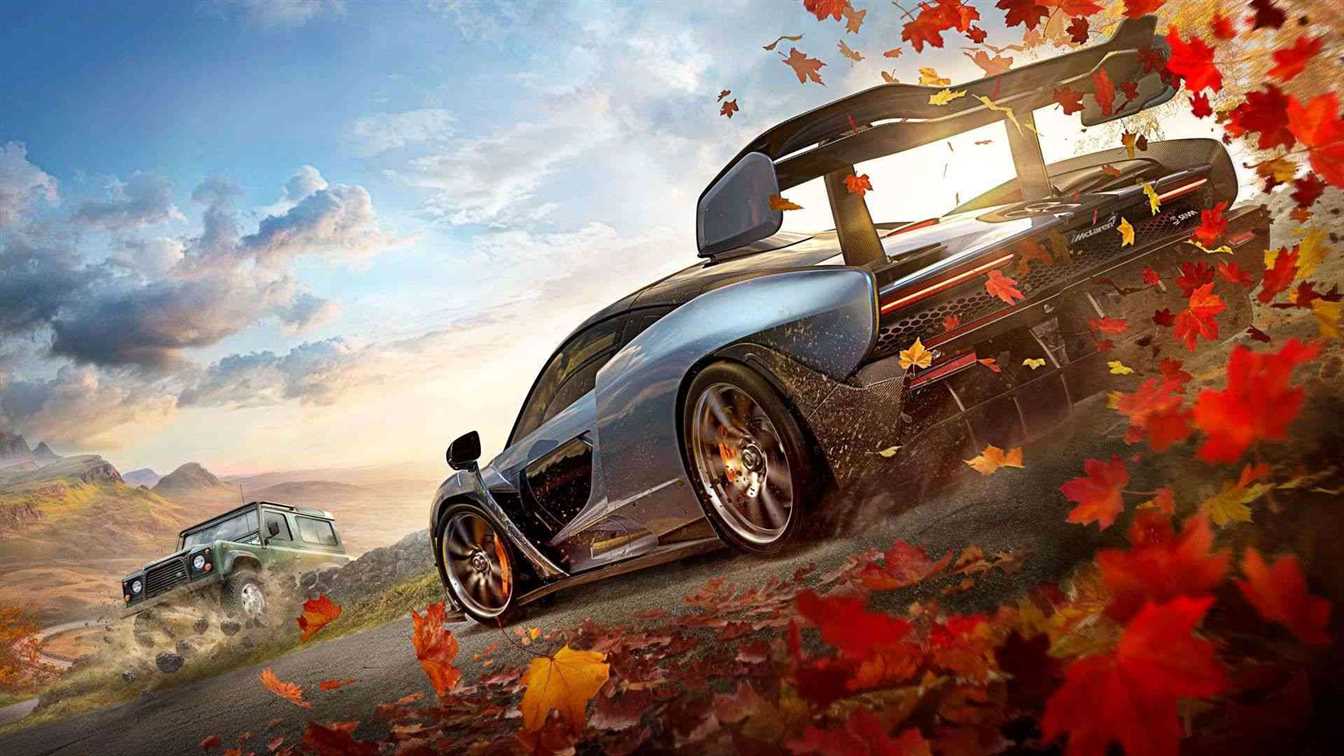 New Forza Horizon game is set to be the biggest game in the Horizon series so far and will feature a variety of different seasons for you to drive through. So, Microsoft posted a new promotional video for game's fans. In the video, we see actor Maurice LaMarche who has some trouble with the script and Horizon's multiplayer features.
Forza Horizon 4 looks majestic
The World of Forza Horizon 4 will be the same size as the last Horizon. Seasons are everything in Forza Horizon 4. All of the tech exists to not only make it rain, but accurately depict driving through that rain. Winter turns to Spring, Summer and Autumn! Horizon 4's challenges and missions changes with seasons.
The changing season and it's corresponding weather will have a direct impact on the driving style.Your driving style will alter to reflect the conditions.
Forza Horizon 4 is set for release October 4 on Xbox One and PC family. Drive fast and be patient speed enthusiasts!