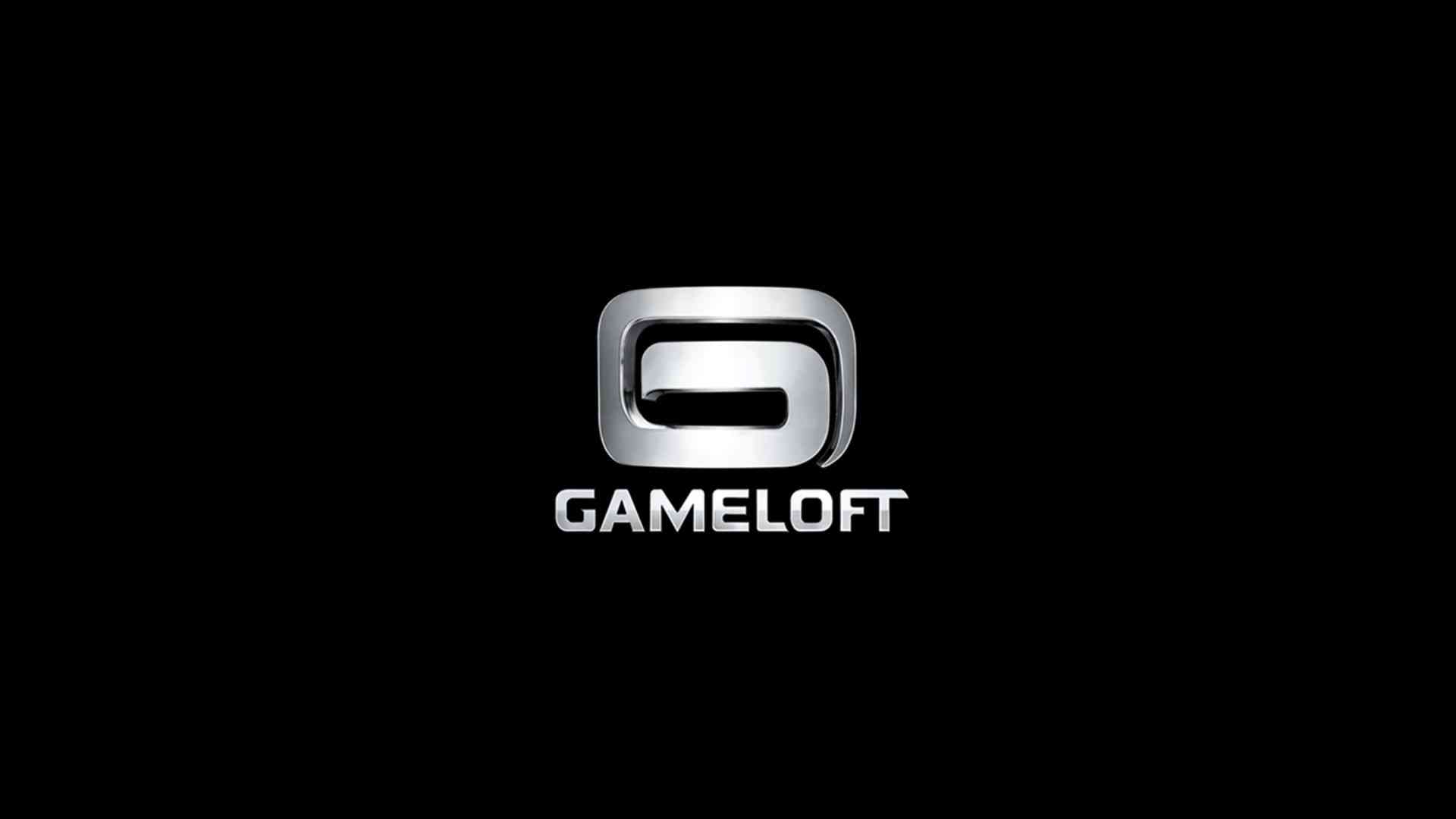 Gameloft, celebrating its 20th anniversary, has its signature in many popular mobile games, including the Asphalt series, N.O.V.A Legacy, Minion Rush, Sniper Fury. The company decided to celebrate its 20th anniversary by making 30 games free. A new Gameloft Classics Android App has been released for 30 iconic free mobile games, free of charge and some that never came to Android.
Gameloft has released around 800 games on different platforms such as Android, iOS and Symbian OS during its 20-year game development career.
Free Mobile Games by Gameloft
You can find 30 free mobile games list below;
Bubble Bash 2
Brain Challenge 3
Diamond Rush
Detective Ridley and the Mysterious Enigma
Abracadaball
Gangstar 2
Zombie Infection
Modern Combat 2: Black Pegasus
NOVA
Wild West Guns
Zombiewood
Alien Quarantine
My Life in New York
Vampire Romance
Miami Nights 2
Fashion Icon
Date or Ditch 2
High School Hooks Ups
Soul of Darkness
Hero of Sparta
Cannon Rats
Block Breaker Deluxe 2
Block Breaker Deluxe 3
Motocross Trial Extreme
Platinum Solitaire 3
Texas Hold'em Poker
Midnight Bowling 3
Midnight Bowling 4Avalanche SnowboardingKO Fighters 2D
You can download 30 free mobile games applications where the game developer celebrates its 20th anniversary by clicking here.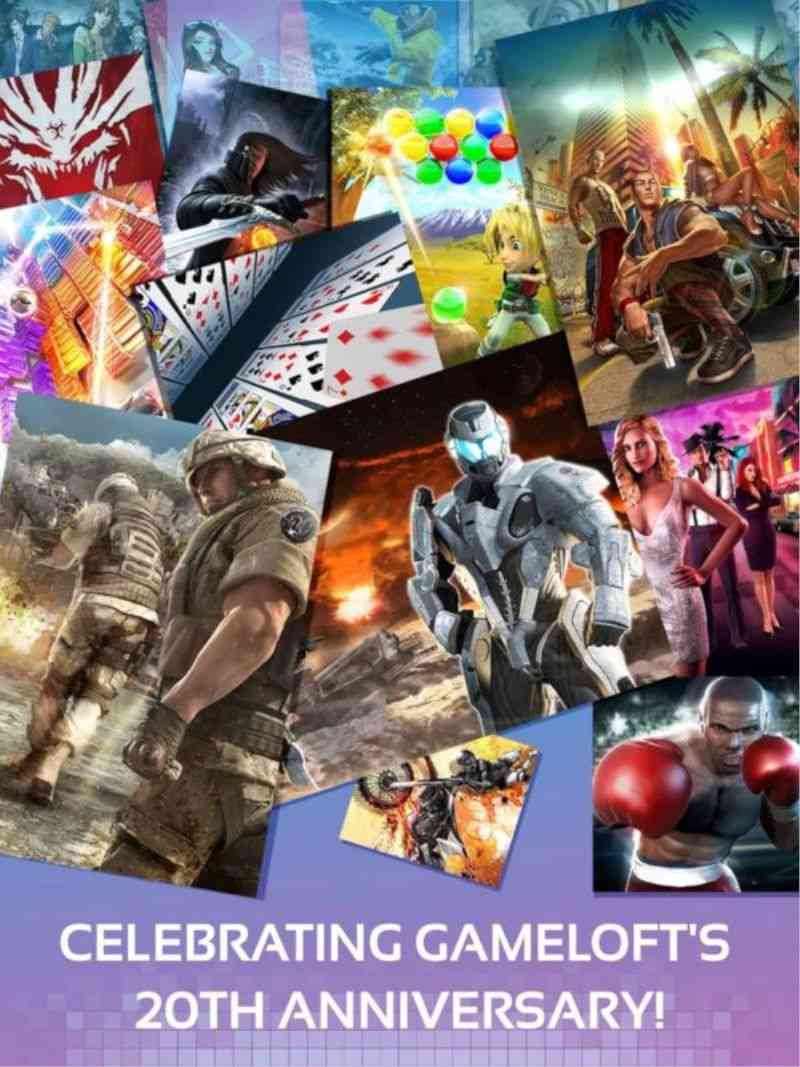 The company's Finance Manager, Alexandre de Rochefort, commented on the anniversary celebrations: "We have been a very successful gaming company for twenty years. I am proud to state that we have helped shape the gaming industry from the start. "