Game News
Ghost of Tsushima Director's Cut Is 'Accidentally' Free to PlayStation 4 Users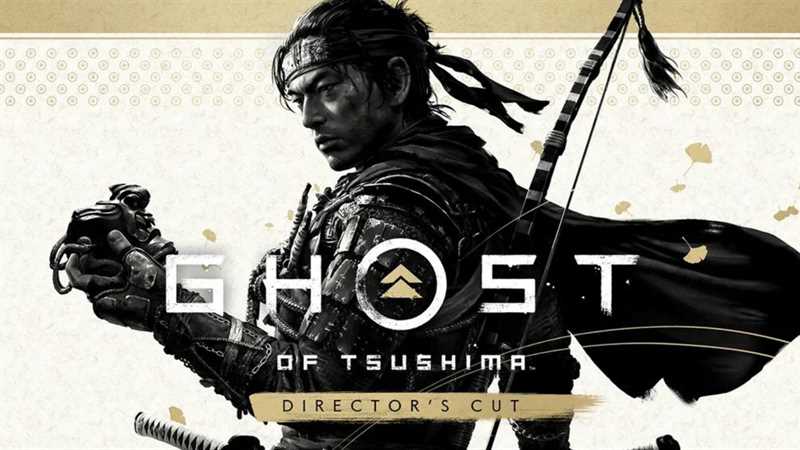 PlayStation 4, although a new model has been released, is still a game console that players love and there are many games in it. While new games continue to be added to these games every day, one of the console games was 'accidentally' free yesterday. Many users who managed to seize this opportunity managed to add Ghost of Tsushima Director's Cut to their library.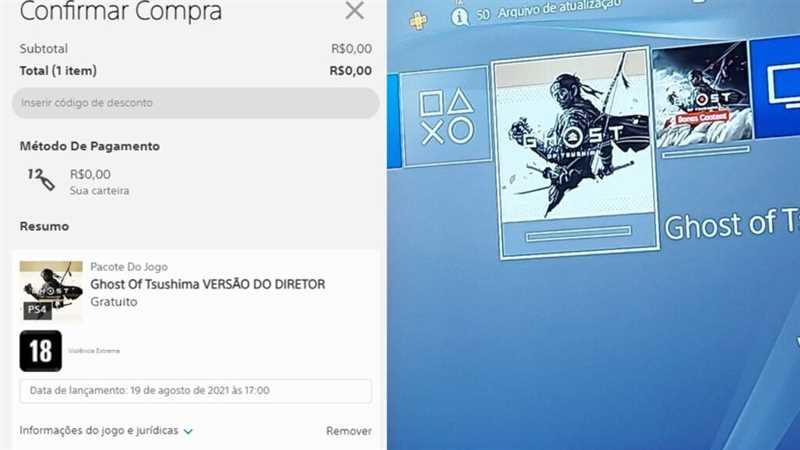 The video game industry continues to grow day by day and the number of players on platforms such as PlayStation, PC and Xbox continues to increase. As such, the PlayStation 5 has attracted great interest since its launch. After this great interest, Sony announced that they will continue the production of PlayStation 4 until the end of this year, after the stock shortage on PlayStation 5.
Ghost of Tsushima Director's Cut Is 'Accidentally' Free to PlayStation 4 Users
Ghost of Tsushima Director's Cut was developed by Sucker Punch in 2020 and has been much talked about and liked since its release. The game, which has become one of the most popular action-adventure games of PlayStation 4 and 5, came to the fore this time as it was accidentally free. For a limited time, anyone with a Brazilian PSN was able to add the game to their collection for a limited time without paying anything. Other than that, according to some discourses, this situation allowed not only Brazilian PSN users, but also users in other countries to have the game. Some users from Croatia claimed that they were able to download the basic version of the game.
After new claims from different countries on the subject, there was no statement by PlayStation and Sony. For now, it remains unclear how this mistake will be corrected and whether orders will be canceled. However, as we've seen before with PlayStation canceling orders in similar situations, this may not be overlooked.
If the situation is that serious and the number of people downloading the game is very high, PlayStation may want to take a hand in this situation.