Game News
Glu Mobile Has Been Acquired by EA For $2.1 Billion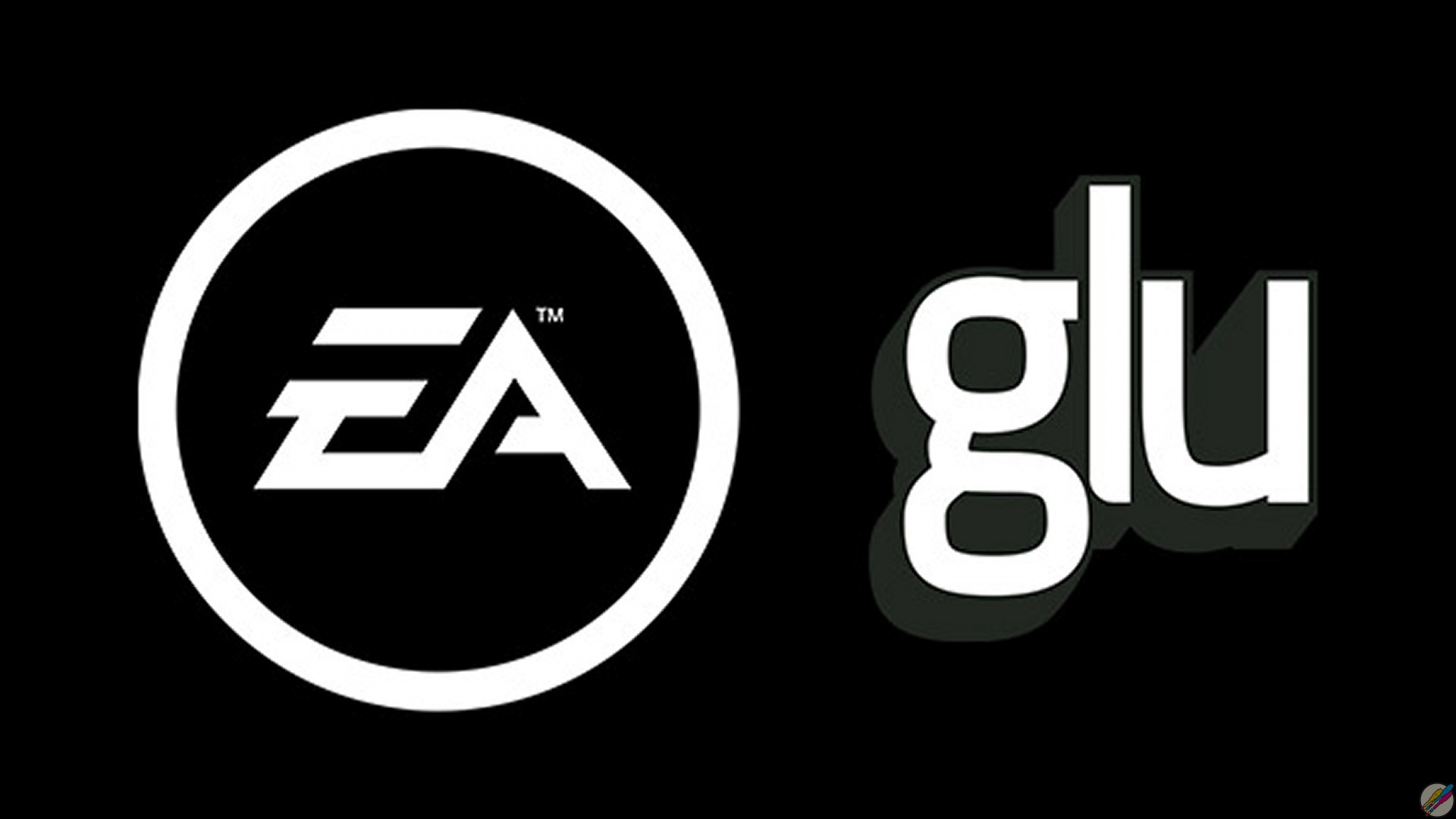 Electronic Arts will acquire Glu Mobile soon. The deal between the companies is $2.1 Billion. This is one of the most costly acquisitions in the gaming industry.
Glu Mobile is under the roof of Electronic Arts
As its name states, Glu Mobile is a mobile game developing studio. The studio has some well-acclaimed titles such as; Diner Dash, Disney Sorceror's Arena, WWE Universe, TapSports Baseball '20, Kim Kardashian Hollywood, Deer Hunter, and others many more. With this acquisition, we will most likely see more great content coming from the developers.
We can understand that EA definitely has an interest in developing mobile games. Glu Mobile reports its game catalogue has earned more than $1.32 billion in bookings over the past year. Which is a huge number when we think that the company is releasing its games only for mobile platforms. Also, with this acquisition, we may see some EA games coming to mobile platforms.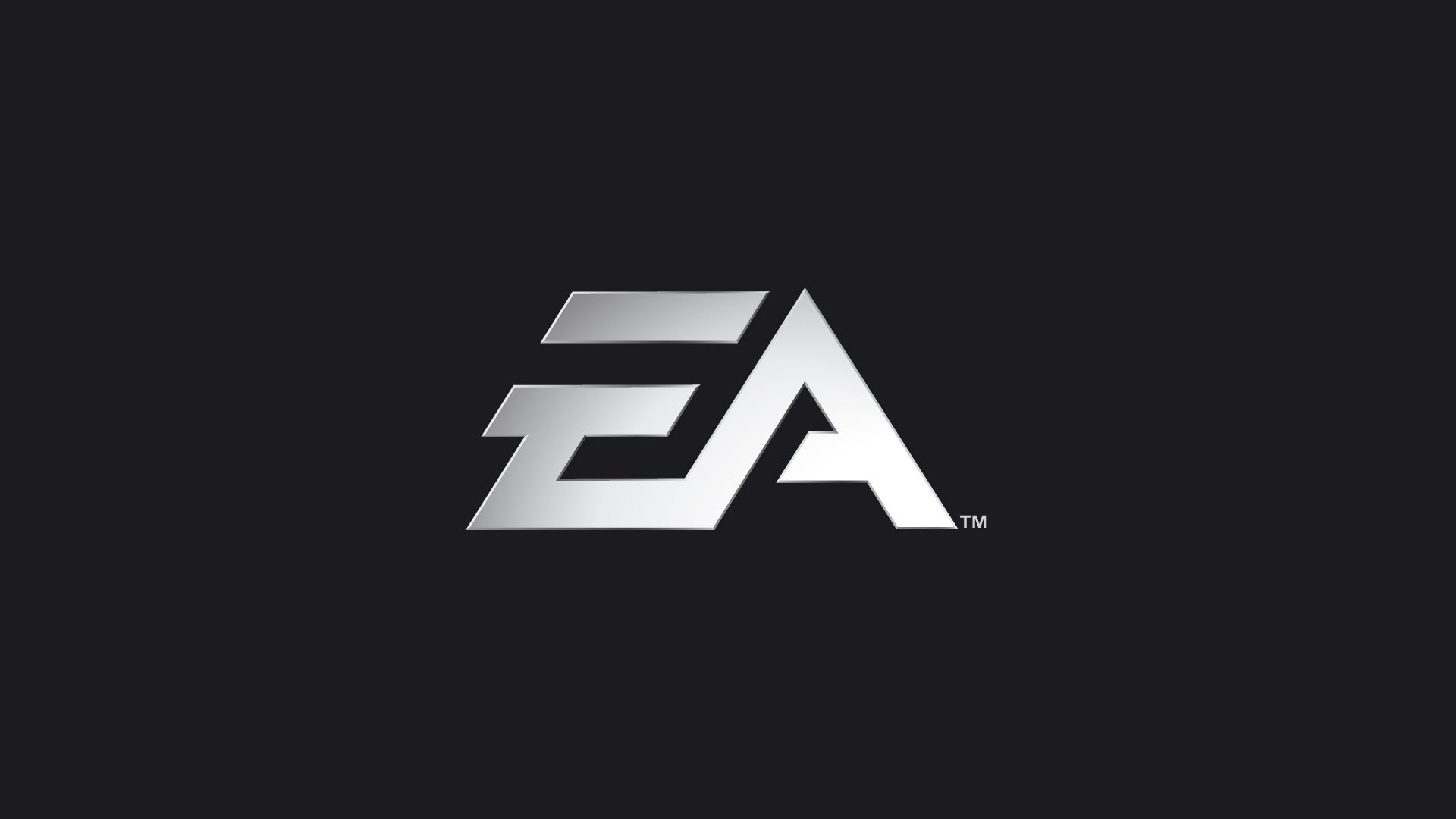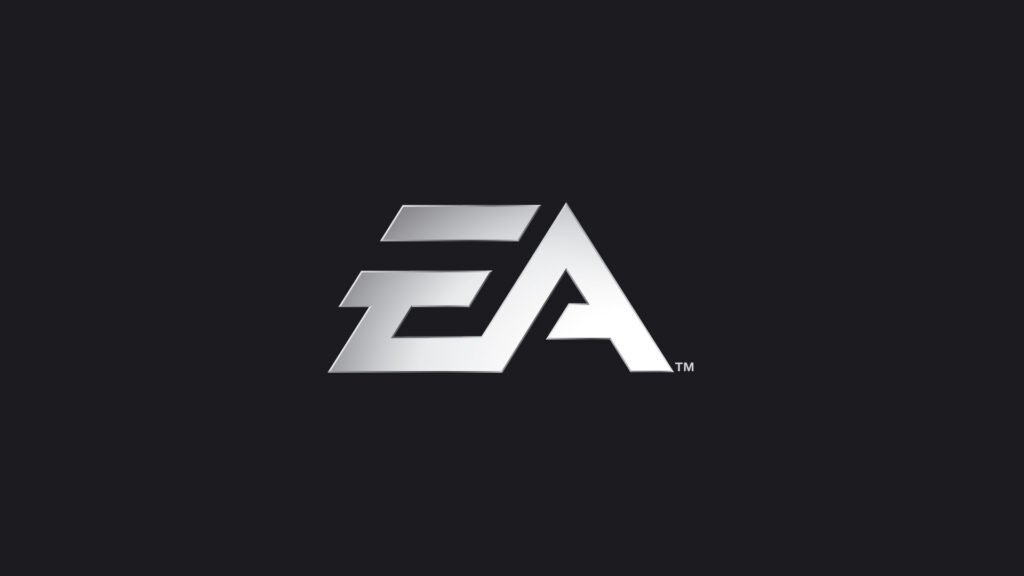 "Our acquisition of Glu Mobile combines amazing teams and deeply-engaging products to create a mobile games leader with proven expertise across many fast-growing genres," said Andrew Wilson, CEO of Electronic Arts. "Mobile continues to grow as the biggest gaming platform in the world, and with the addition of Glu's games and talent, we're doubling the size of our mobile business. With a deep IP portfolio and an expanding global audience, we'll deliver more exciting experiences for our players and drive further growth for Electronic Arts."
This acquisition is one of the biggest acquisitions of all time. As you remember, Microsoft purchased Zenimax Media in 2020 for $7.5 billion. When we look at this deal, it may seem like not much of a deal. But Glu Mobile is a mobile gaming developer. So $2.1 billion is something huge for them. The acquisition is expected to close on June 30, 2021, subject to all necessary approvals. We hope to see some great mobile games from the developers in the future.