Game News
Game Dev Tycoon is Coming to Nintendo Switch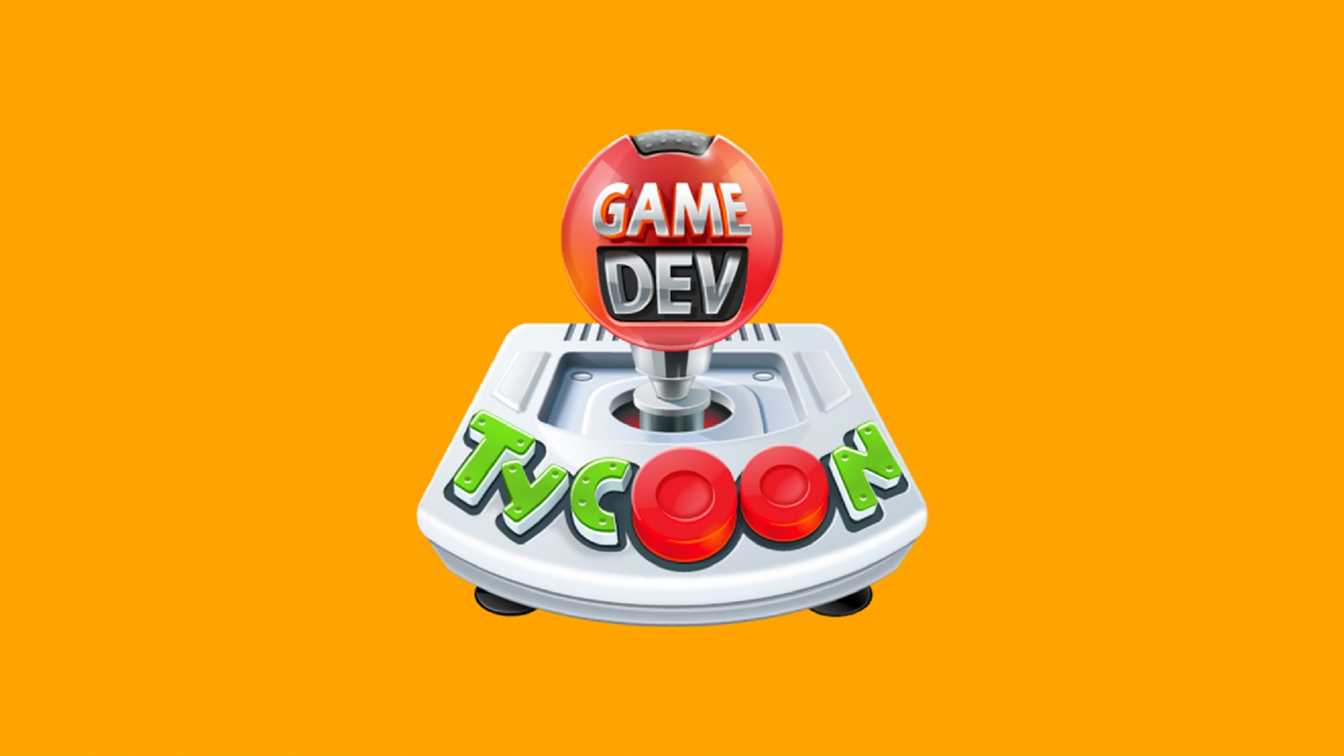 Developer Greenheart Games has announced that the business simulation game Game Dev Tycoon will be released for Nintendo Switch. Thanks to the cross-platform registration support of the game, which will be released on October 8, 2020, you will be able to transfer your existing records from other platforms to the Switch.
As someone who has played the game on Android, iOS, and PC, I am not sure yet that I will play it on Switch again. The Switch version of the game supports cross-save, but it is not entirely clear whether the must-have mod support of this game will come to the Nintendo front. Without mods, I don't really appeal to playing this game. But if you haven't experienced the game yet, I highly recommend it. Because I think Switch will be quite enjoyable with its touch screen and controllers.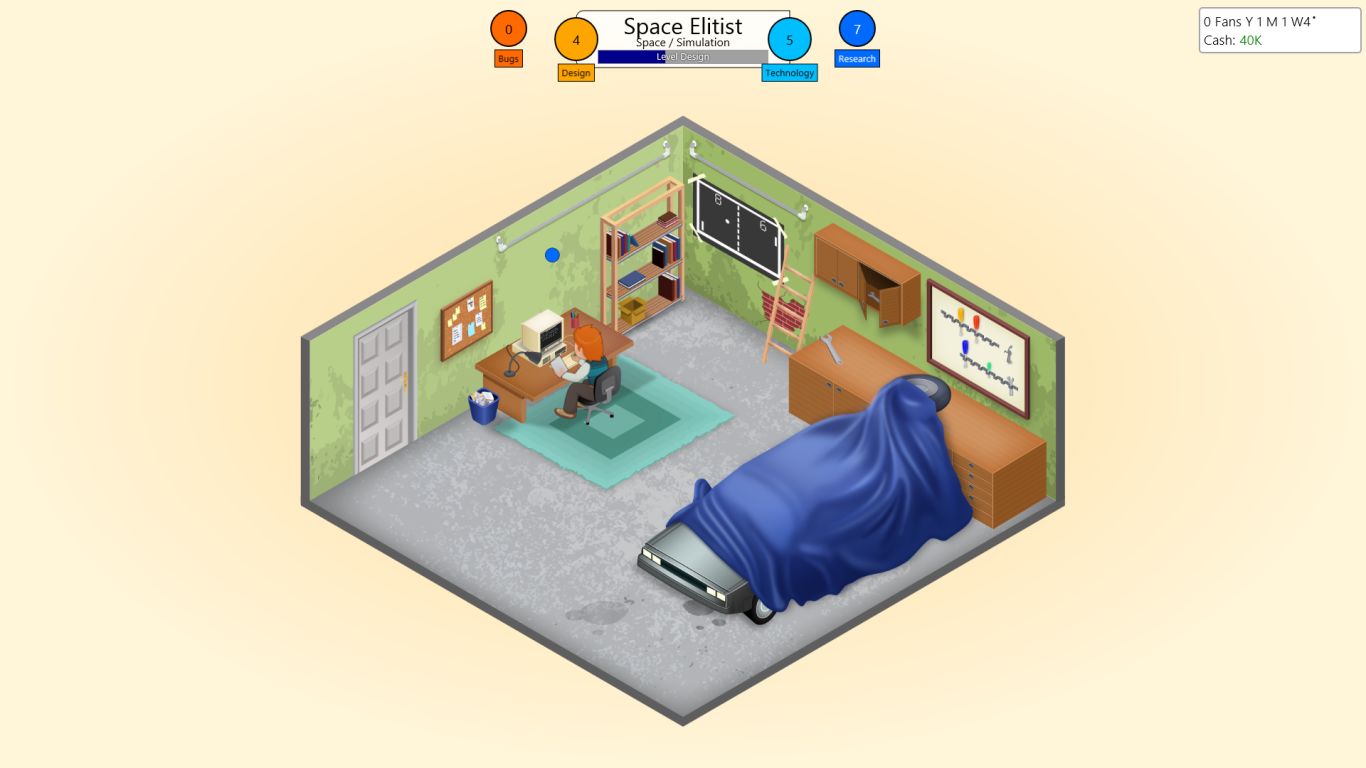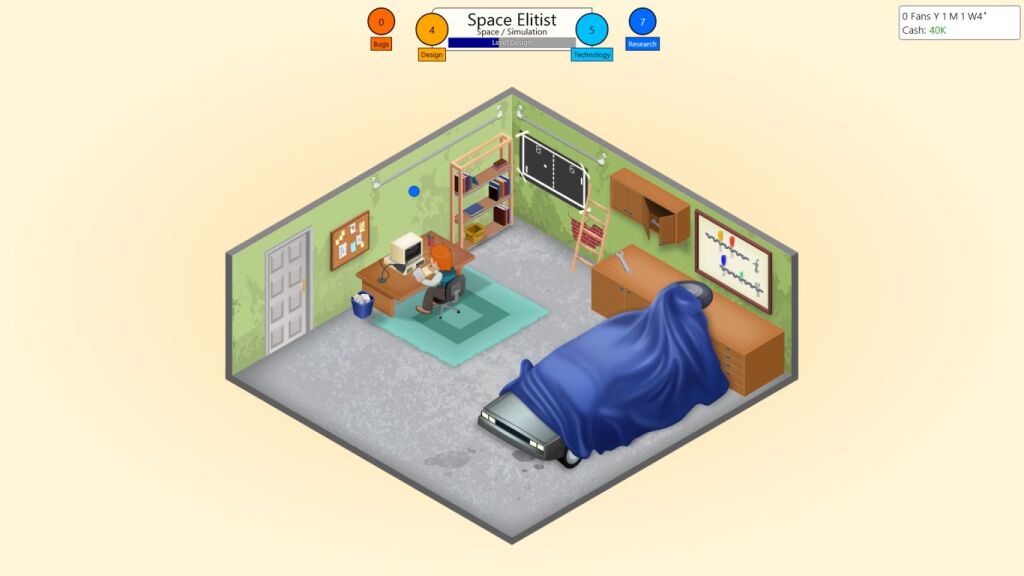 Game Dev Tycoon on Switch on October 8
In-Game Dev Tycoon, you can relive the history of the game industry by establishing your own video games company in the 80s. Create the best selling games. Research new technologies and invent new game types. Become the leader of the market and get fans from all over the world.
Specifications
Start in the '80s – Start your adventure in a small' 80s garage office. Enjoy handmade level designs as you develop your first simple games. Gain experience, unlock new options, and create the first game engine.
Create games your way – in Game Dev Tycoon, the decisions you make during development are very important. Decide which areas to focus on. Should you improve the mechanics of the game or should you focus on the missions? These decisions will have a huge impact on the success of your game.
Grow your company – Once you've released a few games, you can now move to your office and build a worldwide development team. Recruit staff, train them and unlock new options.
Build bigger and more complex games – With experience and a good team, you can build bigger, more complex games. Bigger games will bring new challenges and you will need to manage your team well to make popular games.
Game Dev Tycoon will release for Nintendo Switch on October 8, 2020. However, if you do not want to wait until then, you can already experience it on Android, iOS, and PC platforms.