Game News
SackBoy: A Big Adventure Has PS5 Exclusive Features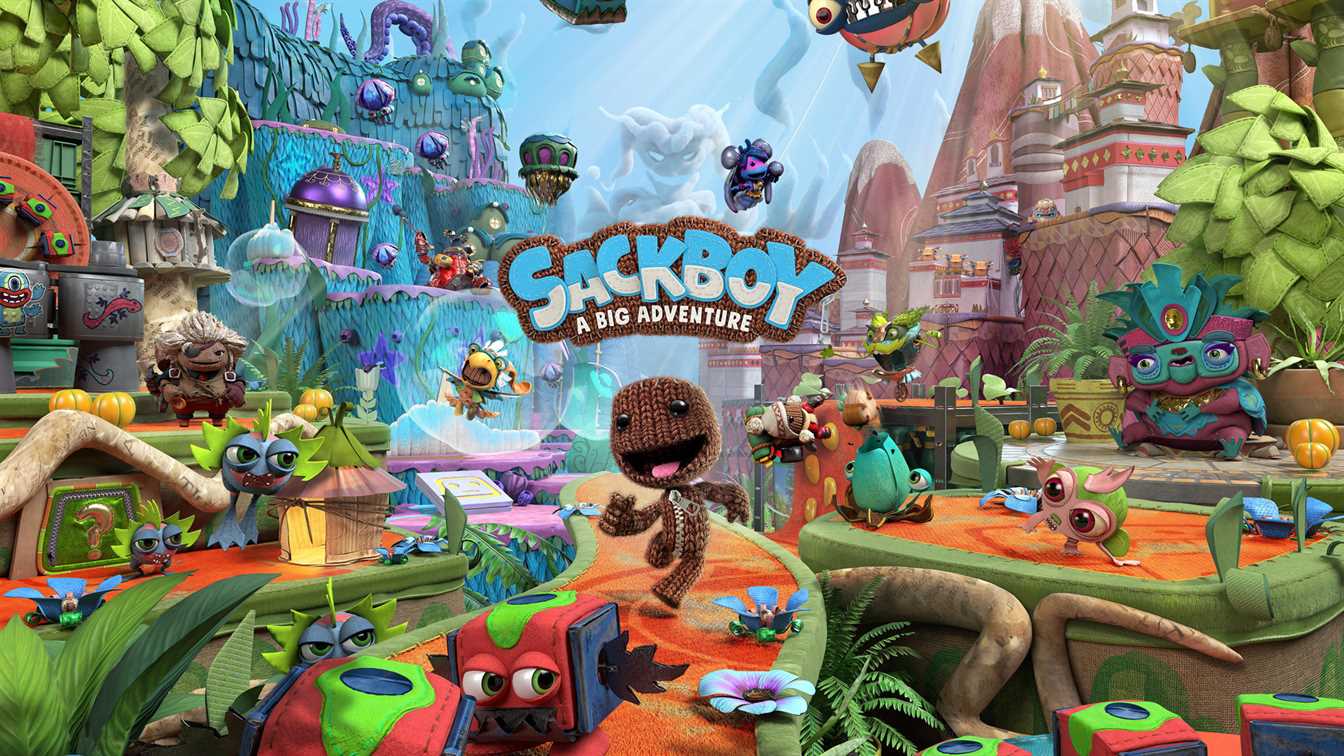 Sackboy: A Big Adventure does not offer a big graphical improvement when we compare both the PS4 and PS5 versions of the game.
SackBoy: A Big Adventure will offer the following features exclusive to the PS5 version.
Tempest 3D AudioTech – Hear Craftworld come life all around you
 Haptic Feedback – Running across wool-like flooring or platforms will use haptics to simulate the change in material under SackBoy
 Fast Loading – Experience fast loading between and into levels, including in multiplayer* sessions with the PS5™ console's ultra-high-speed SSD
In SackBoy: A Big Adventure's official pre-order page, you can see that the game has a $59.99 price tag both for PS4 and PS5. Because of the unique hardware of PS5, the upcoming console has more features and slightly improved graphics as we mentioned above.
You can play SackBoy: A Big Adventure both online and offline co-op. But if you want to play it online, you will have to get a PlayStation Plus Subscription. Cross-platform should be available too. (Although they have not mentioned it). The game will also have a PS4 to PS5 upgrade. So if you have the game for PS4 but decide to upgrade your console to PS5, you don't have to purchase again. (Thanks for the Twitter user Halxton for this information)
There are also three versions of the Sackboy: A Big Adventure. The Standard, Digital Deluxe and Special Edition. Special Edition will have a SackBoy tiger plush toy as seen in the picture below: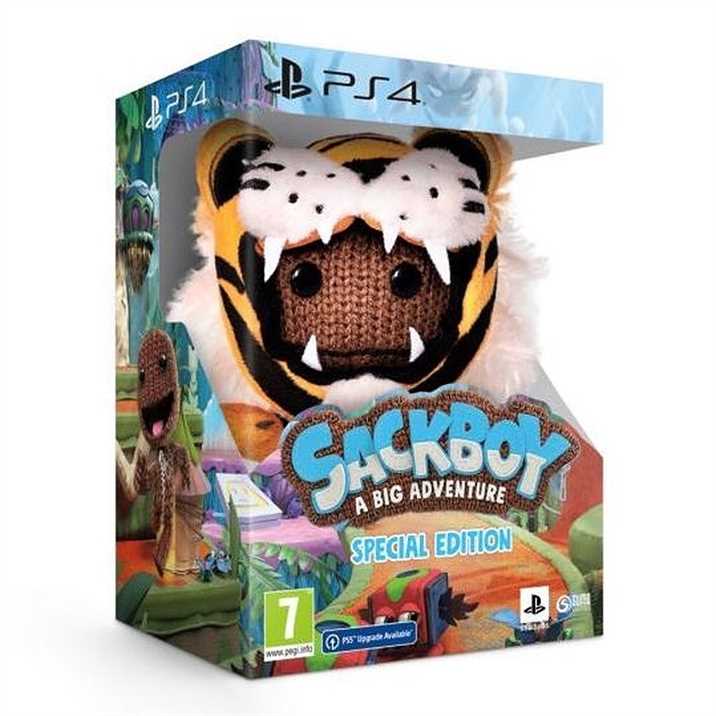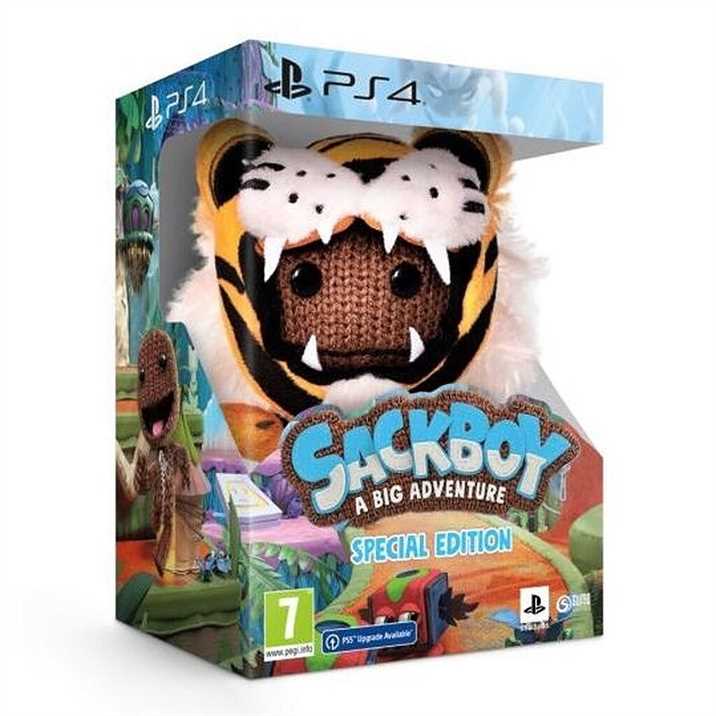 The Deluxe Edition of the game also has some features, such as ArtBook, Soundtrack, Emotes, Outfits and PSN Avatars. Standard Edition will only include the base game.
SackBoy: A Big Adventure will be available both for PS4 and PS5. The estimated release time for the game is November 12, both for PS4 and PS5. You can click here to take a look at all of the announced games for PS5 so far.