Game News
How would Limbo look like if it was on the Commodore 64?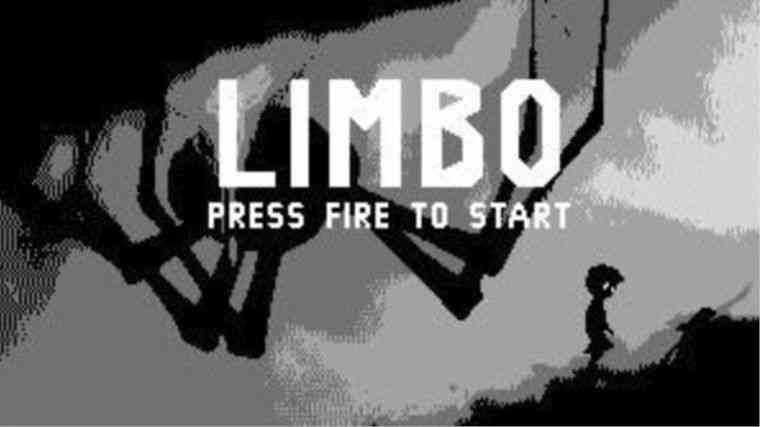 Developed by Playdead, released on 21 July 2010, the puzzle and platform game Limbo won the admiration of the players with its distinctive and impressive graphics structure. Limbo, which later became the inspiration for many games, inspired a very different project. Vintage is the new old's Youtube channel redesigned Limbo in Commodore 64. A very impressive game with its dark atmosphere and two-dimensional graphics, Limbo's Commodore 64 version looks amazing.
Limbo looks tremendous on Commodore 64
Limbo GamePlay Video
Developed by Playdead, which brought a different perspective to the puzzle genre, Limbo was the inspiration for many of the games that came after it. Limbo, which was released in 2010, is also one of the leading games of the platform genre to get popular again. With its dark atmosphere, impressive story and animations, Limbo managed to bring a difference to the game world and it really looks amazing pixelated too. Limbo was redesigned with the C 64 emulator. To play the C64 version of Limbo, which has a nostalgic look, it is necessary to install a C 64 emulator. Here you can download a demo of Limbo's C64 version.