Game News
Hunt down a MONSTER deal on the Fanatical Store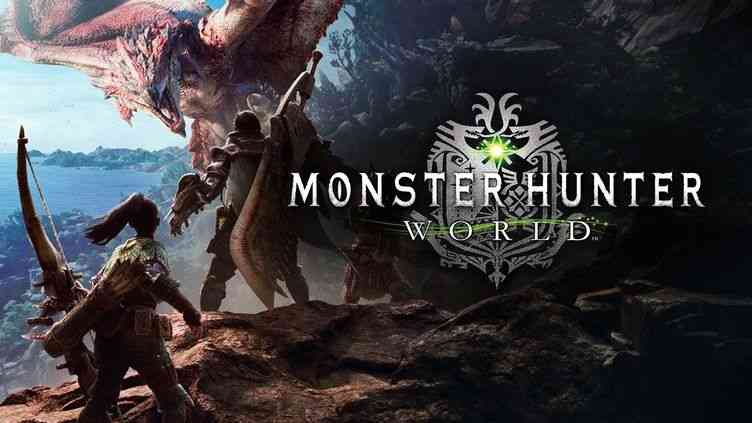 Black Friday has arrived early for one digital retailer after revealing a huge discount on Capcom's best-selling game ever.
Monster Hunter: World Black Friday deal
Fanatical (www.fanatical.com) has today launched its best ever discount (-33%) on the hit action-adventure RPG Monster Hunter: World. Take on the role of a hunter in a vibrant ecosystem filled with fierce monsters that must be tracked across vast environments in order to be captured or killed.
Customize your weapons and armor, eat a hearty ability-boosting meal, and set out into the New World in a gripping story campaign, as well as regular and time-limited challenges and quests. Legendary Elder Dragons have suddenly appeared, their mere presence is causing potentially catastrophic events across these lands. As a hunter from the Fifth Fleet, you're tasked with discovering why they're here and what can be done to ensure the New World doesn't fall into chaos!
Give your hunter a head start with the Samurai Set armor, available with the Monster Hunter: World Deluxe Edition (-33%) as well as additional character items and gestures. Monster Hunter: World, which launched on console in January and August on Steam, took the 'world' by storm and has sold well over 8 million physical and digital copies – with multiple award nominations including 'Ultimate Game of the Year' and 'Best RPG Game'.

This epic deal on Monster Hunter: World and Monster Hunter: World Deluxe Edition – which ends at 4pm GMT on November 19th – is just a snippet of what's to come when Fanatical launches it's week-long Black Friday event next week. Gamers can expect to see a huge array of indies, AAAs and bundles launching throughout the week with up to 91% off.

As always, every Steam key available on the Store is officially licensed, and each purchase will help benefit the developers who have worked tirelessly on these games. Remember… Don't go grey this Black Friday – buy officially licensed Steam keys, responsibly sourced by Fanatical.