Event / E3
Important Reveals and News Shown in the Ubisoft Conference at E3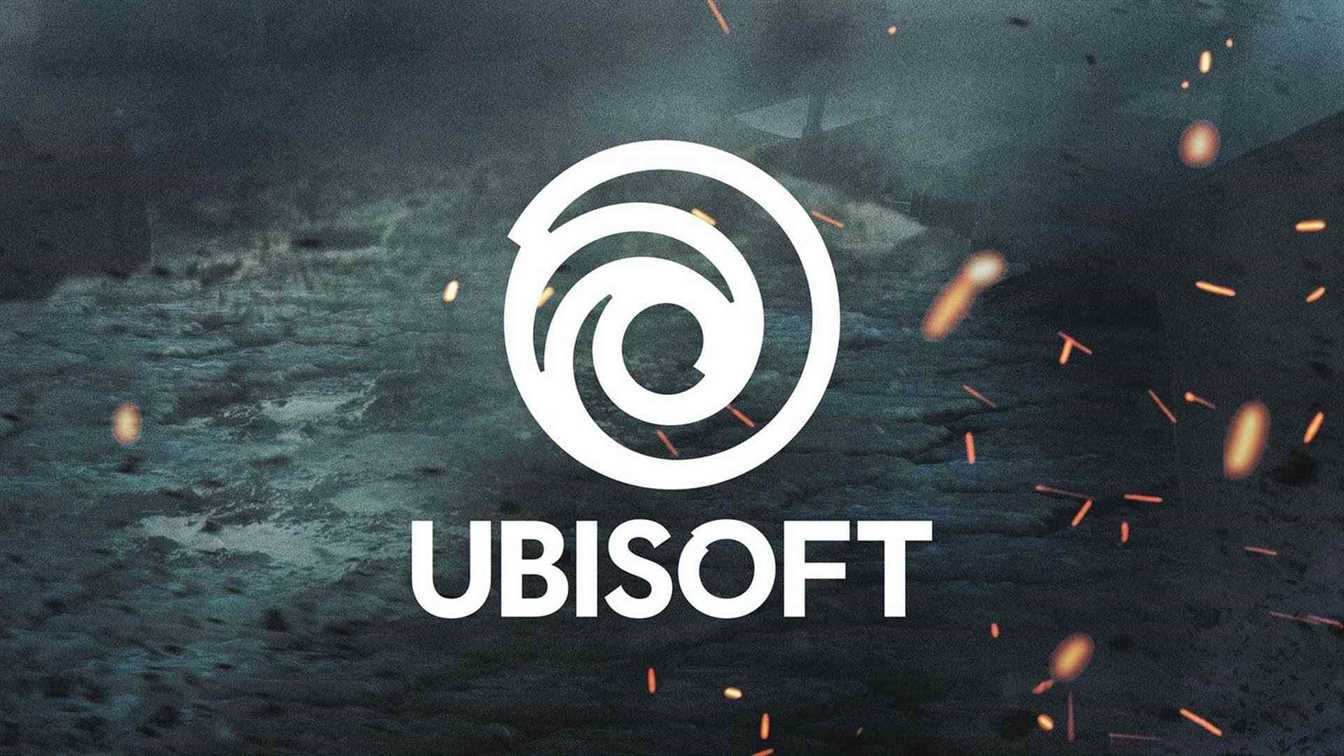 Ubisoft in E3 showed a fair amount of games, some of which were very interesting and exciting while some were just alright plus disappointing according to most people. These are the noteworthy games that were shown in the conference:
Watch Dogs Legion – 3.6.20
Mythic Quest Raven's Banquet – TV Show from the team behind It's Always Sunny in Philadelphia on Apple TV Plus
Rainbow Six Siege: Operation Phantom Sight – 6.11.19
Brawlhalla Adventure Time
Ghost Recon: Breakpoint Beta – 9.5.11
For Honor: Shadows of the Hitokiri
Rainbow Six Quarantine – Early 2020
Division 2 New Content – July 13th/July 16th free weekend
Ubisoft had some very quality games this year such as a new Watch Dogs, Rainbow and Ghost Recon along with new content for some of it's other popular titles and a crossover with Adventure Time coming to Brawlhalla. Putting Watch Dogs at the very start even with gameplay also helped satisfy the fans, something none of the conferences so far were unable to do at the very start. However, other than those few titles, not much was interesting and some mobile representation that the viewers didn't enjoy as always were also shown plus the absence of Assassin's Creed aside from a small concert at the start same with the absence of Rayman was sorely disappointing. All in all, Ubisoft was decent but it also could have been a lot better.