Game News
Is the name of the new Batman game, Batman Legacy?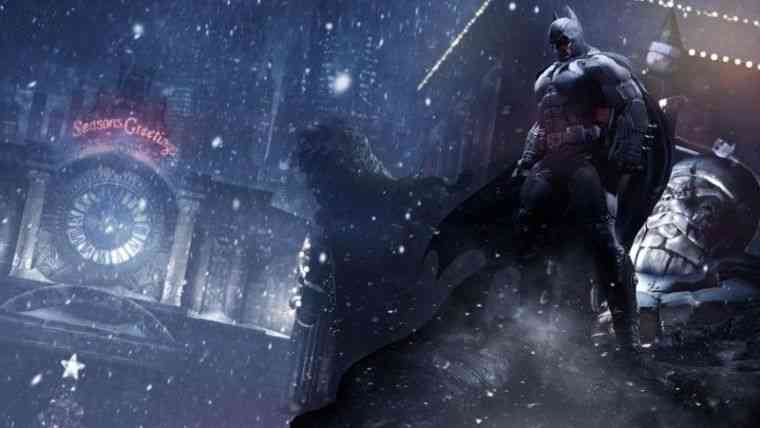 New claims for the new game of the Batman series have emerged. According to this information, the name of the game will be Batman Legacy. In terms of operation, we will see one of the most different productions of the series. The source of the news is Sabi, who also leaked E3 information.
Is the name of the new Batman game, Batman Legacy?
Sabi, who leaked from his social media accounts with the New_WaSabi username, was recently revealed before the E3 2019 and leaked a lot of information before the event. Sabi leaked Microsoft, Ubisoft and Bethesda conference announcements days before the fair. This time, some claims about the new batman game raised.
As we mentioned at the beginning, according to Sabi the name of the new game will be Batman Legacy. In addition, in this new game, some members of the family will be playable and the game will be based on the concept of family. Of course, there is no more detail on this subject. Nevertheless, Thomas Wayne's Flashpoint story or Bruce Wayne's son Damian Wayne comes to mind. The latest sharing about the new Batman game came for the character's 80th birthday, and Warner Bros. Montreal had confused players with some symbols.