Game News
Jessica Blevins talked about Ninja's move to Microsoft's Mixer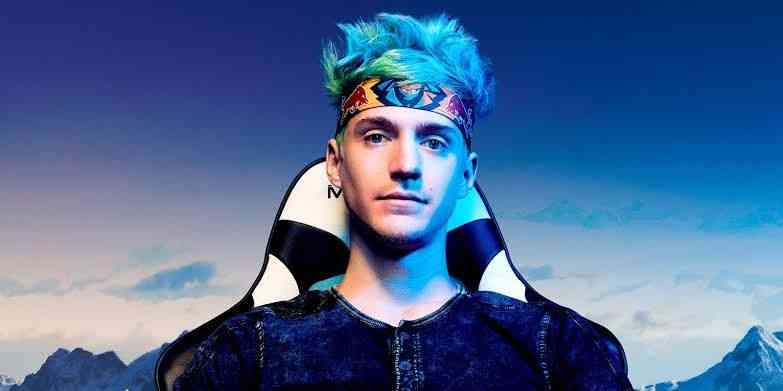 Earlier this year, Ninja, probably the gaming industry's most known face, suddenly switched platforms and left the world's biggest streaming website Twitch to stream on Microsoft's Mixer. Ninja's manager and wife Jessica Blevins talked to Business Insider about the Twitch's strict contract and the reason why Ninja chose Mixer.
"Twitch's unreasonably strict conrtact was keeping Ninja from growing his brand outside of gaming"
Jessica Blevins touched on the Twitch's unreasonably strict contract and said, "Everything we were asking, it never came back reflecting our wishes – and that's completely outside of finances. Money was the last thing on our mind." According to Blevins, Twitch's contract was restricting Ninja to stay inside gaming boundaries. "With the wording of how that contract was going, he wouldn't have been able to grow his brand much outside of gaming," Jessica said.
Despite all the controversy built up around his name last year, Ninja is still the world's biggest streaming personality. And if you consider that now he appears on the shows, it is very reasonable for him to switch platforms while his brand is getting bigger. A lot of people considered Ninja's switch as a money move but according to Blevins, there were all sorts of major factors.
Jessica Blevins also implied that Twitch's overall toxicity was a major factor affecting Ninja's mental health. Twitch chat is known to be "pretty toxic" sometimes, so it's no big surprise considering how much of an audience Ninja pulls through. After Ninja left Twitch he expressed his disappointment with the company. Touching on both the contract and Twitch promoting a "porn account" on the streamer's left behind Twitch channel.