Game News
Jump Force's new trailer is showing Boruto and Dai in action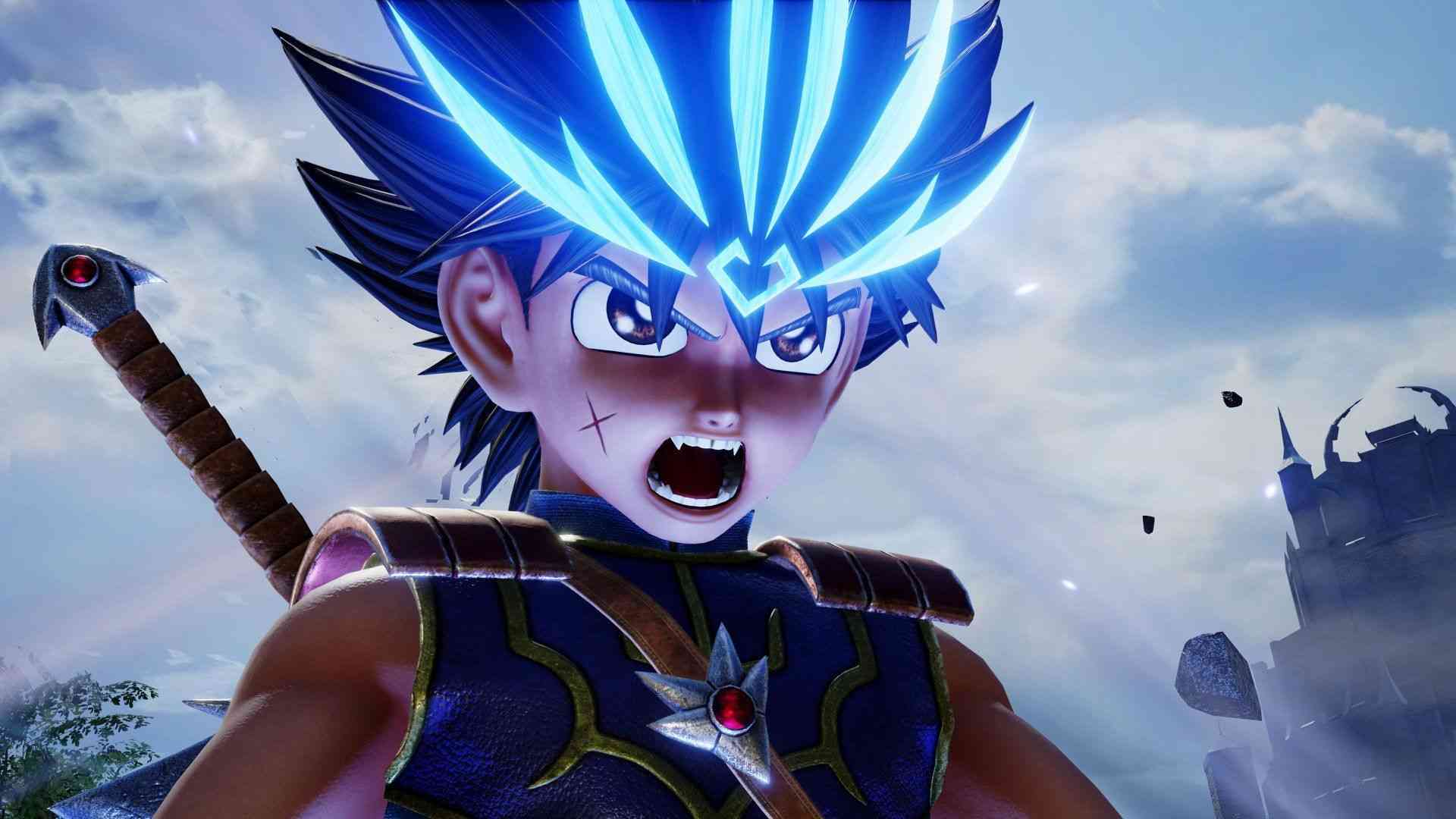 Bandai Namco's new fighting game Jump Force is one of the most anticipating game of 2019. The game will be released soon, but Bandai Namco is releasing new trailers. And today Bandai Namco has released another trailer for the.
Jump Force's new trailer is showing Boruto and Dai in action
Jump Force Game Trailer Video
The trailer shows us Boruto (son of the Naruto from Naruto Universe) and Dai (from Dragon Quest: The Adventures of Dai) in action. We also are seeing Gaara and Kaguya in the trailer.
In Jump Force, we will be a member of organization which is called Jump Force. We will go to adventures in different universes to stop world's armageddon.
Jump Force celebrates the 50-year anniversary of Weekly Shonen Jump magazine by pitting its most popular franchises together including Dragon Ball Z, One Piece, Naruto Shippuden, Bleach, Yu-Gi-Oh! and many more in this area-based brawler. Jump Force will be available for PC, PlayStation 4 and Xbox One on February 15, 2019.