Game News
Launch Date for Microsoft Flight Simulator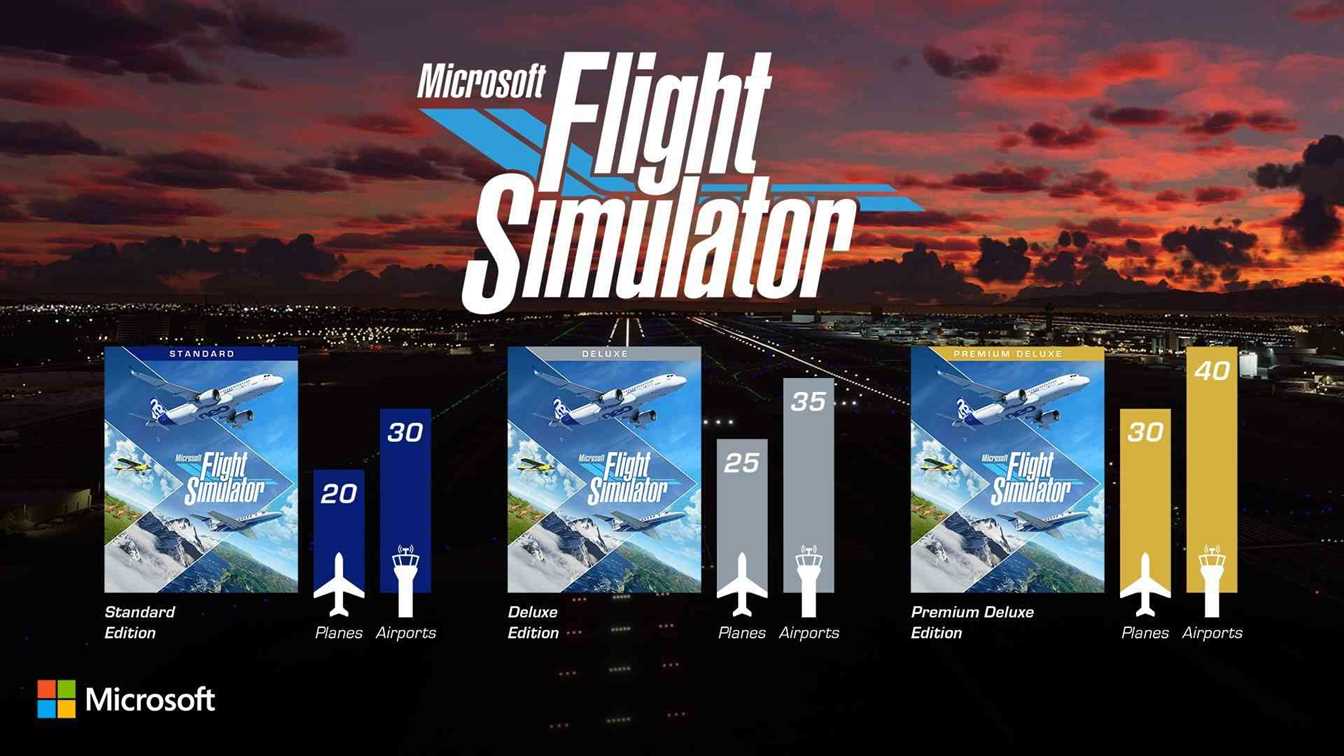 Microsoft Flight Simulator is an upcoming flight simulator. The game is developed by Asobo Studio and published by Xbox Game Studios. And it will be exclusive for Microsoft Windows and Xbox One. After lots of Closed Alpha tests, Xbox Game Studios and Asobo Studio announced Microsoft Flight Simulator launch date. At last, the game will launch on August 18, 2020, if everything goes right.
Microsoft Flight Simulator is the latest title of the Flight Simulator series since 1980. This will be the eleventh game of the series. The new title will simulate the entire Earth using textures and topographical data from Bing Maps. The terrain and the environment will generate with Microsoft Azure technology.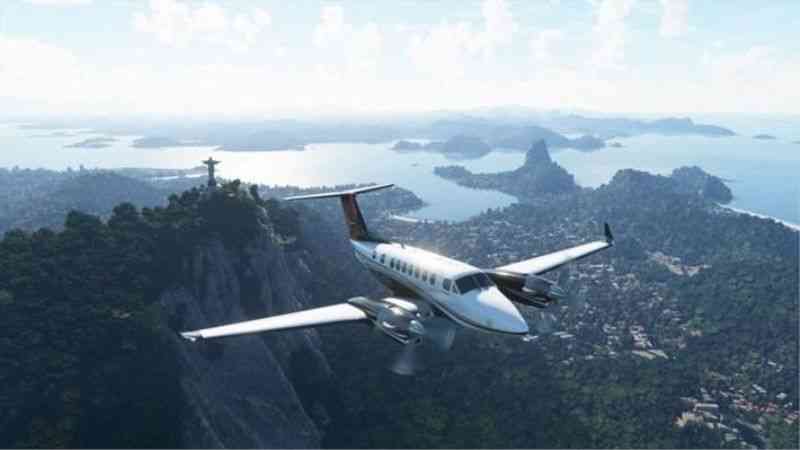 Head of Microsoft Flight Simulator, Jorg Neumann said: "We have been thrilled and humbled by the support and dedication that has fueled the Flight Sim community for the past 38 years. Since the launch of the very first Microsoft Flight Simulator in 1982, we knew it was finally the right time to develop the next-generation version of Microsoft Flight Simulator."
Launch Date for Microsoft Flight Simulator
Flight Simulator 2020 is available for pre-order now. The game will be out with three different editions, Standart, Deluxe and Premium Deluxe Editions. Standard Edition will be £59.99, Deluxe Edition £79.99 while Premium Deluxe edition £109.99. More expensive editions will have more planes and handcrafted airports. The standard edition has 20 planes and 30 hand-modelled airports while the deluxe edition has up to 25 planes and 35 airports. And the Premium Deluxe version comes with 30 planes and 40 airports. Microsoft said: "Your fleet of planes and detailed airports from whatever edition you choose are all available on launch day as well as access to the ongoing content updates that will continually evolve and expand the flight simulation platform."
You can watch the Microsoft Flight Simulator – Pre-Order Launch Trailer below while waiting for the launch date. Stay tuned, enjoy.
Microsoft Flight Simulator Game Trailer Video