Game News
Anthem's Lead Producer has revealed Reputation Challenges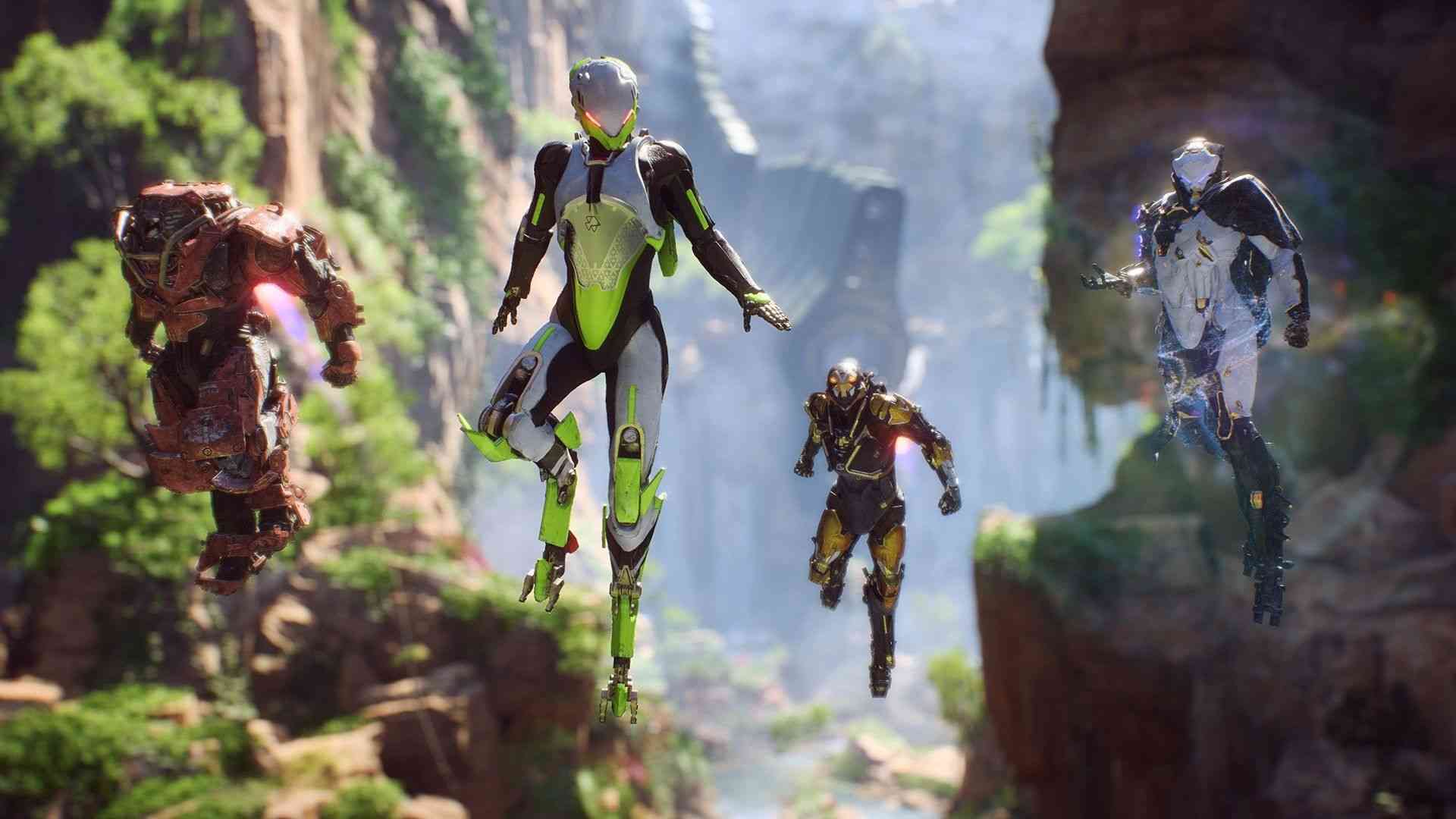 EA's and BioWare's upcoming game Anthem has released two demos (one VIP and one public) recent weeks. Lots of players tried the game, some of them liked it, some of them didn't. The game will release in this month, but every day new details reveals about the game.
What are Anthem Reputation Challenges?
Anthem's Lead Producer Michael Gamble revealed Anthem Reputation Challenges on Twitter. As you know game will have three factions (they can add more in the future of course); Freelancers, Arcanists and Sentinels. There will be three challenges for each faction, nine in total. To complete this challenges, you will grind and when you complete them, you will get blueprints and crafting materials. Michael Gamble also stated that you can max out all factions reputation.
Have we talked about reputation challenges? No? OK. Arcanist, Freelancers and Sentinels represent the factions (currently??) in Anthem. Doing missions, making conversation choices, doing freeplay events all give you specific points for each faction.

— Michael Gamble (@GambleMike) 3 Şubat 2019
Anthem will be released for PC, PlayStation 4 and Xbox One on February 22, 2019. If you are an Origin Premier member, you can start to play on February 15, 2019. What do you think about Reputation Challenges? Did you buy the game?