Game News
Maneater Won't Support Save Transfers From PS4 to PS5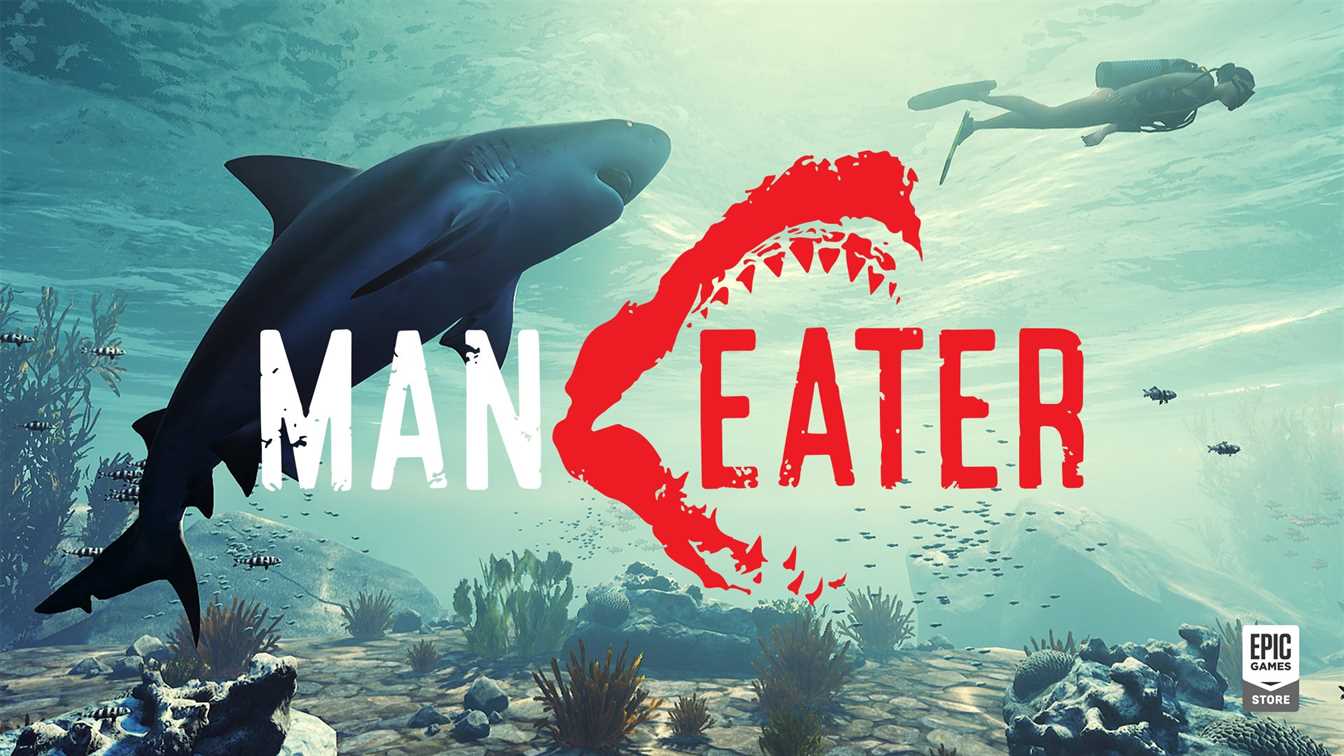 Maneater, the open-world RPG which launched earlier this year for consoles is the launch title for the upcoming consoles. But if you are a PlayStation user, some bad news is here for you.
You will not be able to transfer your Maneater data from PS4 to PS5
Even though the PS4 to PS5 upgrade of Maneater will be free of charge, we cannot say the same things to the progression. Tripwire says in the FAQ that progression (saves, stats, trophies) will not carry over from PS4 to PS5. Xbox users can carry their progression from Xbox One to Xbox Series. Players don't understand why there is a difference between PlayStation and Xbox. The developers say that it is the same application on Xbox One and Xbox Series. But we cannot say the same for PS4 and PS5.
Maneater is not the first game that does this. Yakuza: Like a Dragon will not transfer saves from PS4 to PS5 either. So, many console players think that is a marketing strategy or something similar to it. But in order to find the right answer, we have no option except waiting for the next-gen consoles to come out. But one thing is for sure: Players are not happy about this and want an explanation from Sony. We will see what will Sony say about this issue. Because there is a lot of games that have not announced if the progress will transfer from PS4 to PS5.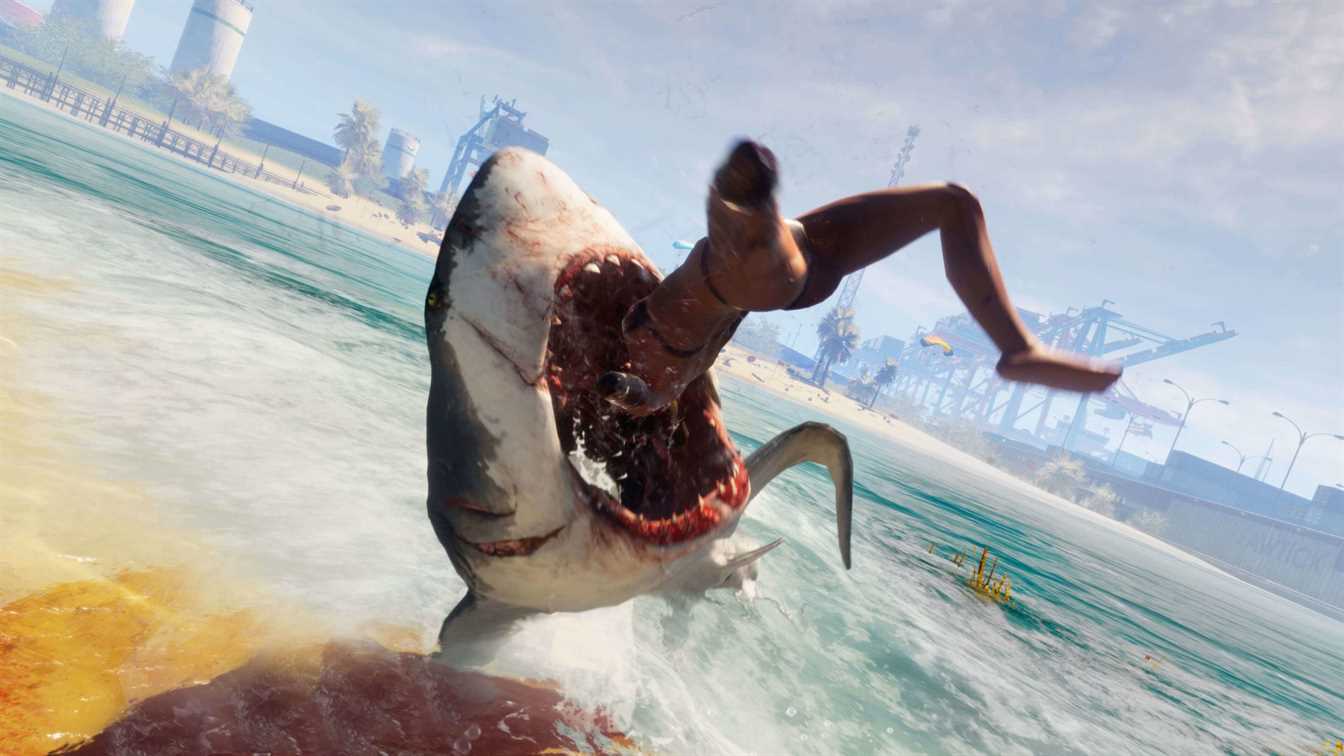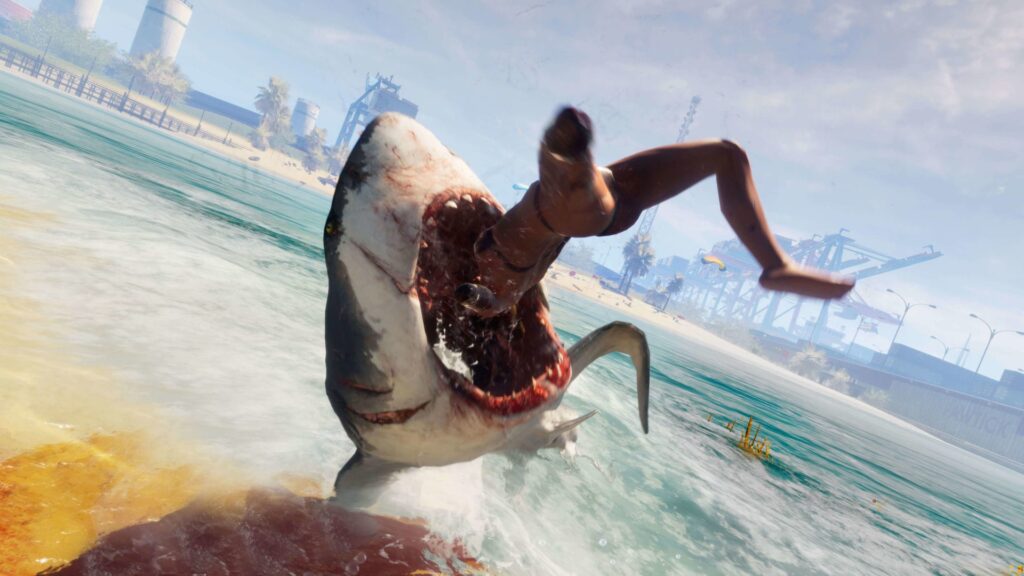 Maneater is a single-player, open-world action RPG where you are the shark. Your main goal is to survive the wilderness, find useful resources to grow and evolve. Chris Parnell is the narrator of this RPG. The game is available for PC, PS4, Xbox One, Nintendo Switch. The game will release for Xbox Series S and Xbox Series X on November 10 and for PS5 on November 12.