Game News
Medal of Honor Above and Beyond Gameplay Trailer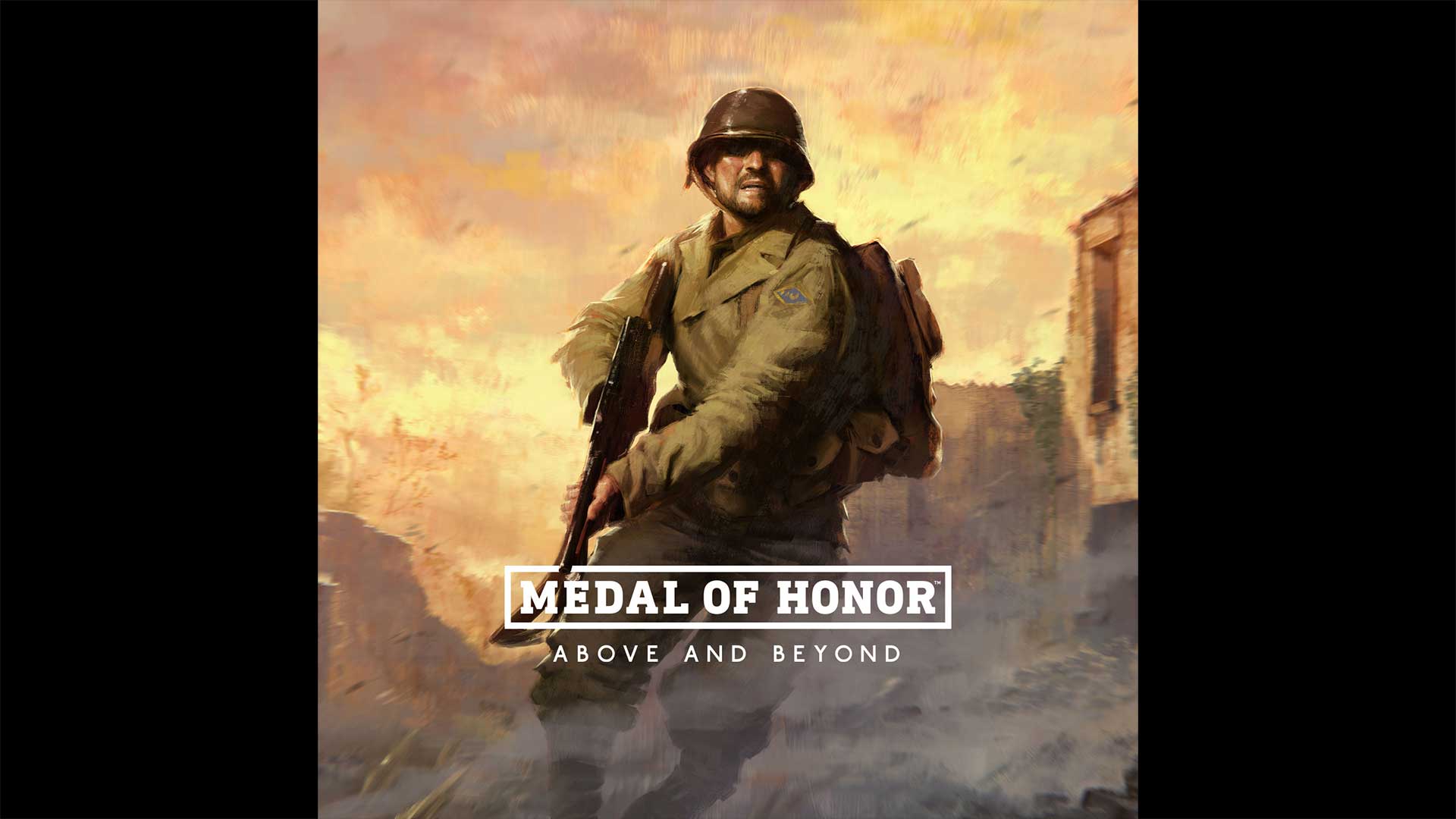 Medal of Honor Above and Beyond is an action-packed and immersive VR experience. Where you step into the boots of a representative of the war-ravaged OSS in Europe, set in World War II. A deep single-player campaign takes you through historical events on land, air, and sea, sabotage Nazi bases. Disrupt user plans, aid the French Resistance, and much more.
With Oculus Rift, we're bringing players to the Medal of Honor series in a whole new way with experience. That takes you back to Europe in the 1940s. It is the closest thing to your laundry once you see it. The gameplay released today on Gamescom. Details are on the way.
Recommended Article: Gamescom Awards 2020 Winners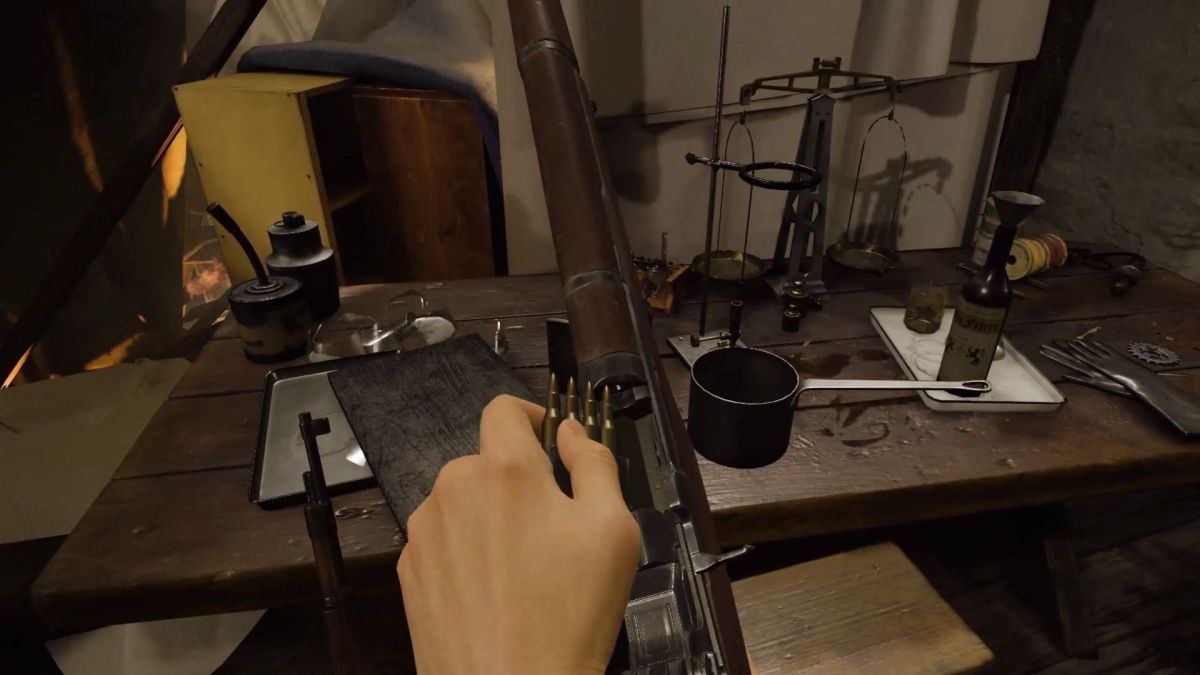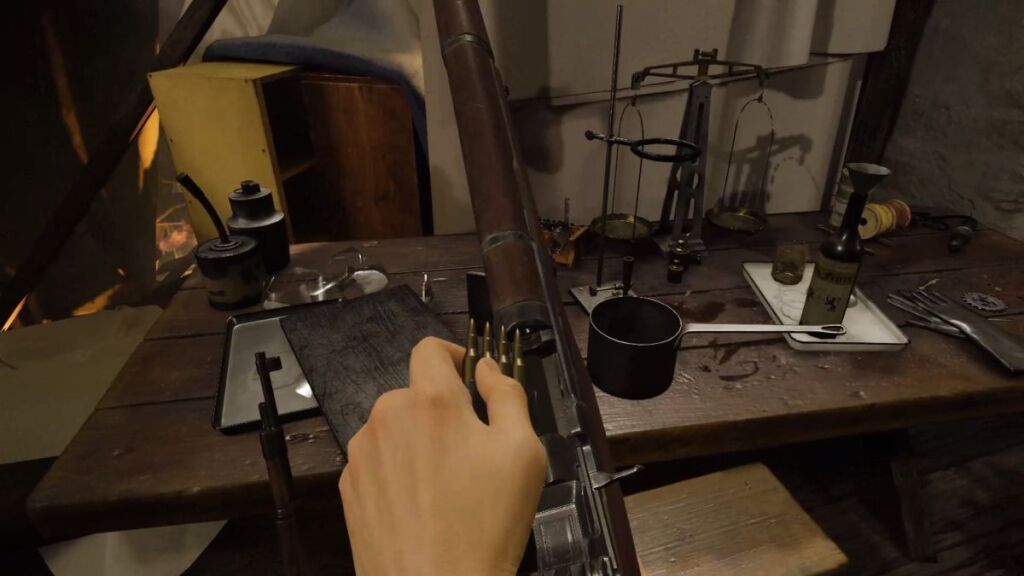 Medal of Honor Above and Beyond VR
A new gameplay trailer shown at the Medal of Honor Above and Beyond Gamescom 2020 event. The next new game for Medal of Honor will be played with Oculus. With Oculus virtual reality equipment that Facebook has been working on for a long time. We will be able to experience the new first-person shooter game.
In the new Medal of Honor game, players will take part as a representative of the Office of Strategic Services. In war-torn Europe to aid the French resistance and destroy enemy planes. They will participate in a variety of events on land and perform various missions such as sabotaging Nazi bases. We can say that it is basically a game about the French resistance.
Going back to the times of WWII, the game's story and graphics look impressive. Some mechanics and variety that we don't see very often, especially in VR games, look really nice. Using a lighter to ignite things and being able to get in touch with the piano keys are good features. Also, the atmosphere of the game will be truly stunning with VR.
In addition, some information given throughout the trailer. We can also see that the players can play the piano with their virtual reality glasses and solve some puzzles. We do not know how the correct marketing strategy for the game to be released only for Oculus, but as far as we watch, it is well thought out in all details.