Game News
Minecraft Will Support PSVR This Month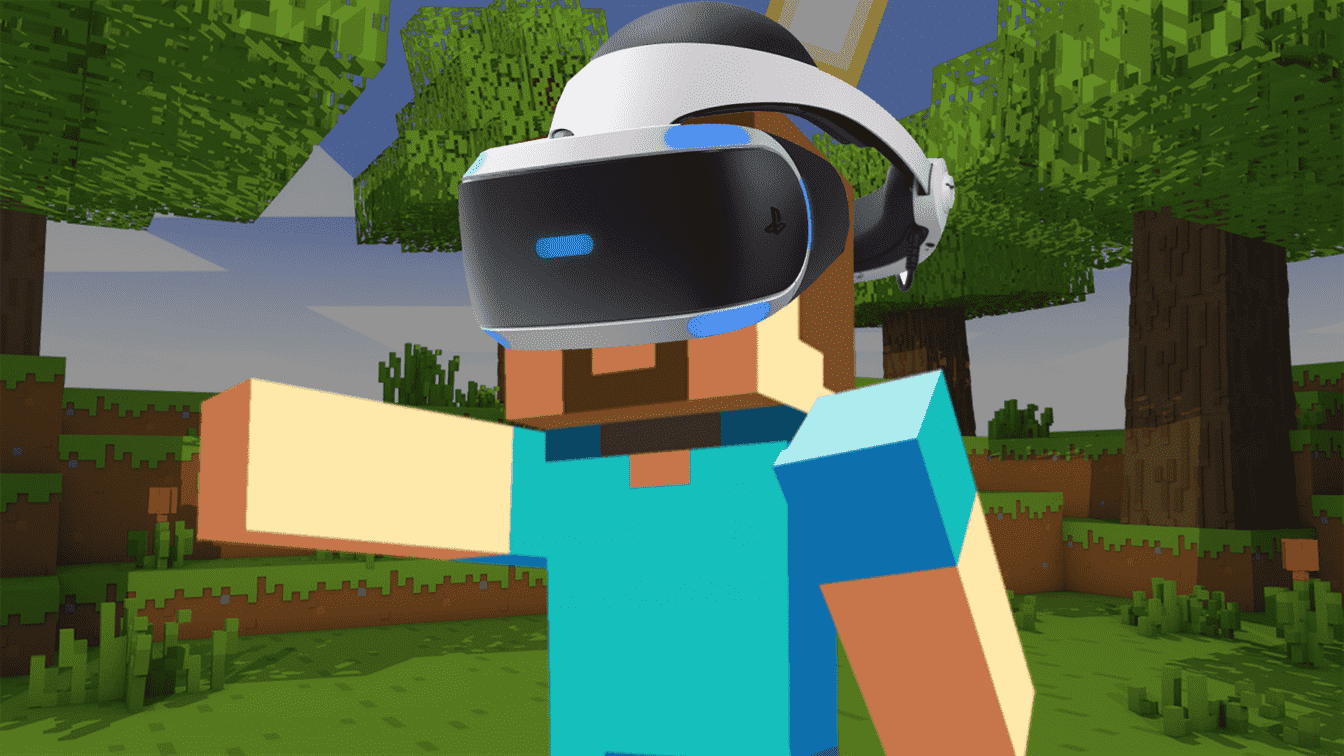 Recently, this was discussed among PlayStation Minecraft Community and players. There is no need to discuss further, because this month, Minecraft will officially support PSVR.
Minecraft Will Support PSVR Sooner than you think.
So the developers officially say it. We will see a brand new experience thanks to PSVR and the developers of Minecraft. The developers say that it was already a planned feature since the cross-platform support and the Bedrock version of the game came out. Support to Minecraft Will come with the next patch for the main Minecraft game. If you download the patch your game will automatically support VR.
But what even actually is Minecraft + PSVR? It is actually the usual Minecraft we play but it will support PSVR after the next patch. So nothing is ripped, nothing is re-encoded… It is purely Minecraft! But there is also differences of course. You will be able to tweak the VR Settings at your will. There are also two main ways for you to play it: Immersive Mode and Playroom Mode. The developers think that both of them are cool, but it's up to you to find it out.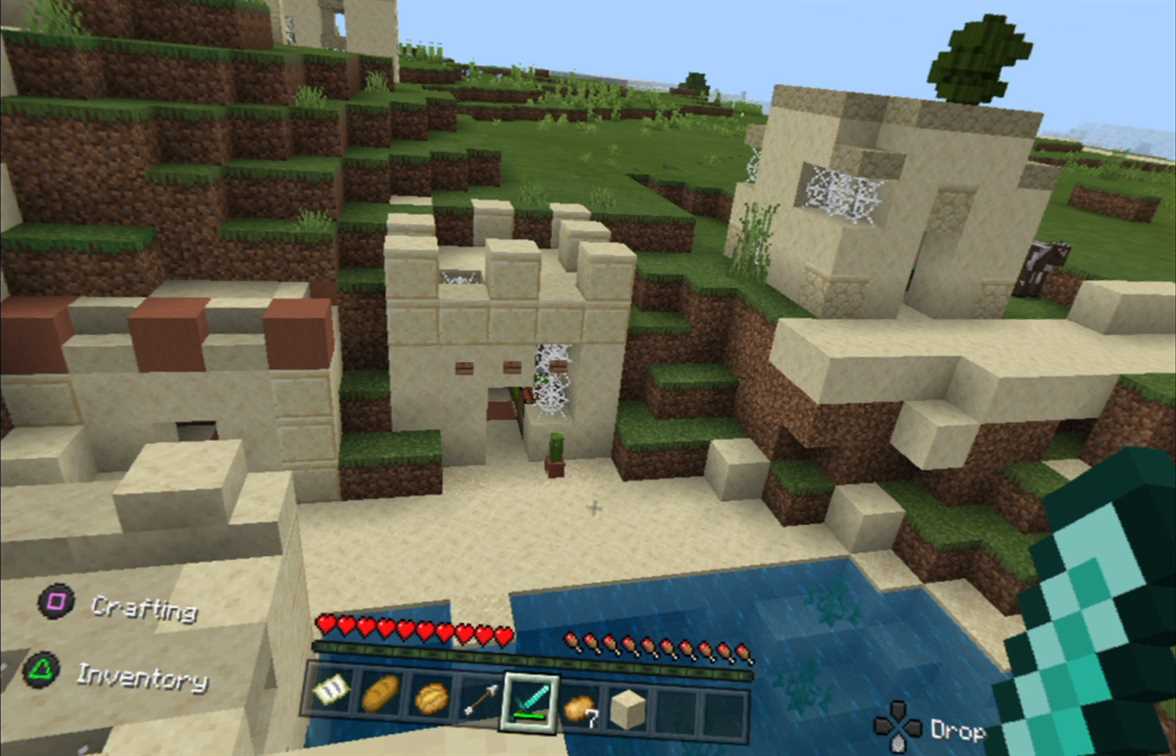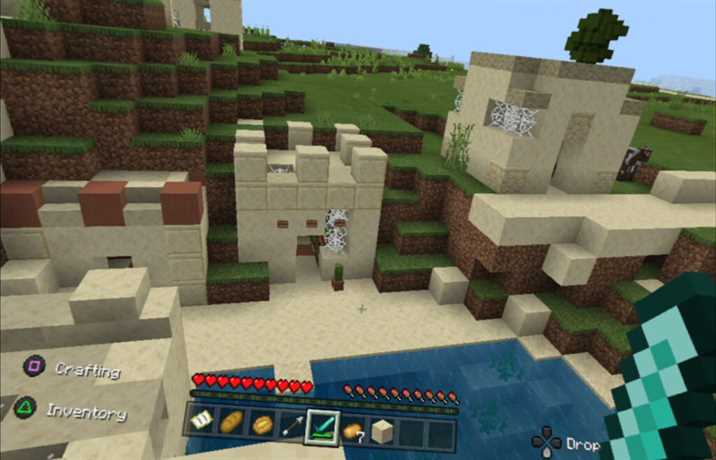 Just like the main game, you have to use your DualShock 4 controller to move around, chop trees etc. But the difference is you will live inside the Minecraft World. I also guarantee you that you will jump off your couch when you see a Creeper. Minecraft will support PSVR as it supported the previous VR. So Minecraft devs will actually use the old VR technology to implement it to PSVR.
So definitely these are good news both for PSVR and Minecraft fans. Even we don't know the exact release date of this patch, I assume that Minecraft will support PSVR in 15 or 20 days. Until then, you can get some ideas whether if it's worth to buy a PSVR or not.