Cheaters are the most annoying gamer population in the gaming world. We all had some bad memories about them. Especially in multiplayer FPS games, sometimes cheaters are swarming the game. But developers work hard to get rid of these people. Developer Infinity Ward announced that they are also working about cheaters. They stated that they banned lots of players. Modern Warfare and Warzone bans are over 200K since launch.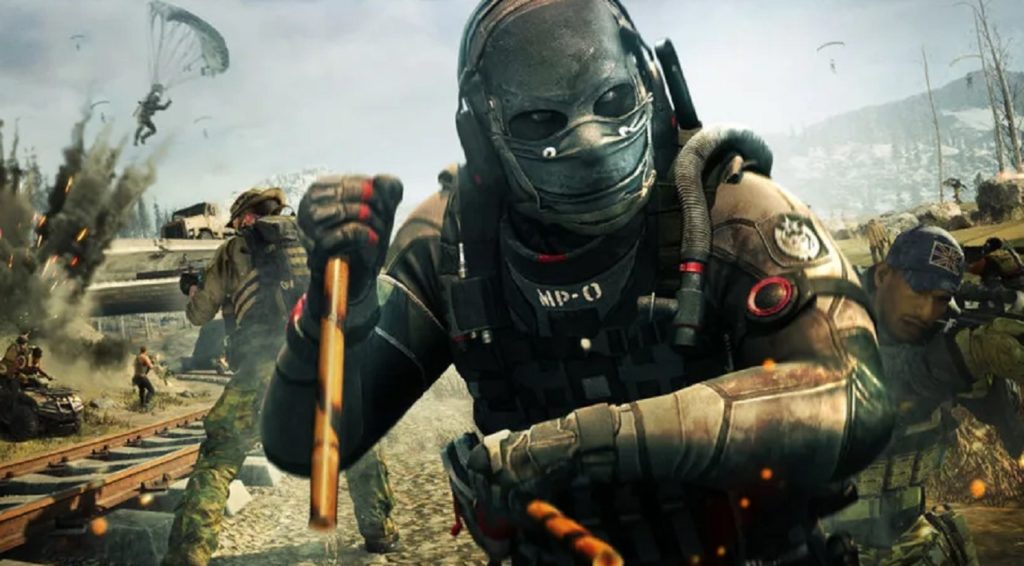 There was also a new banwave this week. On Monday, Activision de-activated the accounts of nearly 20,000 Warzone players after they detected a popular cheat, EngineOwning. On Tuesday, the developers of the cheat said on their website that he cheat is now "detected,". With this wave, a total of 200K+ Warzone players have been banned for using cheats. Infinity Ward said that they are also working hard in the fight against cheaters and releasing "additional security updates" and "backend enforcement tools.". They stated that they have "zero tolerance" for cheaters. Infinity Ward also took some step against cheaters in May. They forced the players to activate a cellphone number to log in into the game and play online.
Anti-cheat update:

Since launch, the team has banned over 200,000 accounts for cheating across #Warzone and #ModernWarfare, including a new wave this week. We are continuing to deploy additional security updates and added backend enforcement tools. Zero tolerance for cheating.

— Infinity Ward (@InfinityWard) October 1, 2020
Couple of days before, Season 6 for the Modern Warfare and Warzone announced. They new season introduced new multiplayer maps, changes in Verdansk battle royale map, a new Operator, and more. The compant is also working for their new game, Call of Duty: Cold War. The game planned to release in November. But we might have to play the game a little earlier as the open beta begins later in October. Stay tuned, enjoy.