Game News
Mortal Kombat 11 reveals Cassie Cage with a new trailer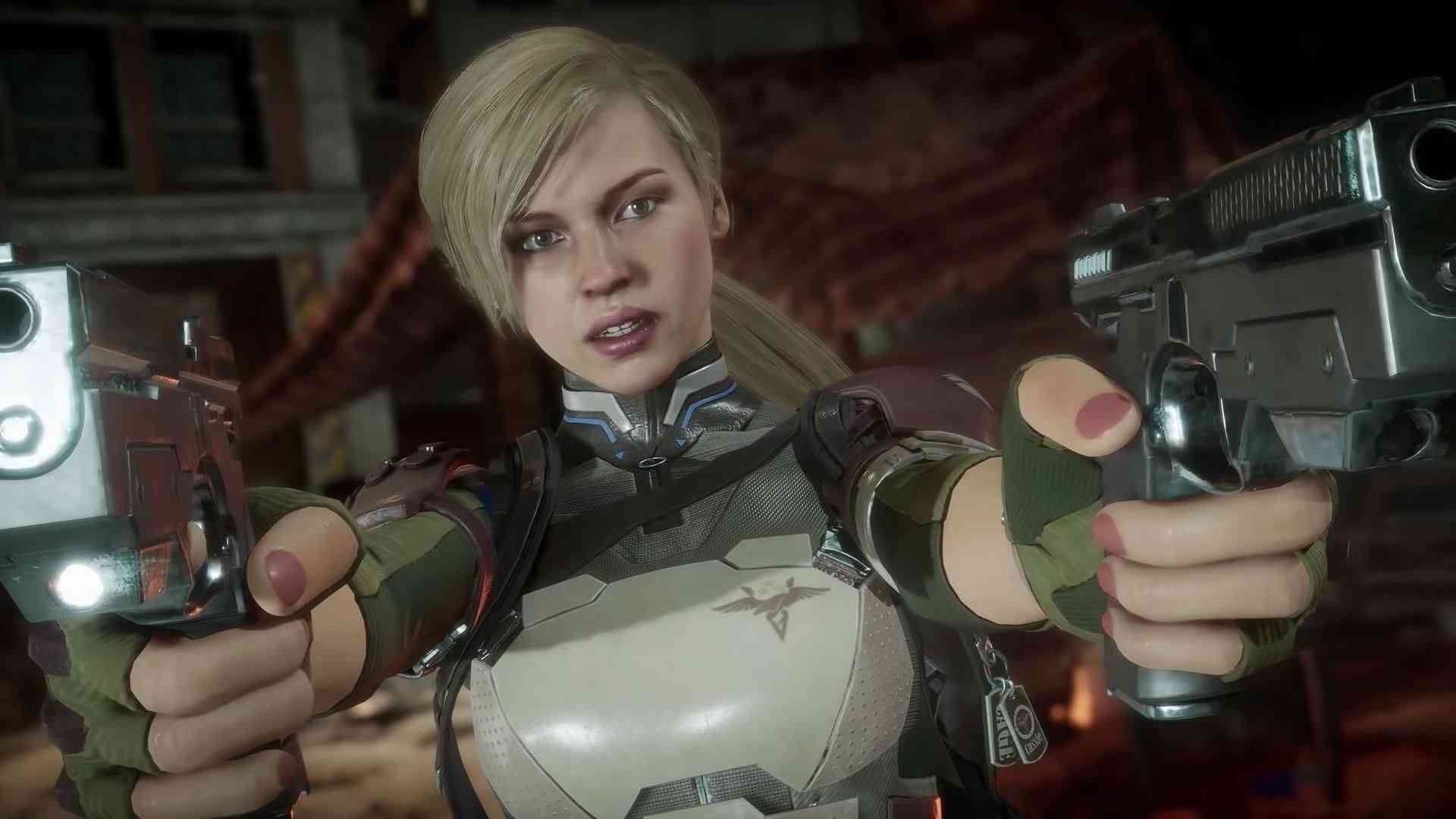 Netherrealm has a released Mortal Kombat 11's story trailer two days ago and revealed three characters; Cassie Cage, Jacqui Briggs and Erron Black. After that the developer released a new trailer and revealed the Cassie Cage, her gameplay and fatality.
Mortal Kombat 11 reveals Cassie Cage with a new trailer
Mortal Kombat 11 Game Trailer Video
Cassie Cage returns in Mortal Kombat 11 to fight against Goddess of Time Kronika. Cassie Cage first appeared in Mortal Kombat X and was an important role in the storyline. Now she is coming back one more time.
Cassie Cage has a mixed fighting style of his mother Sonya Blade and his father Johnny Cage. She is using powerful kicks and punchs, but also has a drone to assist her. Netherrealm reveals both fatalities of Cassie Cage, which is truly bloody and gruesome.
Mortal Kombat 11 will release on April 23, 2019 for PC, PlayStation 4, Xbox One and Nintendo Switch. What do you think about Cassie Cage?