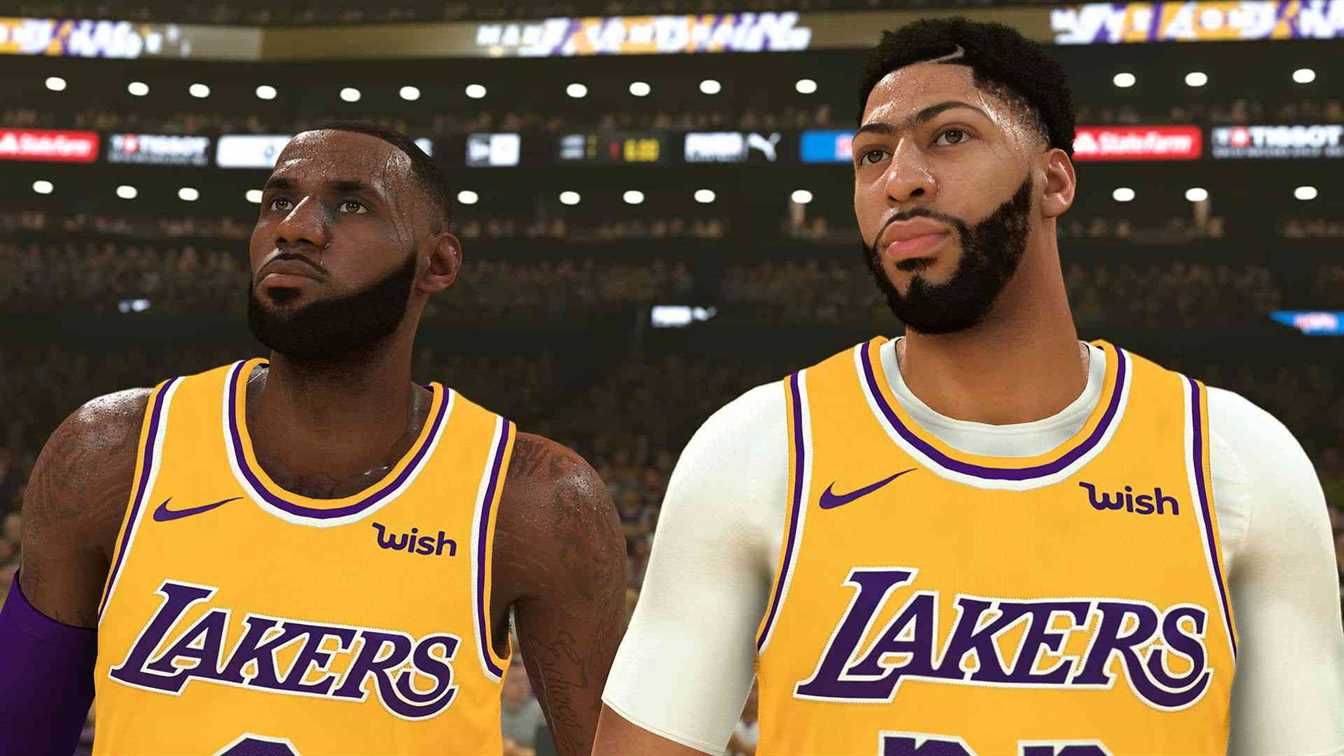 The newest version of the world's best-selling NBA video game series, the NBA 2K20, is available worldwide. New game, new modes, new controls and customization options to attract attention. The forecasts are that the series will continue its success. The NBA 2K20 is available in two versions for PS4 players.
NBA 2K20 on sale
2K releases the latest version of the NBA video game series. The highly anticipated NBA 2K20 is finally meeting players. The neighbourhood, which has an extensive open world, brings together players and athletes to bring basketball culture to the next level. The newest game in the series seems to have become much more realistic. With the re-arranged Pro Stick, control is completely passed on to the player. The game comes with MyCAREER mode and also touches on current social issues. As an NBA talent, it is up to the player to look for success on and off the road to becoming a star.
This year's cinematic narration includes famous actors such as Idris Elba and Rosario Dawson, as well as past and present NBA all-star actors, and is directed by Sheldon Candis.
The new version of MyPLAYER Builder is also being revamped. It is now possible to control more of the character properties. For the first time, all 12 WNBA teams and players are playable in Play Now and Season modes. For the first time in the series, soundtracks will continue to be updated after the game is released. This year's music, in collaboration with Steve Stoute and UnitedMasters, brings together well-known artists and tracks from emerging artists.
The NBA 2K20's fantasy card collector returns with completely new events and rewards. With the most talented and deep staff in the history of sports games, Kevin Harlan, Ernie Johnson and many more important names are the dynamic in-game servers.
The NBA 2K20 Standard Edition and the NBA 2K20 Digital Deluxe Edition for PlayStation 4 are available for PlayStation 4.