Game News
New Call of Duty Game Will be Released at The End of 2021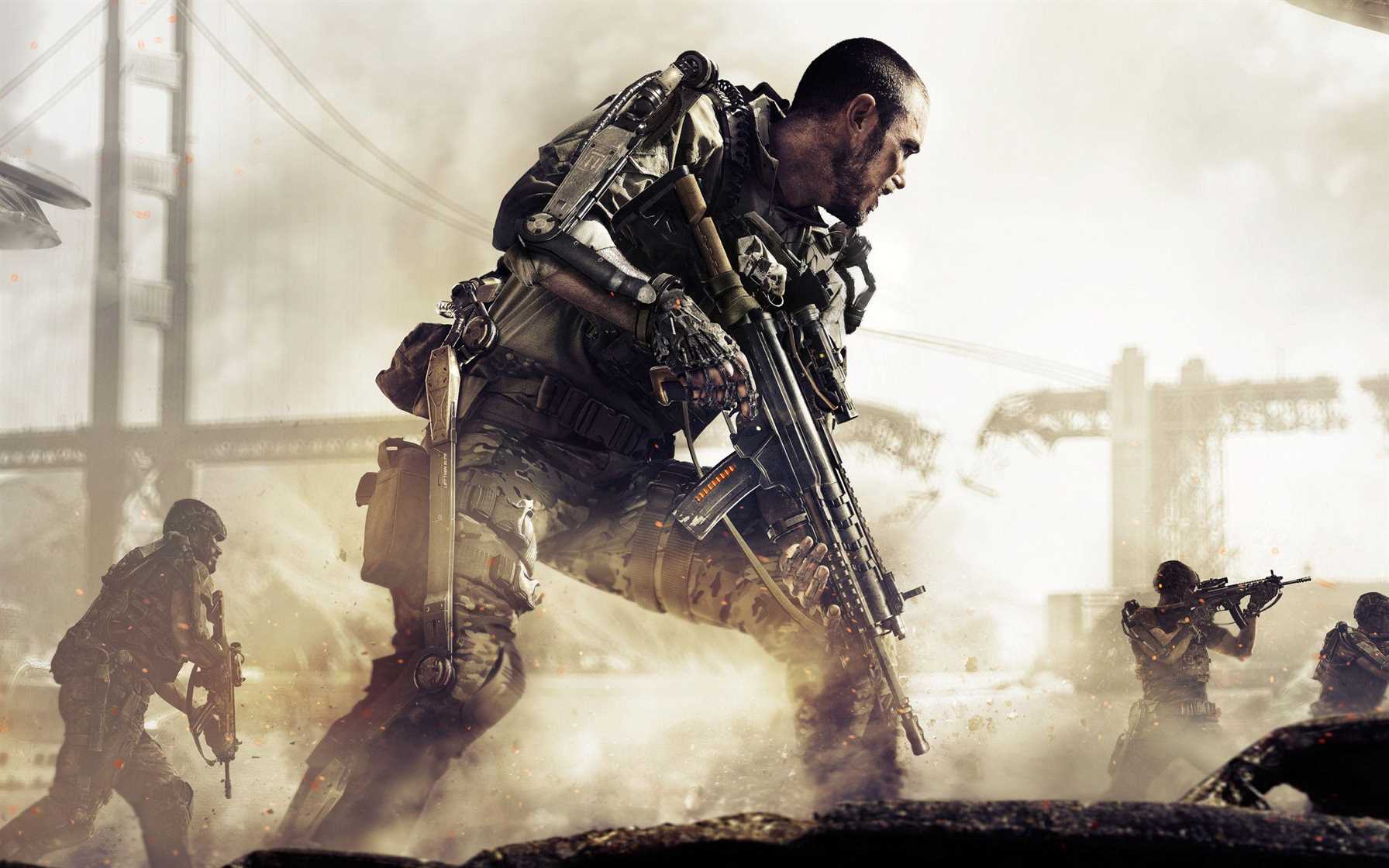 Activision Blizzard will release a new Call of Duty game at the fourth quarter of 2021. This news comes from chief financial officer Dennis Durkin.
A new premium Call of Duty title will be with us in 2021
It's been a while since the release of Call of Duty: Black Ops Cold War. And since then, there hasn't been any news about the upcoming series of the franchise. Until now. Because the chief financial officer of Activision Blizzard Dennis Durkin, announces that we will see a new Call of Duty title on the fourth quarter of 2021. However, there are no further details about the upcoming game.
It's unclear which studio is making the next entry in the series. But we know that three developers are publishing new Call of Duty games on a three-year cycle. Sledgehammer Games, Raven Software and Treyarch. Both Treyarch and Raven Software were in development for Call of Duty: Black Ops Cold War. So there is a chance that Sledgehammer games may develop the upcoming game of the series.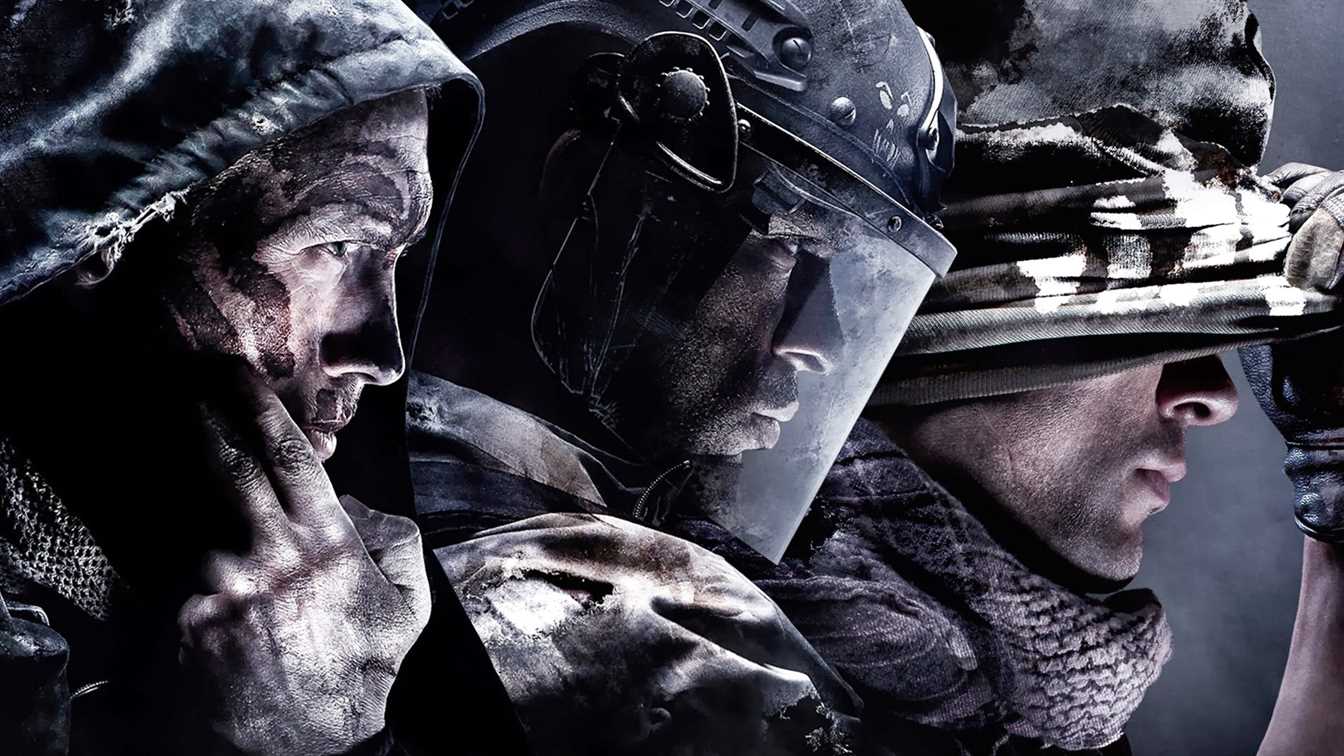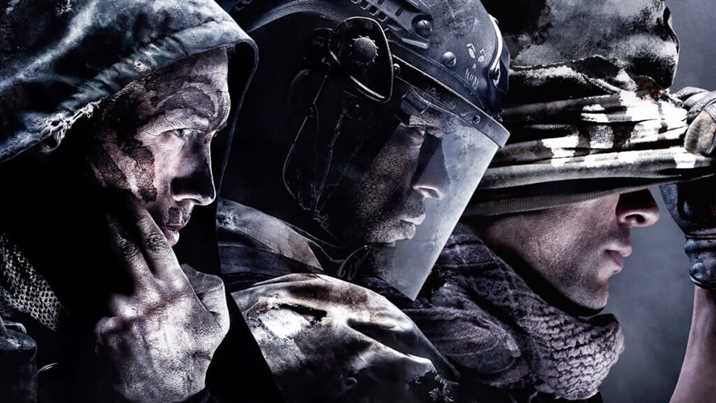 Black Ops Cold War was the best-selling game of 2020 in the UK. Even though we don't have any idea about the upcoming title of the series, we are sure that the upcoming one will also be a massive hit. Also, the CoD franchise generated 27$ billion revenue since the launch of the original game back in 2003. But most of these revenue comes from free to play games such as CoD: Warzone and CoD: Mobile. Also, of course, Black Ops Cold War is the one that is a massive hit right now.
From what we can see, the series will not end sooner or later. Of course, who wants to discontinue such a big brand that gives more money than most of the games outside? We will see at the end of the year Activision Blizzard's next biggest CoD project.